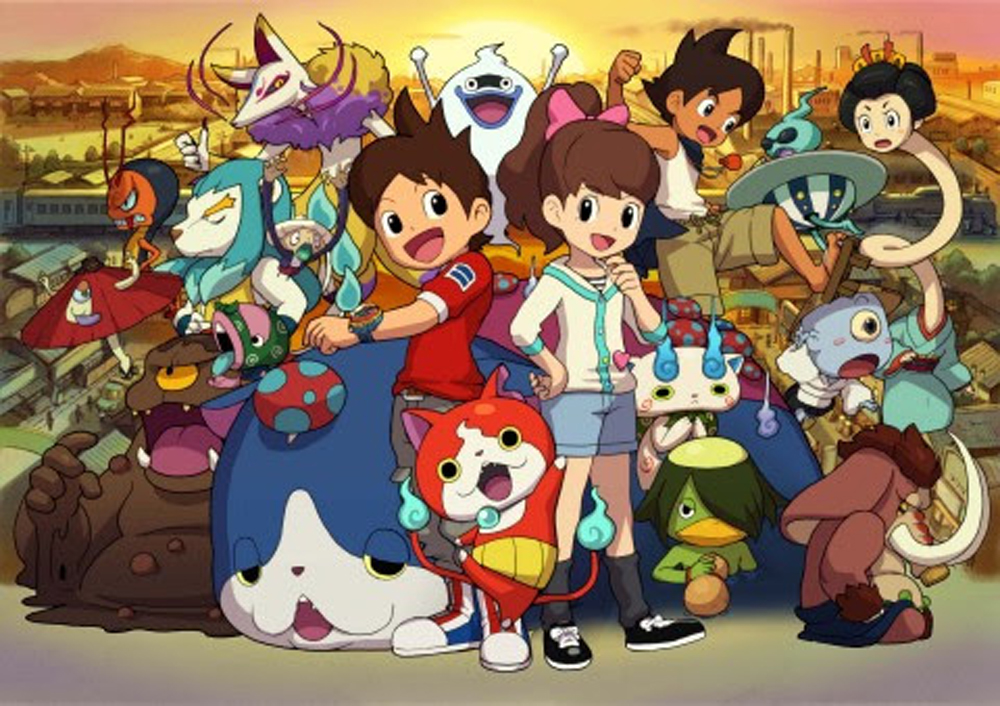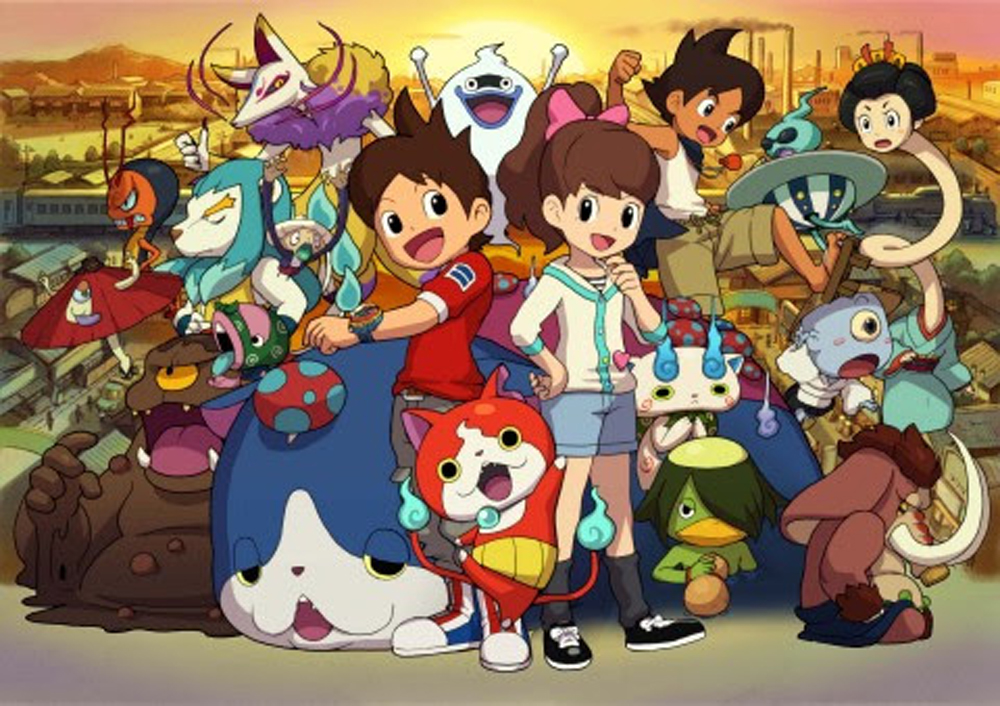 Level 5 and Nintendo's "Yo-Kai Watch 2" will arrive in the United States on Sept. 30, Nintendo confirmed in a press release obtained by Examiner on Monday.
According to Nintendo, "Yo-Kai Watch 2" will come in two versions, "YO-KAI WATCH 2: Bony Spirits" and "YO-KAI WATCH 2: Fleshy Souls," with "each featuring rare Yo-kai that can only be found in their respective games."
Nintendo also confirmed that new Yo-Kai medals, toys and a new watch will hit toy stores this fall, as well as the second season of the Disney XD animated series.
A monster hit in Japan, the original "Yo-Kai Watch" sold 1.33 million copies in Japan, compared to 130,000 in the United States since it's Nov. 2015 release. But with the success of the toy line and animated series, as well as the iOS game "Yo-Kai Watch: Wibble Wobble," Nintendo brass appear hopefully the brand will begin to mirror its success in the Far East.
Continue Reading This Article From Review Fix Editor-In-Chief Patrick Hickey Jr. at Examiner.com