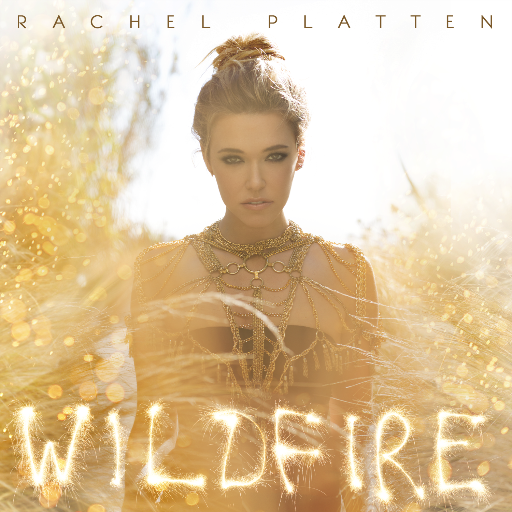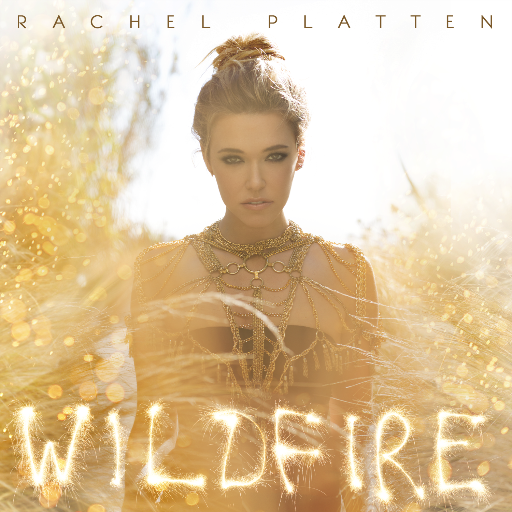 Rachel Platten's third album, Wildfire, is nothing short of fantastic. At 34 years old, Platten's experience and talent shine through in her first album put out by major record label, Columbia Records. Her first single from Wildfire, "Fight Song," starts off with soft piano acoustic and then blossoms into a fun pop sound, symbolizing her journey as a musician. With her empowering lyrics, Platten's "Fight Song" shows how her years as a struggling artist only made her into a better and stronger singer-songwriter.
Her second hit single off Wildfire, "Stand By You," is a feel-good song about sticking by the person you love, no matter what. With its fun and radio-friendly beat, "Stand By You," is a song written to make you happy.
Platten's album shows a sophistication that sets her apart from the other up and coming artists. Each of her songs, which has her named as co-writer, sound different and unique but are still coherent as a full album. She puts her heart into each song, which is seen clearly through her distinct raspy vocals and smart and emotion-filled lyrics. Her song, "Beating Me Up," has a beat that almost seems to mimic the beat of a broken heart. The lyrics are personal as well, with lines like, "How'd my heart become my enemy?"
With her songs about heartbreak, like "Beating Me Up," to her fun and light song, "Hey Hey Hallelujah," which features Andy Grammar, who is known for his light-hearted pop songs, Platten has a well-rounded album filled with all different emotions. Platten doesn't hold back her feelings in this album. "Lone Ranger," a song about being free to be yourself, gives off a feeling of liberation, with lyrics like, "I wanna roam from city to city/ Let the highway and the crowd fill the hunger that's in me," while "Superman" is written for Platten's husband. In the song she tells him, "You don't have to be Superman/ You don't have to hold the world in your hands/ You've already shown me that you can."
"Better Place," a song designed to send you to your happy place, features acoustic piano paired with Platten's soft vocal and sweet lyrics like, "But it feels like I've opened my eyes again/ and the colors are golden and bright again." However, the one song that really shows off Platten's vulnerability and emotion is "Congratulations," a song that features powerful lyrics that anyone who has ever felt broken can relate to. She discusses being "wore down" and "bruised" by a relationship, and writes of her need to cut that person out of her life, because they were successful in destroying her. The hook includes the words, "Congratulations/ you tore my heart out/ Congratulations."
Wildfire is emotionally diverse, with a mix of meaningful and fun tracks. Platten's years as a struggling artist seem to have paid off, the result being an overall incredible album.