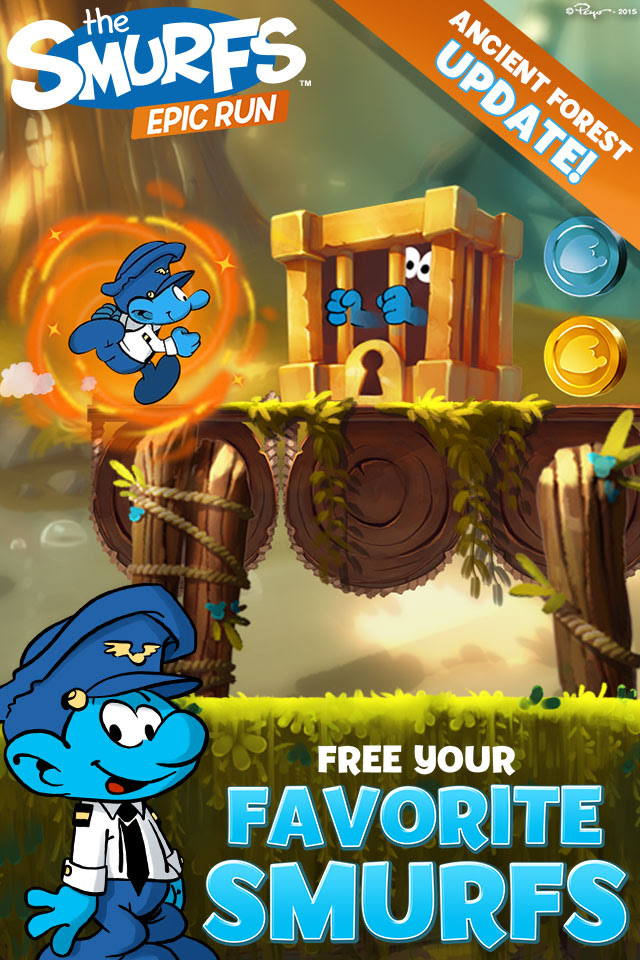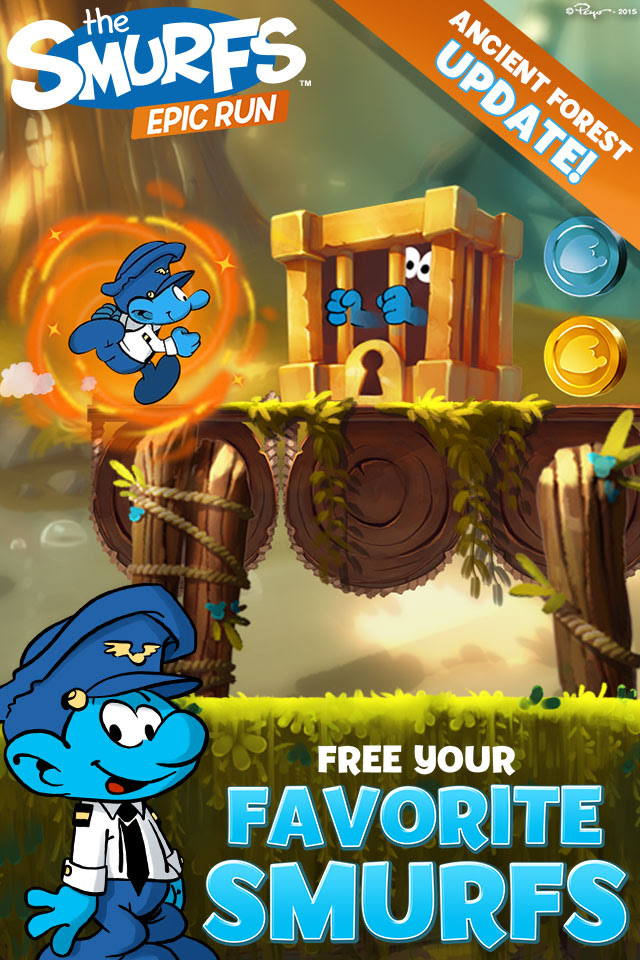 National Video Games Examiner Patrick Hickey Jr. chats with Associate Producer, Yoan Joncheret, at Ubisoft Paris, who discusses the fun new DLC for "Surfs: Epic Run."
For more on the game click here.
Patrick Hickey Jr.: What prompted the new DLC?
Yoan Joncheret: The new DLC is part of a set of updates that the development team has planned during the whole production in order to bring new content to our players.  All our free updates will add new stages, new Smurfs and new features in the upcoming months.
Hickey Jr.: How has the community responded to the game thus far?
Joncheret: The feedback from our community has been very positive regarding the game so far as a lot of our players enjoy both the art and the gameplay of the game. Many of them love running in the magical world of the Smurfs, and we're very happy. Being able to transcribe this feeling into our game have been and is still one of our main intentions
.Continue Reading This Article From Review Fix Editor-In-Chief Patrick Hickey Jr. at Examiner.com