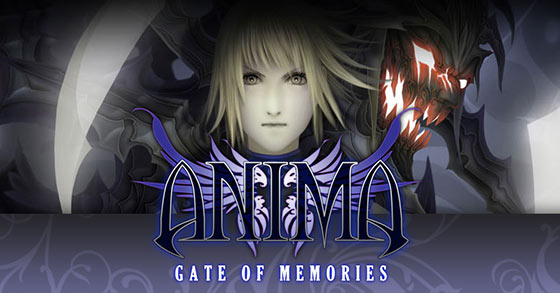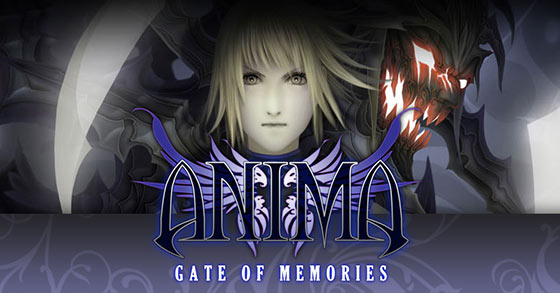 If you took out the battling system of the Shin Megami Tensei series and replaced it with the awesome melee action of Devil May Cry, you'd get something pretty close to "Anima: Gate of Memories."
However, thanks to a repetitive gameplay system and a story that never fully attaches itself to the audience, it hits somewhere in mediocre territory. More a weekend download than a must-own game, "Anima Gate of Memories" isn't going to change the way you imagine Action/RPGs, but the fact that it was developed by a three-man team, is no easy feat and one that makes the Anima Project a developer to keep an eye on.
Based on the "Anima" comic book series, there's plenty to like here, as the character models are sexy and the dialogue is something you'd expect out of a late-night anime on Adult Swim. If you've never experienced "Anima" before, you're not at a disadvantage either, as there's plenty of context and narration to explain things. While it would have been nice to see moe movement from the characters during their lines (characters just kind of stand in place), there's a beefy narrative here that any anime fan can get into.
At the same time, the repetitiveness of the dialogue wears thin. Listening to one of the protagonists end about 75 percent of his sentences with "baby," gets old fast. As well, the voice-acting although at times compelling, isn't nearly as intriguing as it could have been. With more attention paid to the scene-setting and audio storytelling, "Anima Gate of Memories" could have ended up an almost completely different game.
While the story is a huge selling point, it's the gameplay that shines through the most. Able to switch characters, there's a heavy focus on combat, but with special maneuvers, magic and a double jump, combining elements of "Devil May Cry," "Shinobi" and modern-day platformers for a wildly spicy gameplay experience. That, however, only lasts a few hours. Feeling lather, rinse, repeat, it's hard to get into the game later because it's overly formulaic, "kill everything on the screen so you can move on" nature takes away a lot of the fun and makes things incredibly tedious.
Regardless of all of the game's faults and lack of depth, the fact that three men were able to create a PlayStation 4 game that can be played through, finished and critiqued is no joke. Visually, "Anima Gate of Memories" has a distinct style and one that tells a story all its own. With more polish and attention to spicing up the various gameplay elements that make up the entire package, "Anima Gate of Memories" would be far more enjoyable. As it stands now, it's the beginning of a talented group of people's introduction to next generation developing and one that'll be an important one in a few years when they catch their stride.