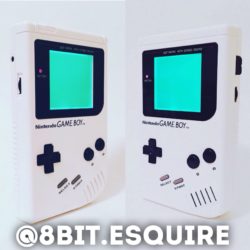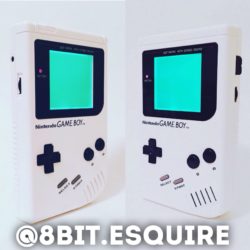 National Video Games Examiner Patrick Hickey Jr. chats with GameBoy modder Ian Bryson, who discusses his work and goals for his Instagram page. A lawyer by day and a gaming mad scientist by night, Bryson has produced some pretty cool creations for Nintendo's best-selling handhelds.
Patrick Hickey Jr.: When did you get into console modding?
Ian Bryson: I started a little over a year ago while I was studying for the bar exam to take my mind of the daily stress I was going through. Playing GameBoy and NES, and tinkering with my consoles helped take my mind off of things when I needed an escape.
Continue Reading This Article From Review Fix Editor-In-Chief Patrick Hickey Jr. at Examiner.com