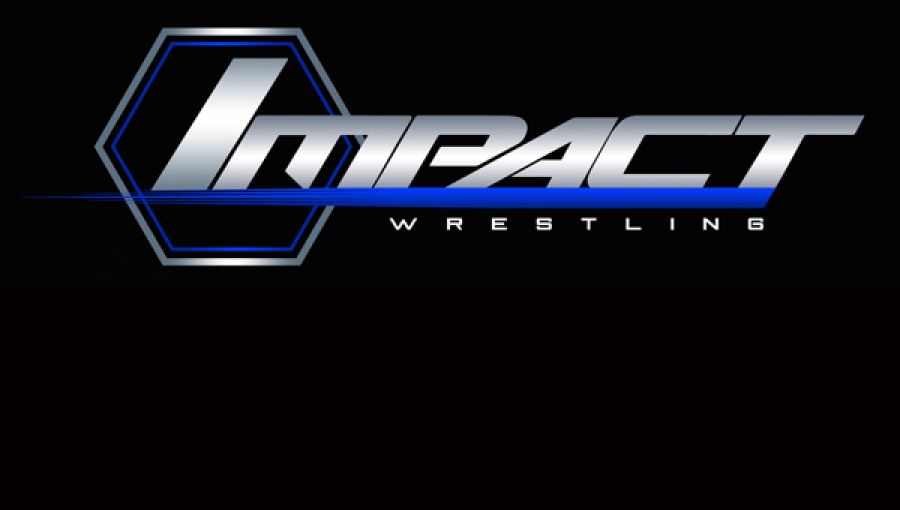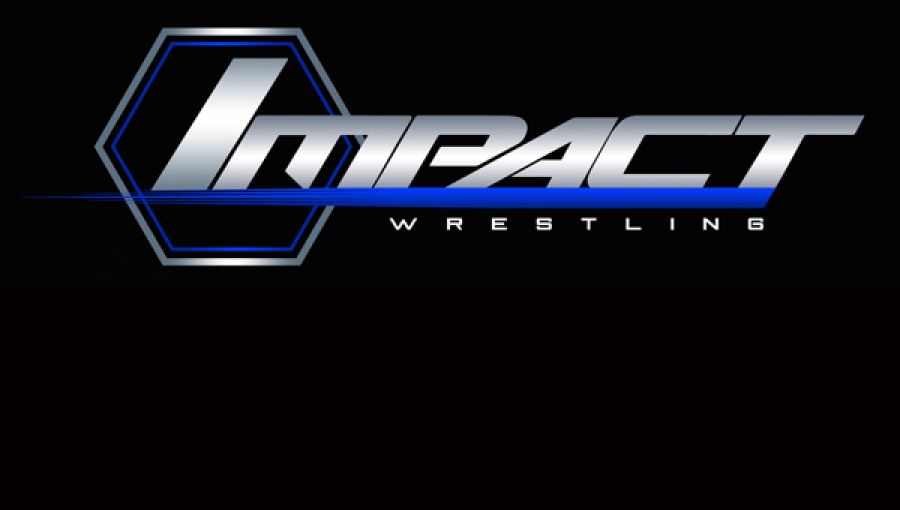 Mike Bennett may have won the X-Division title this week on Impact, but he has his eyes on something much bigger. Check out this week's Impact Wrestling Power Rankings to see who else has their eyes set on the TNA World Heavyweight Championship and more.
Honorable Mention: Decay: Their decimation of former King of the Mountain Champion Bram sets the stage for a new tag team to be formed and away to ensue. With Rosemary by their side, Decay is a tough team to beat.
What's Going On Here: Jeff Hardy: When is his war with Matt going to be over? When can he have a feud that matters? Still one of TNA's most enigmatic performers, The Charismatic Enigma deserves better.
Continue Reading This Article From Review Fix Editor-In-Chief Patrick Hickey Jr. at Examiner.com