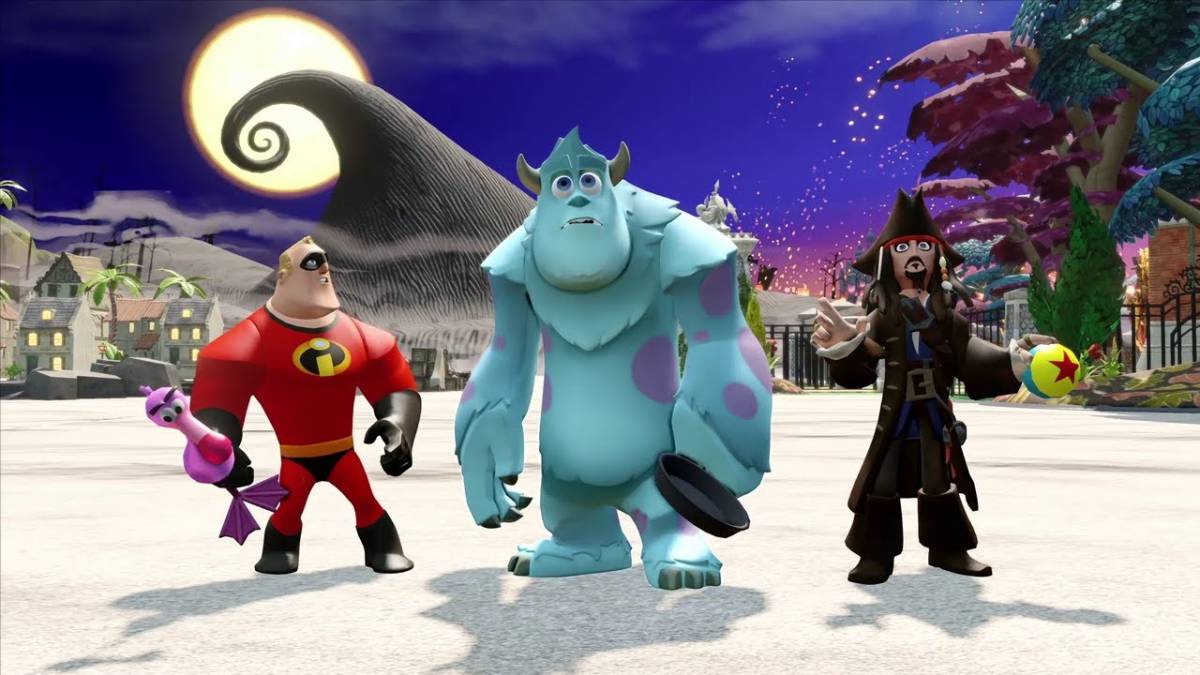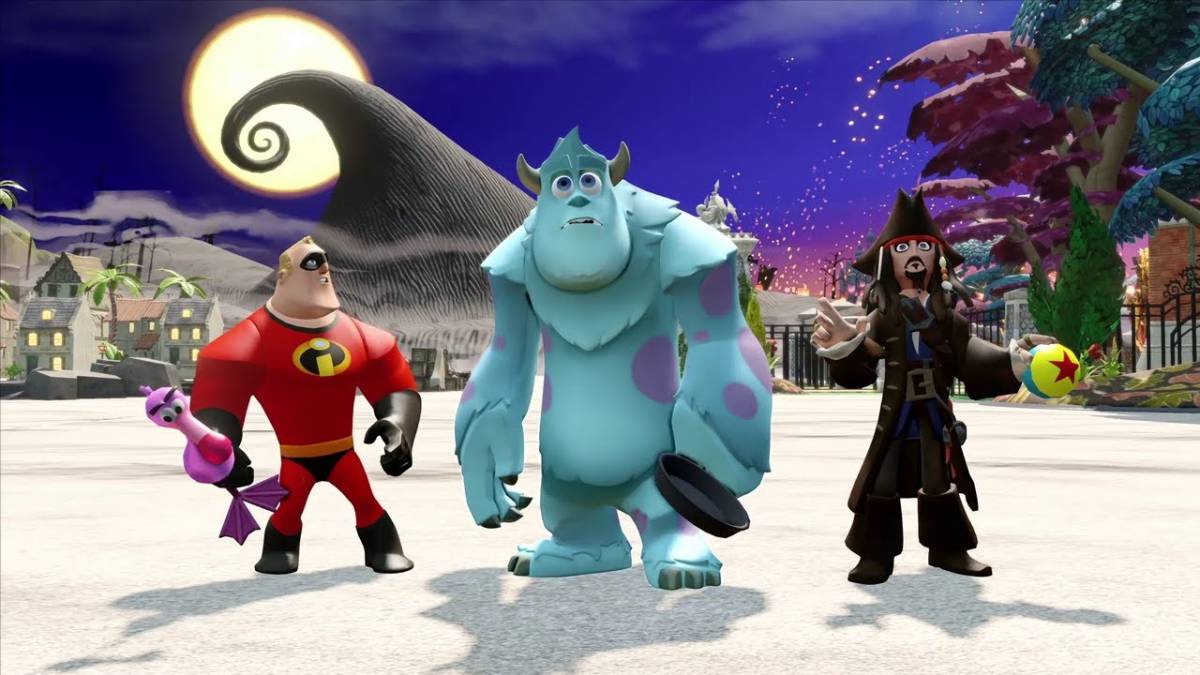 A petition on Change.org to bring back the recently canceled Disney Infinity series has gotten nearly 10,000 signatures since it was started on May 11.
Earlier this month, Avalanche Software ceased operations and said that while plans for the series and any other games were scrapped, they'd license out their properties to developers moving forward. This move effectively put the nail in the coffin of the brand's epic run that redefined the toys to life genre (the three entries in the Infinity series sold approximately 11 million copies in less than three years) and sent home 300 Disney Interactive employees for their efforts.
With massive plans that included 12-inch light-up figures and a new Toy Boy story mode, the cries on the web for the series to return forced Tim Wanders of the Netherlands to start a petition to attempt to bring back the series.
Continue Reading This Article From Review Fix Editor-In-Chief Patrick Hickey Jr. at Examiner.com