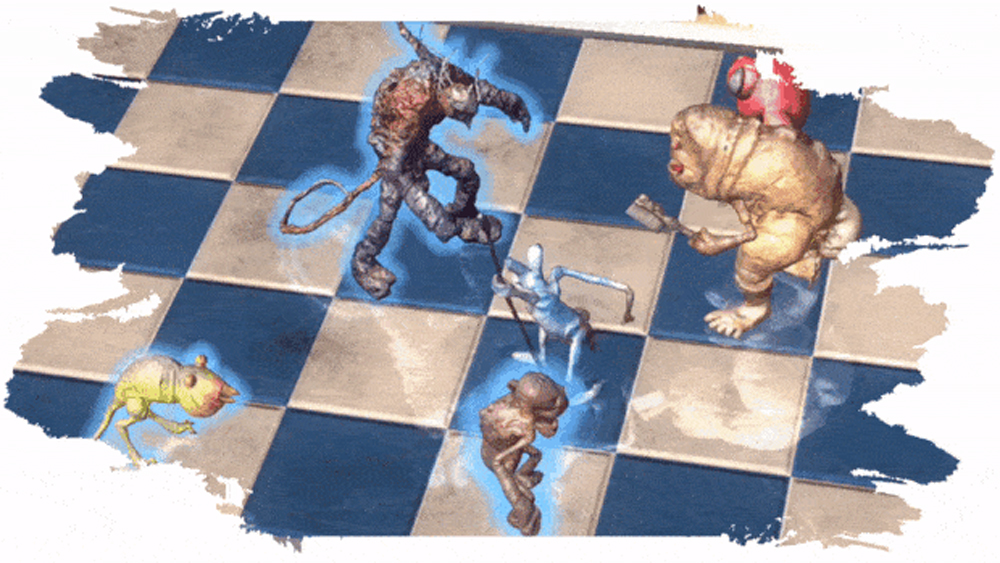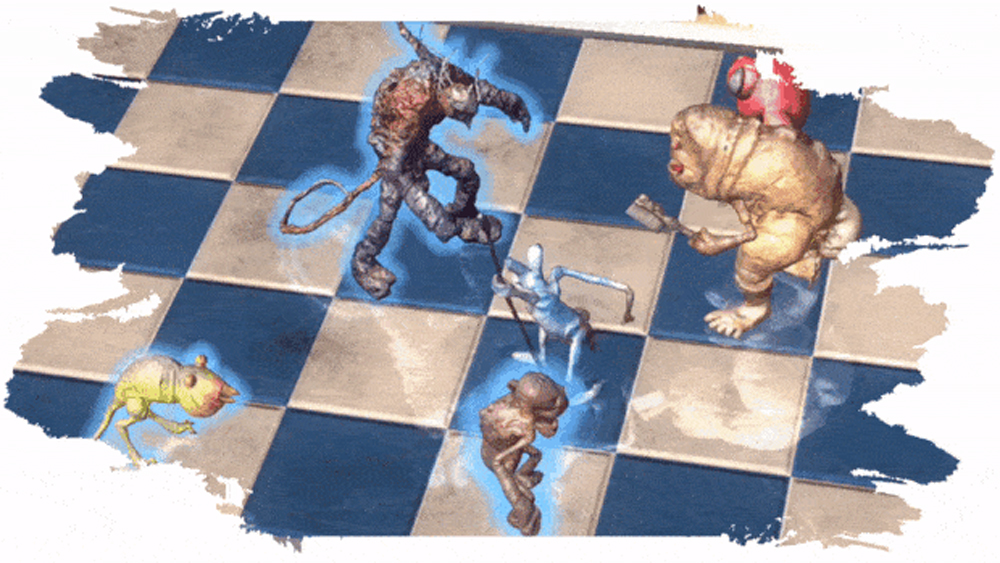 National Video Games Examiner Patrick Hickey chats with Mike Levine from Happy Giant, who discusses the tactical and AR-fueled battle game "HoloGrid: Monster Battle," which is currently looking for funds via Kickstarter. Discussing the unique origin of the game, to its future and goals, Levine lets us know why you should support it.
Patrick Hickey Jr.: What inspired this game?
Mike Levine: We were inspired by the work of Phil Tippett, and the concept of the HoloChess scene he created so long ago. We wanted to bring a game "like that" to life. After doing some tests with photogrammetry and Augmented Reality, we thought the tech had got to the place where we could pull it off.
Hickey Jr.: What do you think makes this game special?
Levine: We think it's a combination of many factors – playing a game with the monsters of Phil Tippett, using AR to create a hybrid board and digital experience – it's a new form of gameplay!
Continue Reading This Article From Review Fix Editor-In-Chief Patrick Hickey Jr. at Examiner.com