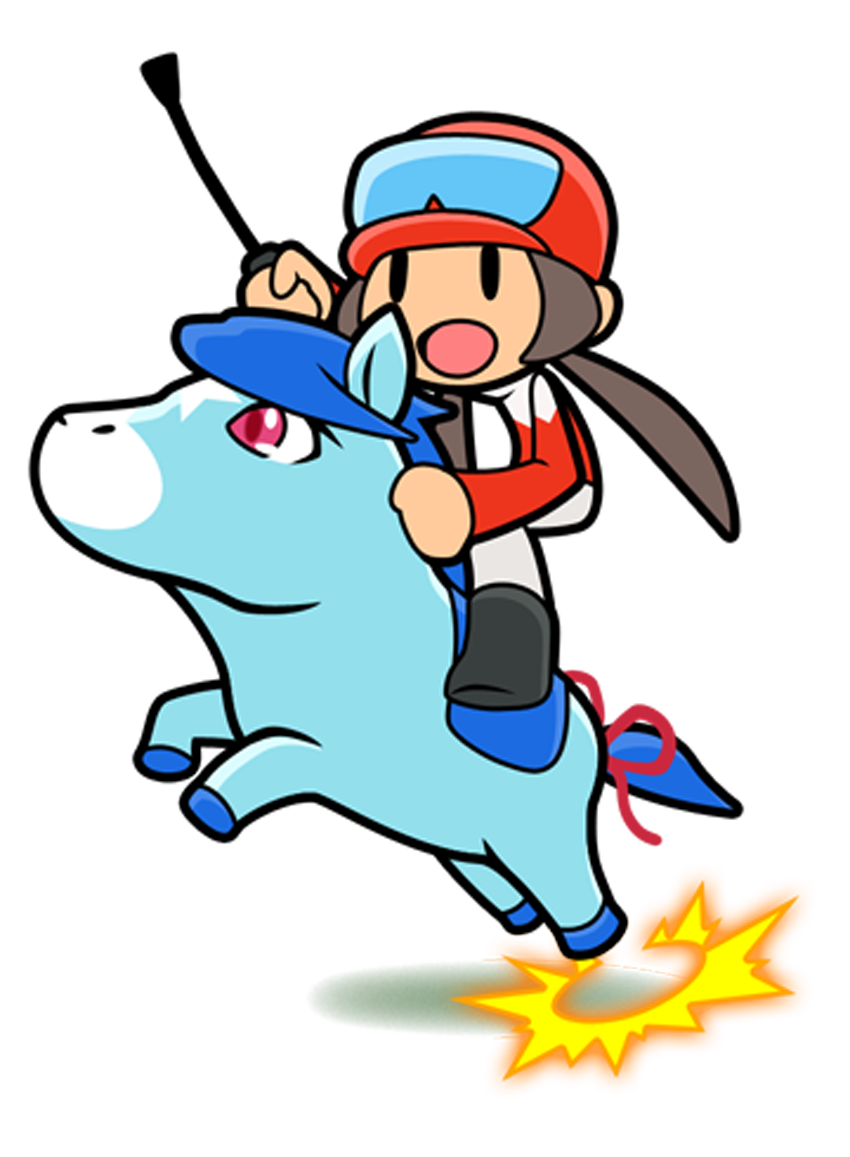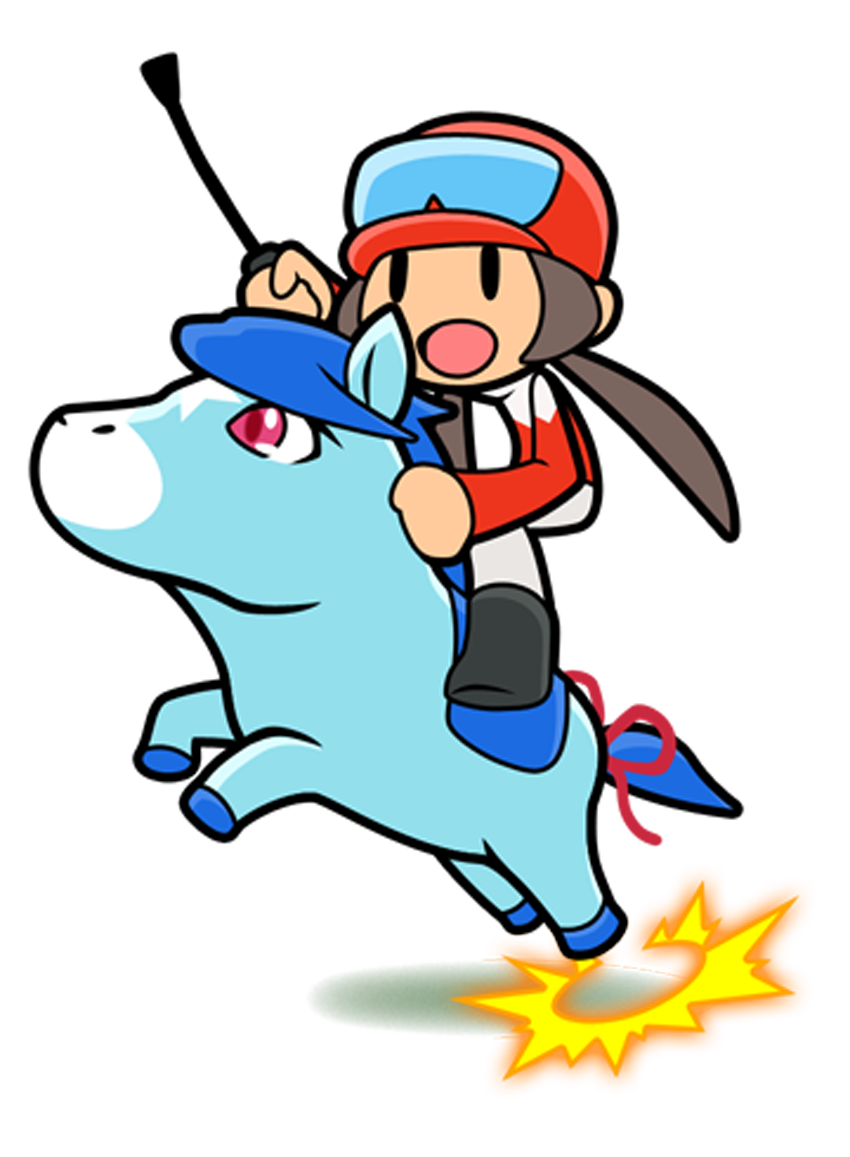 When you hear the name Game Freak, you automatically think of "Pokemon," not a Solitaire/horse racing sim, "Pocket Card Jockey."
But thanks to an innovative gameplay system, a ton of playability and an adorable story, it's easily the little "horsea" that could on the 3DS and one of the best games on the handheld this year.
What? That does not make any sense. A horse-racing game with a solitaire engine, is good? No, sorry. It is great. From the first cinematic and your conversation with an angel, you'll be hooked. And although the game takes a few hours to truly get the ins and outs of, the payoff is a wonderful one. Simply put, this little downloadable title is a game you can easily squeeze 30 plus hours of gameplay on and even more if you're one of those crazy completionist types.
The easiest way to describe "Pocket Card Jockey" is that it's a horse-racing game that uses solitaire as means of controlling the speed, stamina and energy of your horse. Complete all of the cards on the board and you'll be rewarded with boosts. Don't finish and your horse will slow down, lose energy or not listen. Add in boost cards, items and unique abilities for each horse and you have a game that is not nearly as simple as it appears.
One of the reasons for the game's difficulty is that it breaks the race into several different parts, where your start, positioning and final stretch run all come into play. Throughout the race, you must manage your energy and positioning and at the same time win your hands in Solitaire. And then there's the luck aspect. Sometimes you'll be in the lead and your horse will be out of position. The bad turn will cause a decrease in stamina and another horse close behind, with more stamina, sneaks in front of you and wins. At other times, though, if you manage your abilities properly, you can be the one to steal a victory.
Because of this, you can fully expect to get pissed off several times while playing "Pocket Card Jockey." You're going to lose, a lot. In both growth and mature mode, if you fail to win three races, you'll lose your horse and you'll have to get a new one. This is where the game begins to hurt, your heart. The bond you'll form with your horses is a quick one and the departure of them is never easy. You may even get to the point where you'll want to stop playing because of it. In the end, however, the simple gameplay and cute visuals always bring you back, allowing you to create a bond with another animal.
Luckily, there is a breeding option for your older and retired horses as well, which makes things even more sentimental. Seeing the child of your favorite horse do things his parents couldn't do is an experience not many games can produce and it might be Pocket Card Jockey's most redeemable quality.
All in all, with a deep gameplay system, an endearing and cute story and plenty to do, "Pocket Card Jockey" is one game you won't want to send to the glue factory.
Pros:
Addictive: Between Breeding, Growth and Mature modes, expect to spend over 30 hours playing this game if you want to capture all of the cups.
Awesome Sound: Game Freak titles always force us to leave the sound on and "Pocket Card Jockey" is no exception. Capturing the frenetic action of a race wonderfully, you'll find yourself moving to the music while you play.
Accessible: "Pocket Card Jockey" is easy to jump right into, but takes over a dozen hours to truly get good at. Regardless, it's a game that you can pick up and play anywhere in short bursts, on the bus or train, or for hours at home.
Cons:
Get Used to Losing: You will lose many races. You will lose some of your favorite horses. You will piss off horse owners. It's just a part of the game. For those that need instant gratification, "Pocket Card Jockey" is not the game for you.
No Pause During Races: Itchy nose? Sudden urge to use the bathroom? "Pocket Card Jockey" doesn't stop for no one. It can't stop, won't stop. And if you think you're slick and close your 3DS during gameplay,you'll automatically lose the race.
Final Thoughts:
Fantastic gameplay can take you to wild places and whoever was skeptical of this game before playing it will quickly be converted. Funny, fun and frenetic, "Pocket Card Jockey" is a charmer that never lets up. Combining elements of "Pokemon," "Monster Rancher" and Solitaire, it's a game that will steal you away from your next generation console.