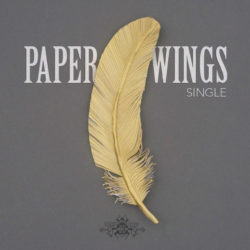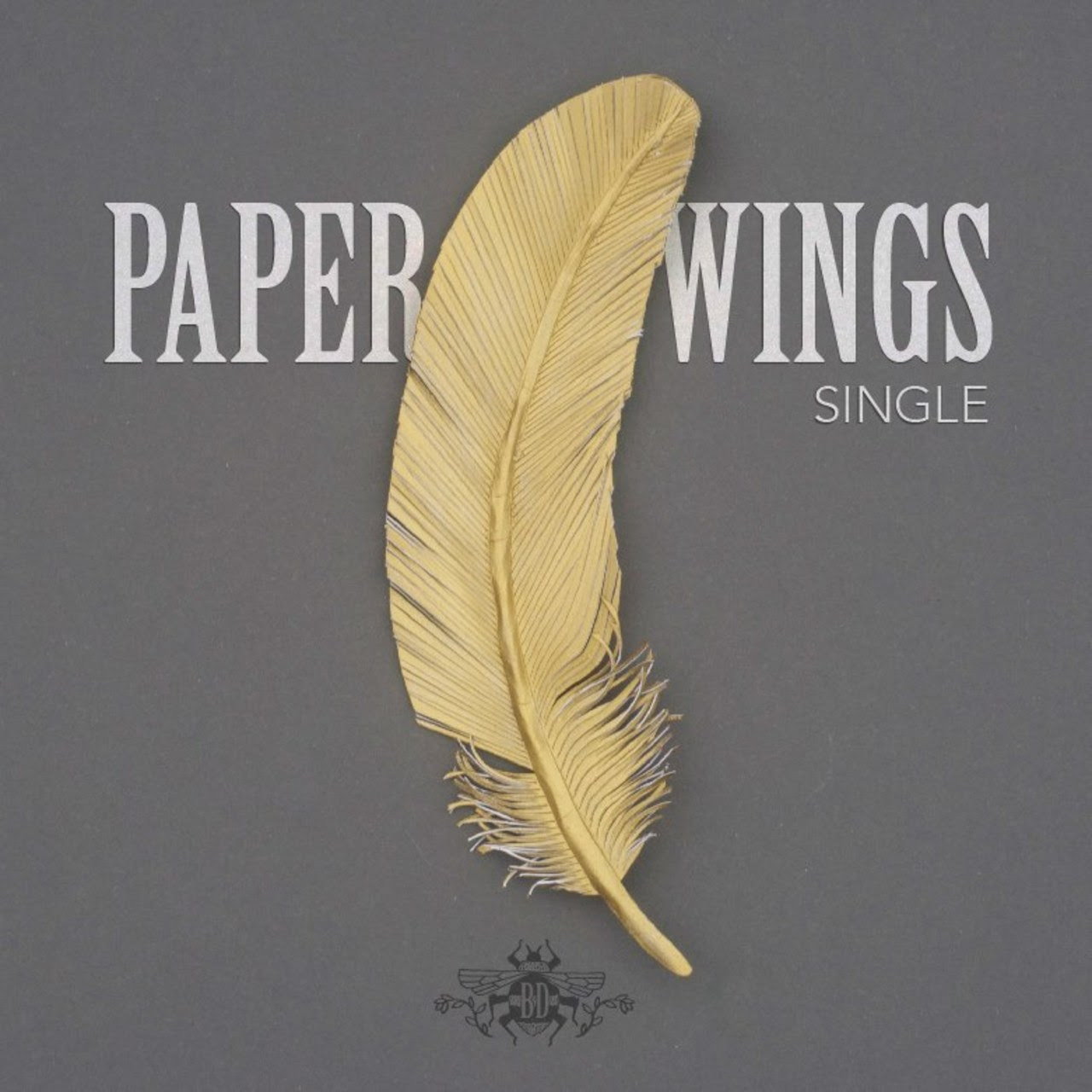 Review Fix chats with singer/songwriter Brooklyn Doran, who discusses her upcoming album, Paper Wings, as well as her creative process and goals for the future.
Review Fix: How and when did you start playing music? 
Brooklyn Doran: I've been writing songs and singing them for as long as I remember, but I really began taking it seriously and thinking about recording when I started writing with my guitarist Aaron Corbett in 2012.
Review Fix: What's your creative process like?
Doran: Usually I begin with a feeling, an image, or something in my life that's been on my mind lately and I try to explain that feeling or image or situation in song. Sometimes I will write and write in my notebook and then finally one day figure out how all the words fit together- like doing a jigsaw puzzle. Other times, I'll be riding my bike home late at night and a song will pop into my head fully-formed.
Review Fix: Who influences you musically?
Doran: I am entirely interested in Canadian female singer-songwriters like Sarah Harmer, Emily Haines and Feist. I also take so much inspiration from my friends in the local scene who constantly astound me with their talent: Mirian, Ginger Ale & The Monowhales, Crooked House Road, Jessica Speziale- the list of incredibly talented female fronted bands goes on.
Review Fix: How do you want this album to be remembered?
Doran: My upcoming album "These Paper Wings" is set to be released on September 10, 2016. I'm both incredibly nervous and incredibly excited. I think this album is the truest representation of where I'm at right now musically, and I hope that people remember it in that way.
Review Fix: What are your goals for the rest of the year?
Doran: I am really excited to hit the road with this album and tour.
Review Fix:Is this the standout song from your upcoming record? How was it written?
Doran: "Paper Wings" is the first single from the upcoming record "These Paper Wings" and it was originally a poem that I wrote many many moons ago, telling the story of Icarus, but from the perspective of the sun. When I was revisiting some of my journals when I was writing for the album, I kept the poem almost entirely as written.
Review Fix:Bottom line, why should someone listen to this album?
Doran: The album is great for morning coffee on the porch. It is introspective, chill, and sometimes sad- great for the indie-folk lover who needs a study playlist. 
Review Fix:What's next?
Doran: I'm playing a show at The Drake Hotel in Toronto on June 10. 
People can RSVP Here.