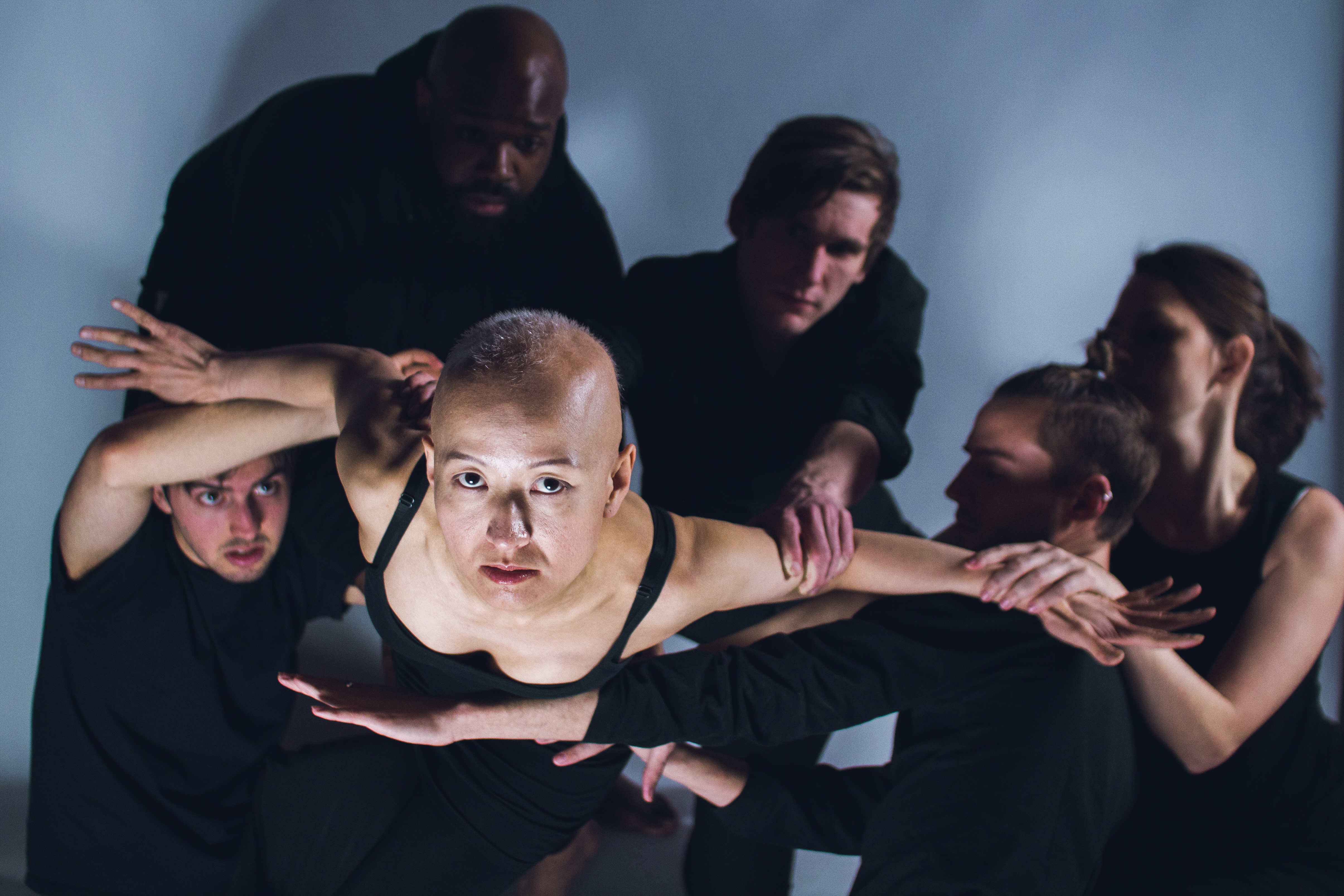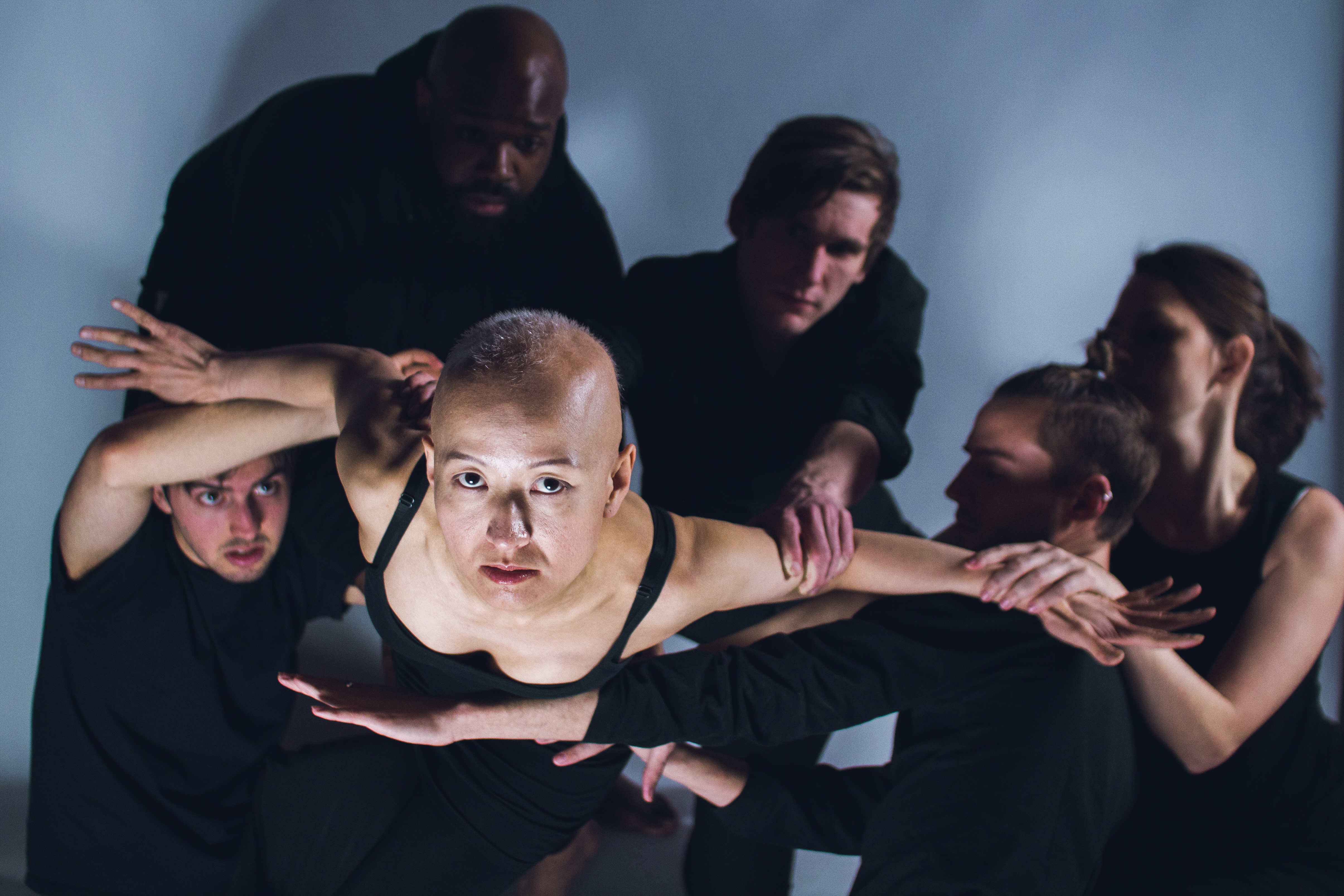 Review Fix chats with Artistic Director of LES Shakespeare Company and "Antigone" director Melody Erfani, who discusses what makes this version of the classic a special one.
Review Fix: Why Antigone?
Melody Erfani: 2, 456 years later after this story was first told, governing rulers and the people who follow them (or not) are extremely relevant, especially in our own current election year, but also in world politics. Two particular instances that serve as reminders of why this story needs to be told today are:
 
Republican primary nominee Donald Trump calling for surveillance against mosques and being open to establishing a database for all Muslims that are living in the U.S. He maintains the war is against radical Islam, but said, "it's very hard to define. It's very hard to separate. Because you don't know who's who."  He also said: "We are not talking about isolation, we're talking about security. We're not talking about religion, we're talking about security. Our country is out of control."
 
Creon justifies his decree, an order that many disagree with, as a call for security. He says to the chorus, "Remember this: our country is our safety. Only while she voyages true on course can we establish friendships, truer than blood itself. Such are my standards. They make our city great." These words frightfully reflect those of Trumps in a remarkably similar fight for power and control.
 
I also see the themes of this classic text rooted in the current realities of the Middle East. I am Iranian-American. I still have family in Iran and am very aware of the continued conflict, not only in their country but spread throughout the Middle East. The play begins with the end of a civil war, which right now is Syria's reality.
 
Additionally, the ill-treatment of women in the Middle East is rife. There are still 'honor killings', punishment for sex outside of marriage, in some areas laws require veils or full body covering, and there is little to no voice in the government. We see this inequality throughout Antigone, manifested in different ways but with the ultimate outcome of oppression. Antigone fights against this with her Uncle.
 
I read the many versions of Antigone and deliberately chose an adaption that sees both sides so people can infer and marinate on aspects of what the play in its originality encompasses. I didn't want to hit anyone over the head but feel there is a clear message in Sophocles version that still needs to be told.
 
Review Fix: How is your version different?
Erfani: The big artistic draw for me to Antigone, was the lack of information regarding the Chorus. In Ancient Greece when this play was performed the entire play was masked and the chorus sang and danced. We don't know now what those songs and dances are or how they influenced the piece. The possibilities of how they might have used the Chorus dialogue is what drew me to this play. In our production I chose to use the chorus as advisors to Creon and narrators of the dramatic action with music, movement and dialogue.  I think many modern productions shy away from the chorus or cut them all together. In this production there is live music and movement. Another interesting element in this production, is that every character except Antigone and Creon are doubled as the chorus.
 
Review Fix: What makes your cast special?
Erfani: Not only is every single person in this cast talented as actors each one also is amazingly creative in dance, movement, improv and/or music. They are all creative artists. This cast's willingness, originality, and enthusiasm is humbling as a director. I really enjoy and creatively excel when a rehearsal can be a collaborative process. It is important to me that there is a sense of ensemble and I feel that the more we can play, discover, and try the better the show. I am very thankful for this group!
 
Review Fix: Why should someone see this version if they've seen it in the past?
Erfani: Lower East Side Shakespeare Co.'s Antigone is a relevant, thought provoking piece that is poignant and beautiful with live music and movement. I believe it combines the poetry of Sophocles' language with the grace of the human body juxtaposed with intensity of the relationships.
 
Review Fix: How would you like your version of Antigone to be remembered?
Erfani: Visually stunning and poignant.
 
Review Fix: What are your goals as a Theatre Company?
Erfani: LES Shakes is committed to reaching out to the Lower East Side community and promoting accessibility to all while focusing on classical works using innovative ideas; and collaborating within an ensemble. We are examining different ways to reach different ages in the community through Shakespeare and other classic texts. Our plans include education workshops at schools, Shakespearean acting classes for all ages, and providing more free shows for the community.
 
Review Fix: What's next?
Erfani: Lower East Side Shakespeare Co. will be hosting our second Annual Arts in the Park on Saturday July 23 at the East River Amphitheatre. There will be a variety of bands, dance, and theatre to be enjoyed for FREE by the community. This is a family friendly event and there will be a balloon artist and face painting. We will be performing a portion of Antigone at the festival.