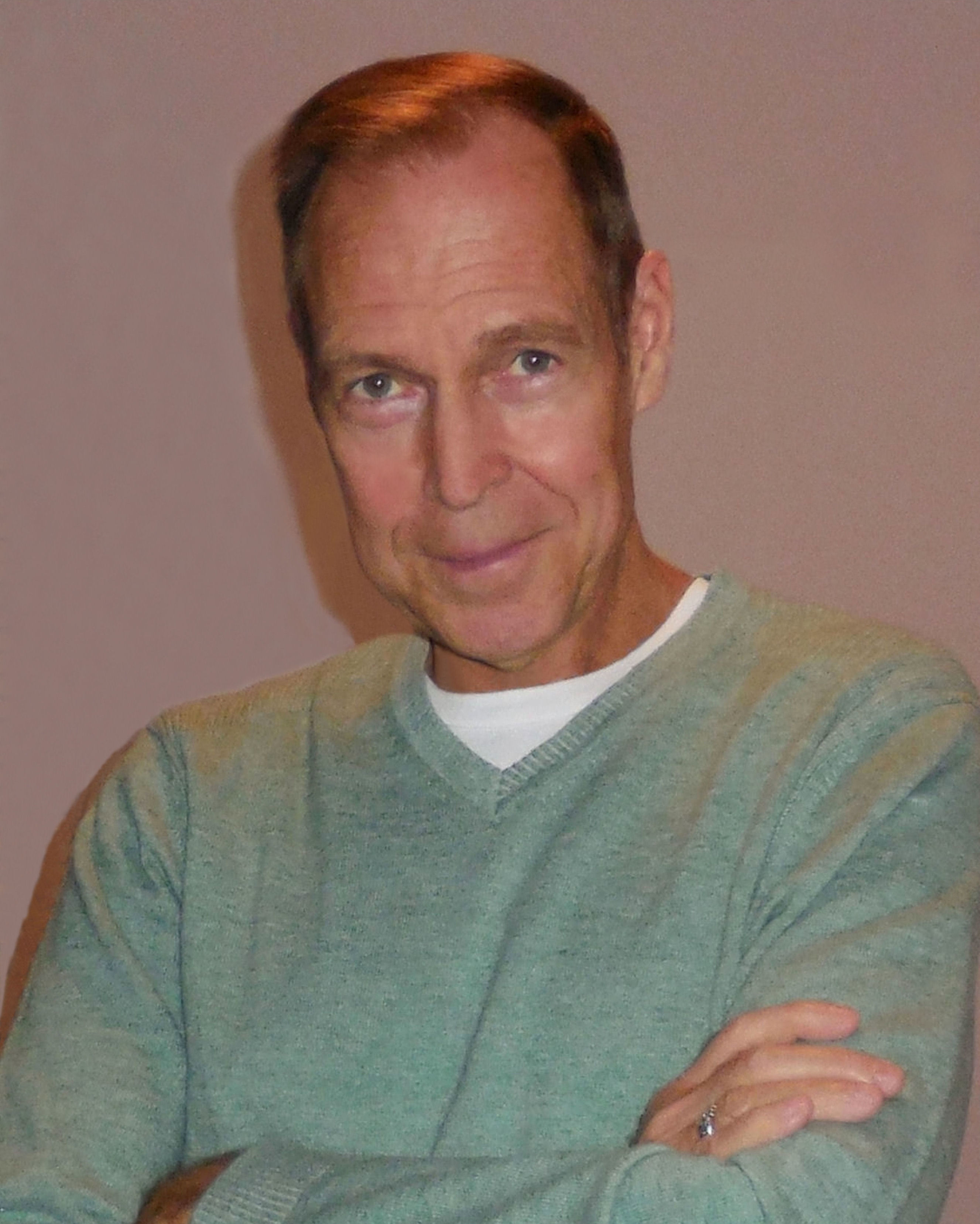 Review Fix chats with Playwright Michael F Bruck, who discusses his new production "Life in the Big City," which is set for a run at this year's Midtown International Theatre Festival.
For more on this production, click here.

Review Fix: What was the inspiration for this project?
  
Michael F Bruck: I have been writing mostly dramas over the last few years and I wanted to get back to writing some comedies, but comedies that made a statement.
Review Fix: What's your creative process like?
     
Bruck: I am usually inspired by what I see around me here in NYC. I get an idea and jot down notes on my iPhone for later.  Then when I get home the writing begins. I write and rewrite a lot. I often change lines in the rehearsal process too to suit the actor better.
Review Fix: What makes this different or special?
    
Bruck: I have written two comedies both with (hopefully) lots of laughs, but at the same time make a statement. "The Secret" makes a statement about acceptance and "Once Upon a Ferry" makes a statement about loneliness that can exist with seniors who have lost a partner.
 
Review Fix: What did you learn about yourself through this process?
    
Bruck: From writing these two pieces, I learned about having more compassion for other people's struggles. We New Yorkers are always on the run and don't often stop to notice the plight of the elderly or the challenge someone faces going through a big change in their life. I can't expand upon that or I'll give away the secret of "The Secret."
 
Review Fix: How does it feel to be a part of something like this?
    
Bruck: This is my third time with the Midtown International Theater Festival. John Chatterton has always been so encouraging to playwrights of all ages. This time around, I'm dealing more with literary assistant Deborah Grimberg who I find to be equally encouraging.
 
Review Fix: What are your ultimate goals for this production and for the future?
    
Bruck: I hope that I'll be able to interest other theater companies around the country to want to include my work in their festivals. I had some very good luck this year with a small play I wrote titled "Tea for Two and Tony Too" that ran in theater festivals in both Napa, Ca and San Diego, CA.
 
Review Fix: What do you think your audiences will enjoy the most?
    
Bruck: I hope they enjoy the humor and can laugh and have a good time, but I also hope the two pieces will touch them as well and make them walk away with something more than just a few laughs.
Review Fix: What's next?
     
Bruck: I have a short play called "Staten Island Ferry Tale" that will be presented in the ELT Playwriting Festival in August. Meanwhile, I am working on getting two plays produced, "A Dead Night at the Shamrock' and "The Story of Lottie and Leo."