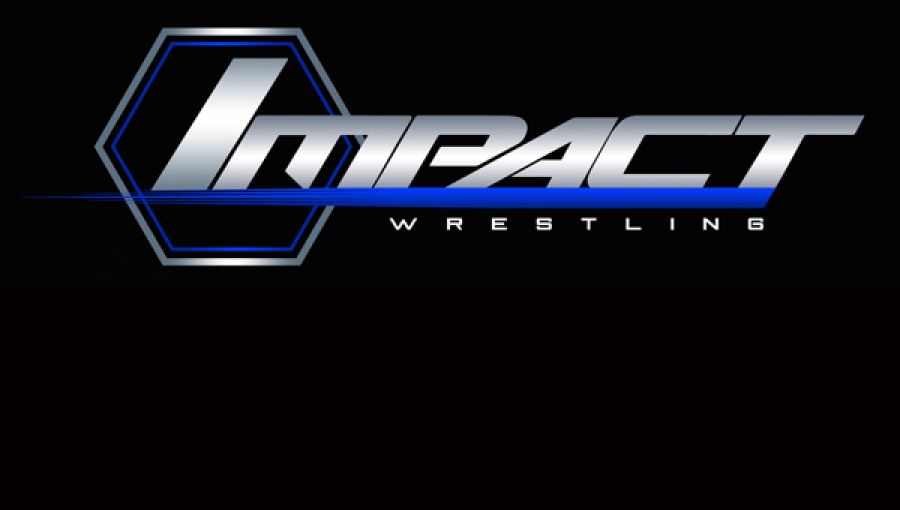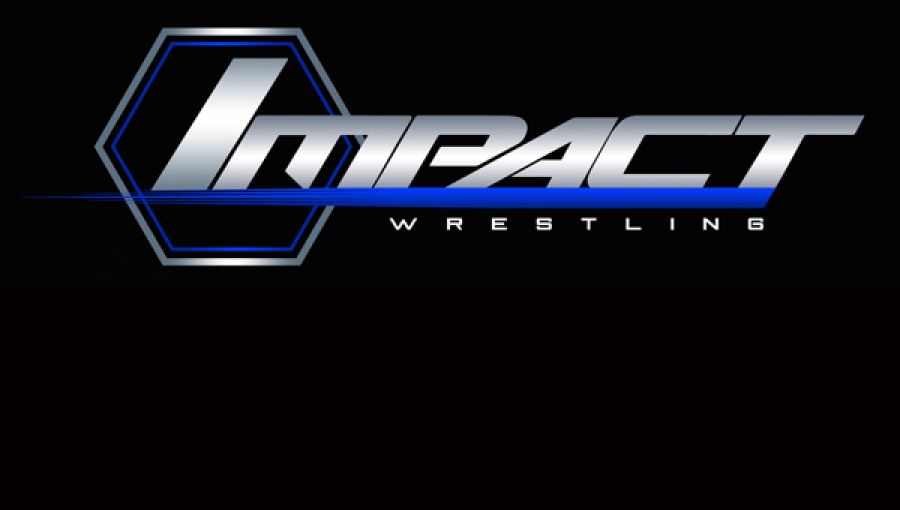 To say that this was a promo-heavy episode of Impact would be like saying Stan Hansen's threw a wicked Lariat. For the first hour of this week's Impact, there was only one match and even that one, an encounter between Sienna and Gail Kim was only a few minutes.
Add in more of this awful "Broken" Matt Hardy gimmick and Impact Wrestling was borderline unwatchable at times.
While the triple threat main event between Drew Galloway, Ethan Carter III and TNA World Heavyweight Champion Lashley was enjoyable, there's such a lack of cohesion on the rest of the card that it's easy to see how creatively disorganized TNA is right now.
Matches:

Knockouts Champion Sienna w/Allie vs. Gail Kim: A decent back and forth encounter until Jade hit the ring and attempted to hit the Package Piledriver on Allie. Soon enough Marti Bell hit Jade with her whip and amid all the nonsense, Sienna hit the Silencer to get the win.
Continue Reading This Article From Review Fix Editor-In-Chief Patrick Hickey Jr. at Examiner.com