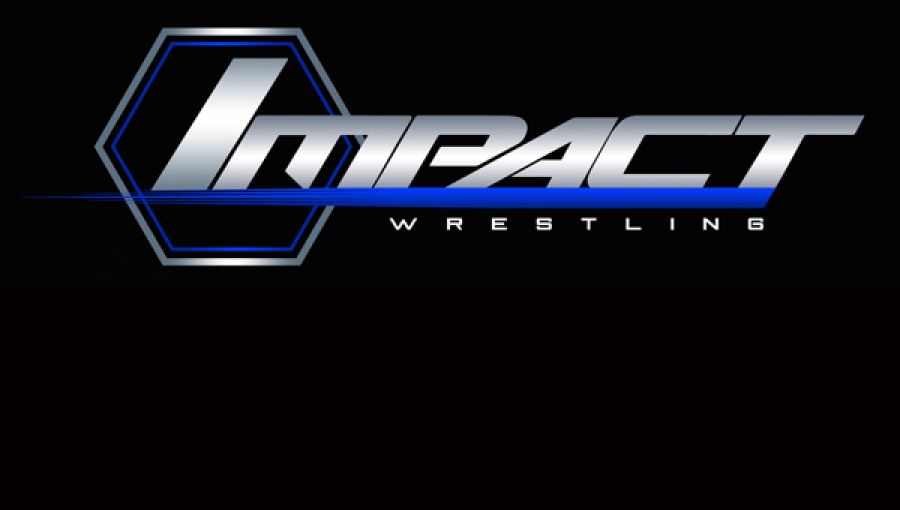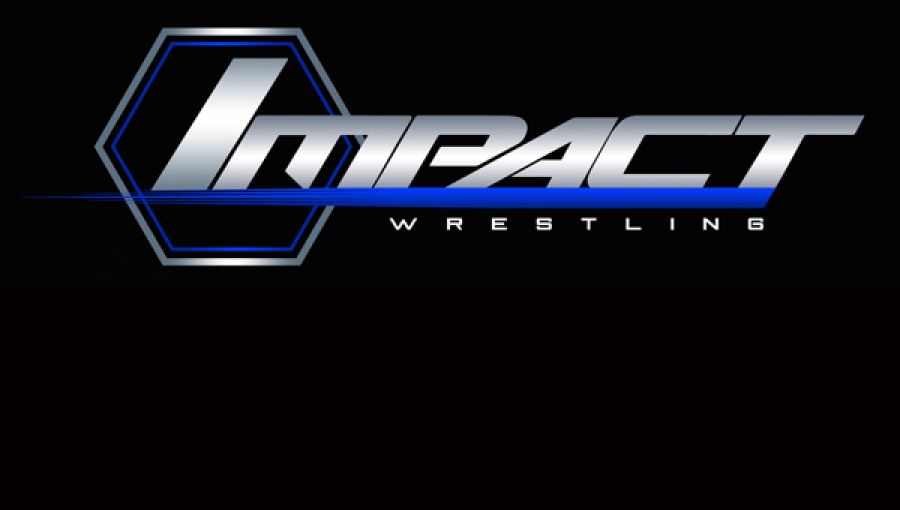 The Hardy's vignettes have been silly, but "The Final Deletion" is so beyond cheesy that The Shockmaster himself would scoff at it. What is TNA thinking? With three solid matches before "The Deletion," TNA was well-paced and had a nice amount of drama thanks to Mike Bennett, Drew Galloway and Ethan Carter III.
The Final Deletion, while entertaining and absurd at moments, nearly robbed this episode of any positive momentum.
Lucky for TNA, the title for title match at Destination X between X-Division Champion Eddie Edwards and TNA World Heavyweight Champion Bobby Lashley (and Bennett's vow to "ruin" the show) saved the show.
Matches:
Ultimate X: X-Division Champion Michael Bennett vs. Trevor Lee and Andrew Everett w/Trevor Lee vs. Braxton Sutter vs. Eddie Edwards vs. Mandrews vs. Rockstar Spud vs. Zema Ion: This was a counter-crazy opener that was a ton of fun to watch. Away from Spud, who left after Sutter hit him with a Big Boot and left him bloodied, every competitor hit his share of offense. It was even hilarious at times as Bennett had (deliberate) issues climbing up to the top rope and across the cable. From Moonsaults from Mandrews on top of the Ultimate X structure and Bennett's antics, this match had a little bit of everything. Bennett eventually tried to win the match with the use of a ladder, but Edwards thwarted his effort and reclaimed the title he was screwed out of a few weeks ago.
King of the Mountain Champion Eli Drake vs. James Storm: The Cowboy dominated and got the win after Drake hit Storm with the title on the outside to get DQed. After the match, Drake hit the Blunt Force Trauma on Storm.
Street Fight: Jade vs. Marti Bell: This was a bit more hardcore than many expected as Jade left the garbage can on Bell and went to town with a kendo stick. Jade got back into the match with her baton, but Jade had a nunchuck and used that to disarm Bell. After a corner Dropkick, Jade got the win with the Package Piledriver on a chair.
Six-Man Tag: TNA Tag Team Champions Decay: Abyss, Crazy Steve and Rosemary vs. The Bromans: Jesse Godderz, Robbie E. and Raquel: Before the match, Godderz showed a video of Rosemary making out with Bram, which definitely played a role in the match. After plenty of back and forth in the roughly eight-minute match, The Bromans got a huge win with the Brodown after Abyss missed the Chokeslam with Steve.
The Final Deletion: Matt Hardy vs. Jeff Hardy: Fireworks, Signor Benjamin, Willow, tasers, this match was insane in the worst way possible. Jeff nearly won with a Senton Bomb on Matt who had a ladder on top of him at one point, but Matt continued to show a ton of resolve. After Jeff apparently choked out Matt, Jeff went to the top of a structure that Matt set on fire. After Jeff fell off, Matt covered him for the pin.