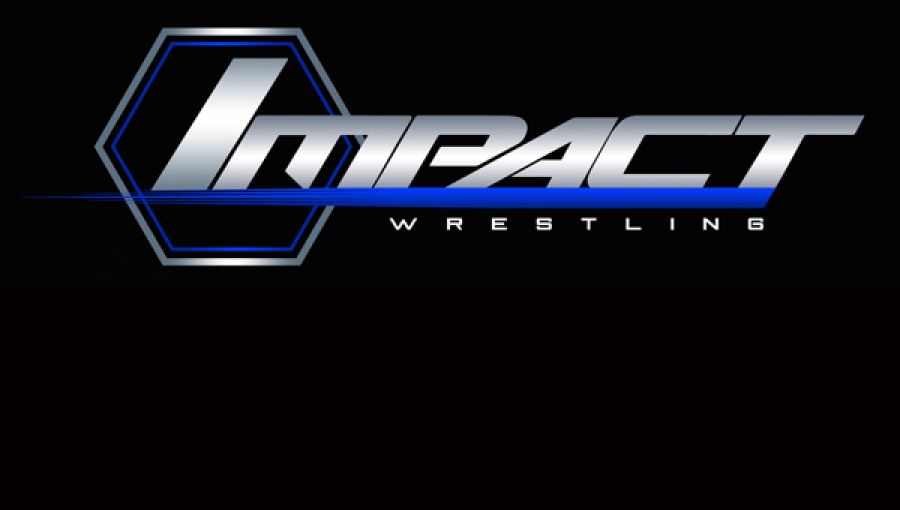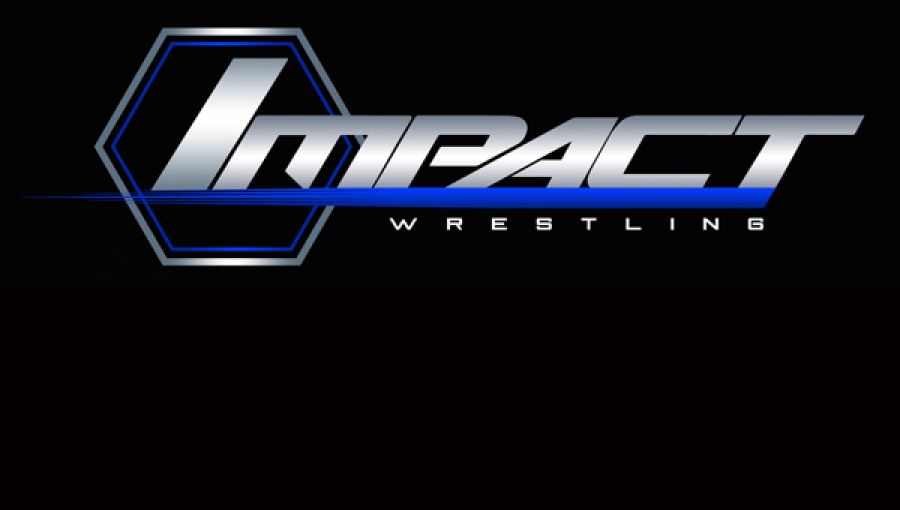 Way too much promo through the first half of this week's Impact Wrestling tarnished a solid X-Division Battle Royal and a World Heavyweight Championship match that was near-PPV quality.
Check out this week's Impact Wrestling Power Rankings to see who made the most of one of the worst episodes of Impact Wrestling on POP TV yet.
Honorable Mention: James Storm: He's been pretty quiet since his return to TNA from NXT, but his Last Call on TNA King of the Mountain Champion Eli Drake was a nice way of getting him in an angle that actually matters. A TNA original, Storm still has a lot to give.
Continue Reading This Article From Review Fix Editor-In-Chief Patrick Hickey Jr. at