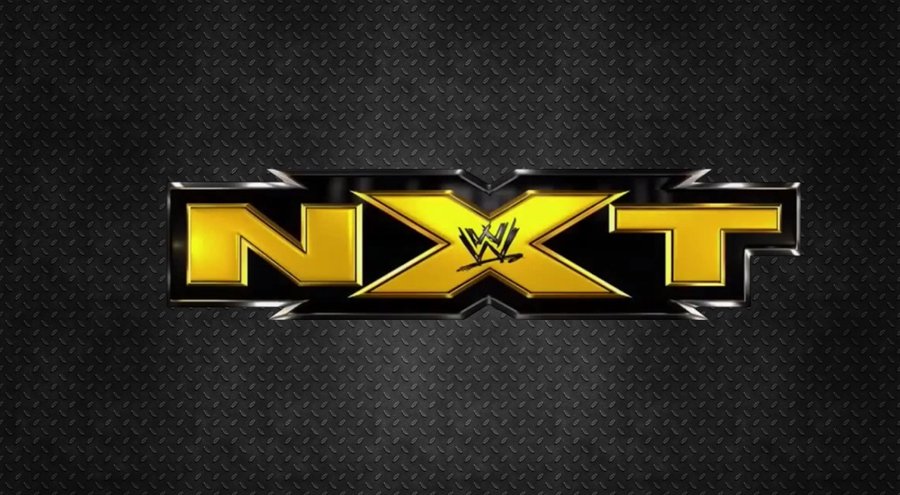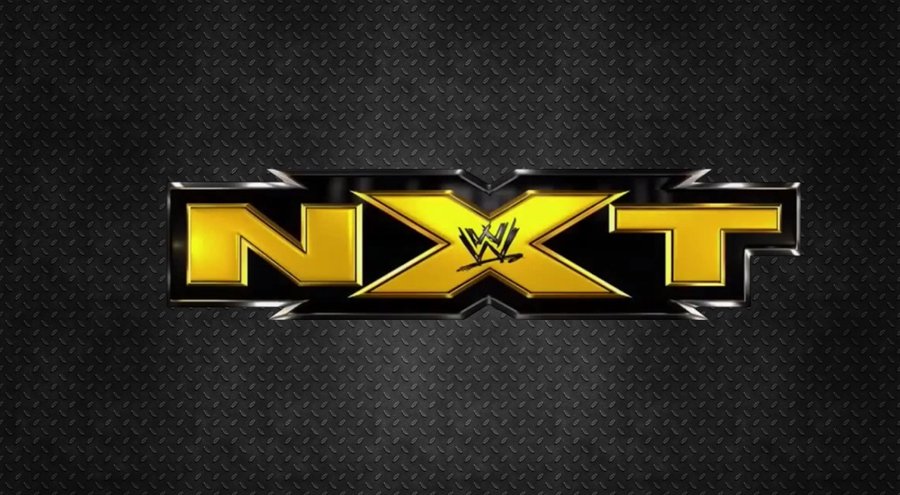 One of the best Tag Team matches in NXT and the return of Rhyno capped off a thin, but enjoyable episode of NXT this week. Check out this week's NXT Rankings to see who got much-needed pitfalls on the road to NXT Takeover Brooklyn.
Honorable Mention: Rhyno: We're not sure what his return means but with the brand extension looming, NXT could use a legend the likes of Rhyno to bolster the mid-card.
5: Alexa Bliss: She's come such a long way over the past year, from a solid valet to a tough in-ring competitor. And she's capable of even more.
4: Bayley: Her win over Alexa Bliss this week was a fantastic one over a hungry young competitor. Given a clean bill of health, can Bayley defeat Nia Jax and get back in the NXT Women's title picture?
3: Shinsuke Nakamura and Finn Balor: NXT continues to shove this match down your throat and for good reason. It's going to be epic.
2: American Alpha: Chad Gable and Jason Jordan came up short in their effort to reclaim the NXT Tag Team Championships this week on NXT, but they turned in one of their best matches ever in the process.
1: The Revival: Scott Dawson and Dash Wilder are an old-school tag team that you love to hate, but it's hard not to love the way they work in the ring. Cutting off their opponents, working together, they are a well-oiled machine. Their win this week on NXT over American Alpha could easily be considered the Tag Team match of the year thus far.