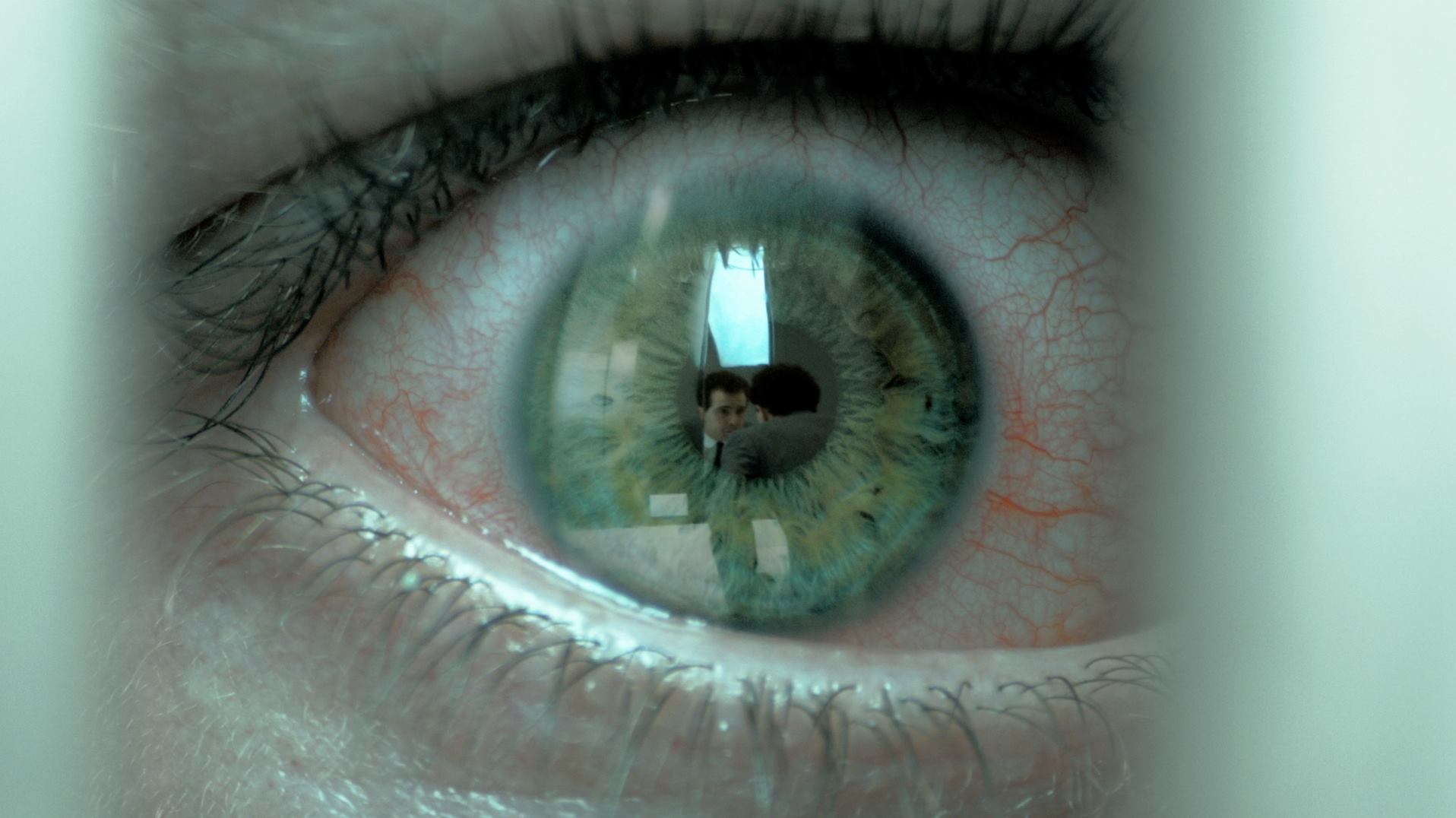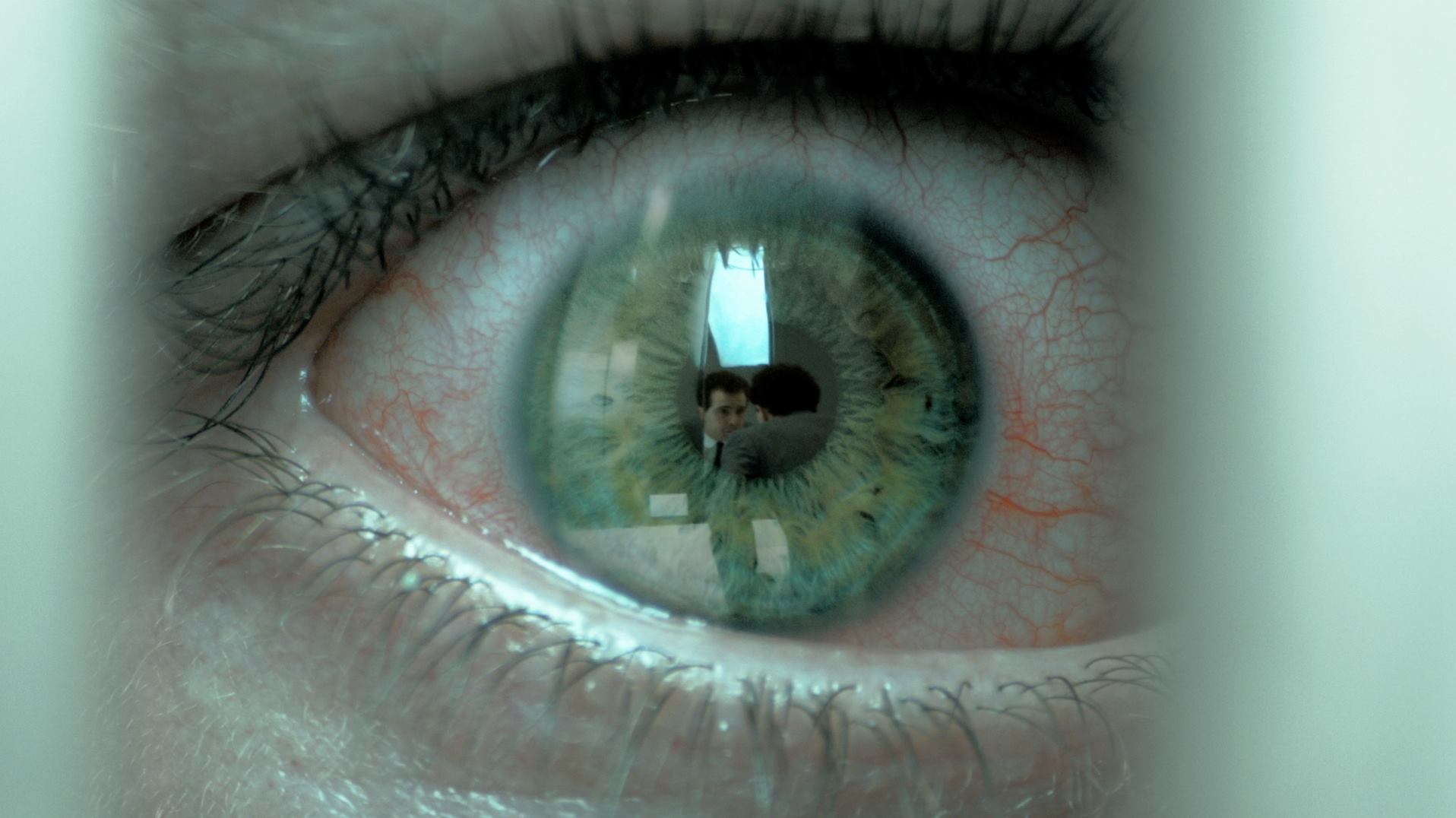 Review Fix chats with filmmaker Stanton Nash who discusses his film "Recursion," set for at a run at this year's summer screening session of the Queens World Film Festival.
For more on the film and the festival, click here.

Review Fix: What was the inspiration for your film?
Stanton Nash: Recursion was inspired by my desire to write a time-travel story which doesn't use dimensional tricks to tie up the plot. Also, I was excited to show a guy running around NYC as fast as he possibly could.
Review Fix: What was the most challenging part of making it?
Nash: Continuity! Every time our protagonist goes back in time, he dons a new article of clothing, which became incredibly difficult to track.
Review Fix: How do you want it to be remembered?
Nash: I'd be happy if Recursion was remembered alongside other heady sci-fi films.

Review Fix: How does it feel to be a part of the festival?
Nash: It has been, and continues to be an honor.
Review Fix: What's next?
Nash: We've finishing up post-production on a new film! This time there's aliens.