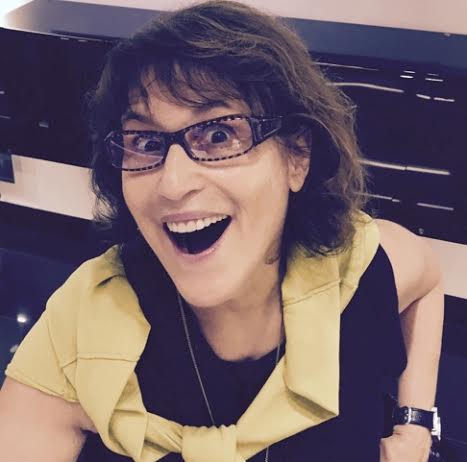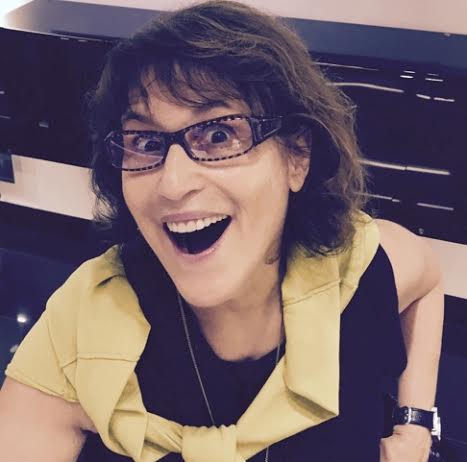 Review Fix chats with filmmaker Debra Solomon who discusses her film "My Kingdom," set for at a run at this year's summer screening session of the Queens World Film Festival.
For more on the film and the festival, click here.

About Debra Solomon:

Debra Solomon has been making animated films since 1995. She is a  N.Y.F.A fellow and Jerome recipient, her films have won awards at festivals around the world, including a Silver Lion at the Venice Biennale, Best Soundtrack in Annecy, and a Special Jury Award at the World Animation Festival. Her film Everybody's Pregnant  is in MOMA's film and video collection. In 2001, Debra helped create the Disney Channel's first hit show, Lizzie McGuire designing the animated Lizzie and acting as animation director for the series and movie adaptation. Her film Getting Over Him in 8 Songs or Less, was featured on HBO. And her most recent film My Kingdom is a festival award winner. In 2015-2016 she volunteered as a film advisor/mentor at Hostos Community College. This fall Debra will be working on a top secret Disney project as a creative producer.
Film Maker: Debra Solomon
Review Fix: What was the inspiration for your film?

Debra Solomon: Realizing my personal space was at odds with the the city I live in.
Review Fix: What was the most challenging part of making it?
Solomon: What part of animation isn't challenging ?
Review Fix: How do you want it to be remembered?
Solomon: Like king Tut – must animate my pyramid…and start walking sideways.
Review Fix: How does it feel to be a part of the festival?
Solomon: Fabulous! My fave festivals are ones I can take the F train to . And the Queens world fest is also looking like awesome fun!
Review Fix: What's next?
Solomon: A film with many parts that is very slippery at the moment.