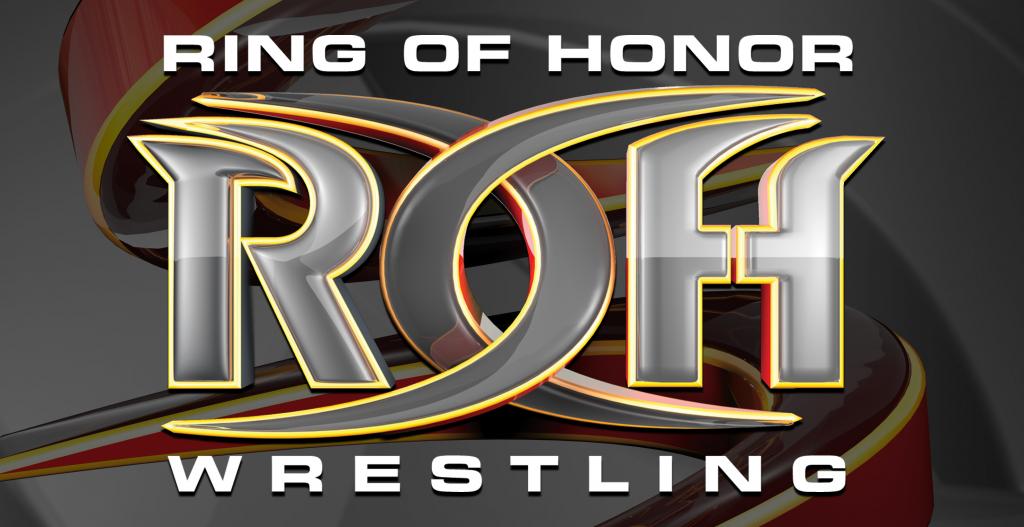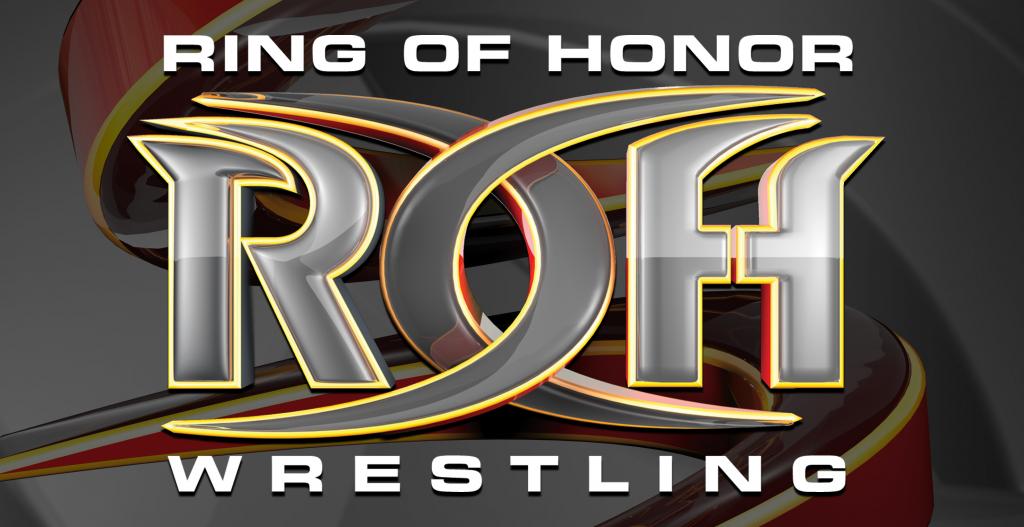 Despite no new in-ring action, ROH TV's 250th episode was a solid one, with memorable moments. Regardless, it's hard to get into the action with the likes of current TNA X-Division Champion Michael Bennett on the show. Check out this week's ROH Power Rankings toes who starred in the milestone episode.
Honorable Mention: Tomohiro Ishii: The New Japan star may have lost the ROH TV Title, but his appearance on ROH TV this week was a great introduction to the United States audience that may have never seen him work.
5: The Briscoes: Talk about a match against Michael Elgin and Yoshihiro Tanahashi this week on ROH TV. While they're still a top-notch tag team, Jay has continued to prove himself as a singles competitor and Mark is a great hand in the middle of the card. What is next for this tag team?
4: Michael Elgin: It doesn't matter that he's tiny by WWE standards, Elgin is a duplex machine and this generation's version of Taz. He deserves a shot somewhere in the US where he can showcase his skills.
3: Dalton Castle: His win over Silas Young on ROH TV may have happened a few months ago, but it's still an important one for the "Party Peacock."
2: Bobby Fish: The ROH TV Champion was solid in capturing the title from Tomohiro Ishii, but how long can he keep it? With plenty of competition in the division, Fish has his work cut out for him.
1: The Young Bucks: The most exciting indie tag team in the world, Matt and Nick Jackson continually make their case that they deserve a bigger stage to perform on.