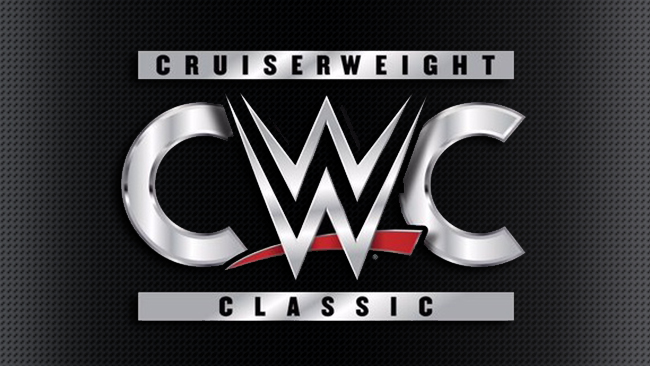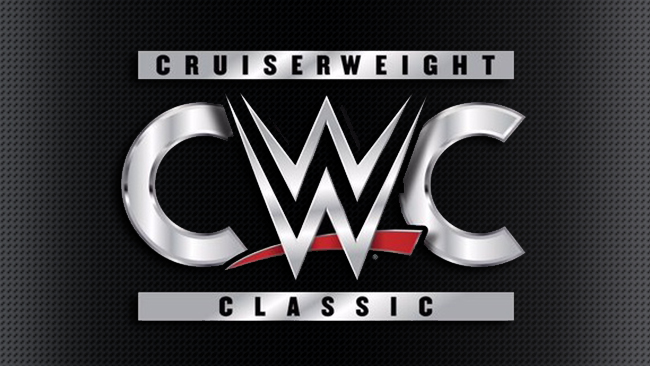 Four more enjoyable matches this week and after just two episodes, the WWE Cruiserweight Classic has reached the sweet sixteen. With eight weeks to go and the WWE's announcement that the Cruiserweight Division would be a staple on RAW, this is just the beginning of something special.
Matches:
Tajiri vs. Damian Slater: This was a match as expected as Slater was solid technically and Tajiri brought the strike-heavy offense. Slater, however, was no slouch in the striking department either, but Tajiri was often a step ahead in terms of counters thanks to his Handspring Back Elbow and Tarantula. After the Buzzsaw Kick, Tajiri got the win.
TJ Perkins vs. Da Mack: Plenty of counters in an exciting match between two showmen. While both were flying all over the place, Da Mack was solid in terms of strikes, while Perkins showcased a variety of different submissions. After Da Mack nearly won with a nasty Springboard Kick to the face, Perkins countered the Suplex with a Wrecking Ball Drop Kick but missed the 450. Recovering, Perkins hit a Spinning Facebuster variation, before following it up with a GTS/Pele variation and won with a Knee Bar.
Mustafa Ali vs. Lince Dorado: Ali is a smooth technician, but Dorado is like a mini Tiger Mask meets Ultimo Dragon. Flying all over the ring, Dorado got the crowd going with a wild Jumping Reverse Frankensteiner, but Ali nearly won with a beautiful Springboard Spanish Fly. Ali unfortunately then missed the 450, allowing Dorado to get the win with the Shooting Star Press.
Akira Tozawa vs. Kenneth Johnson: This was more an old-school, slower-paced match as Tozawa used strikes and submissions while Johnson continued to get up and counter himself. While Tozawa was dominant, Johnson was solid, selling and countering and keeping the pace brisk. Johnson almost won with a Codebreaker variation and followed it up with a Reverse Unprettier, but couldn't get the win with that either. After a quick German Suplex, Tozawa hit the dead-lift German for the win.