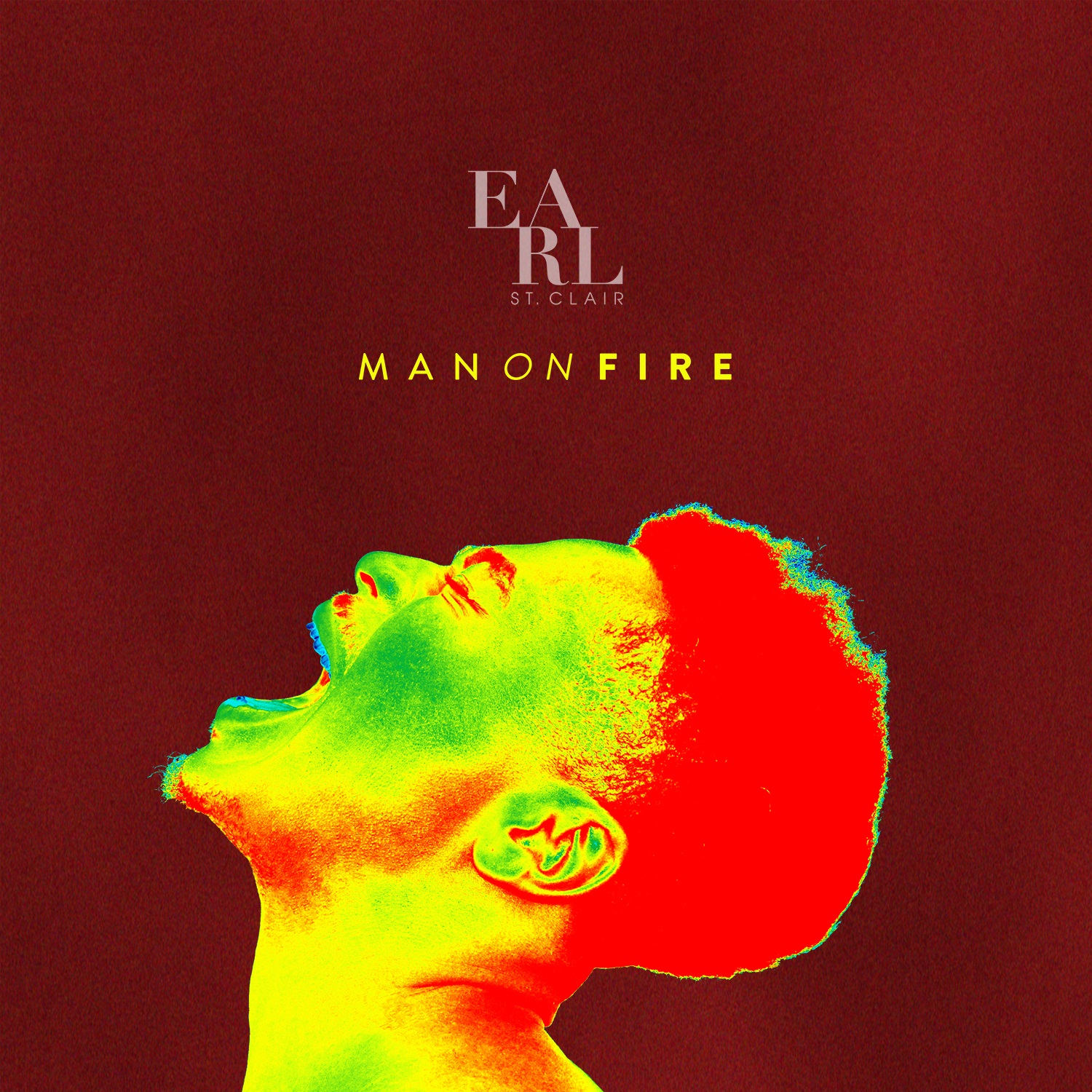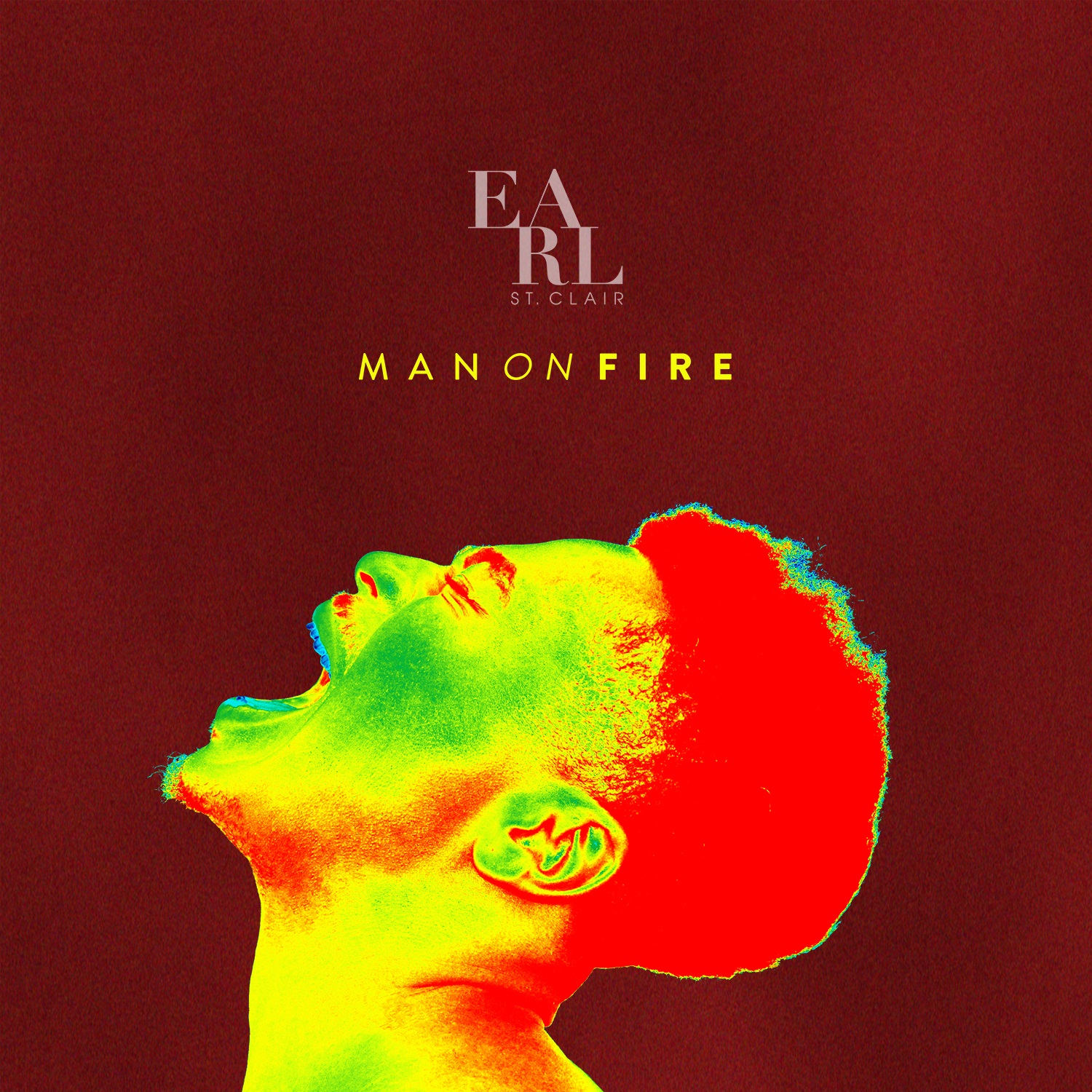 Review Fix chats with Singer/Songwriter Earl St. Clair, who discusses his new single, "Man on Fire."
About Earl St. Clair:
St. Clair's production style sharpened and he sold his beats, but it was when he started doing reference tracks that he began to develop his own earthy, full-bodied sound. Now, that sound—a smoldering blend of James Brown, Outkast and Ray Charles—is set to woo a legion of music lovers who are exhausted by the dispersibility of today's hits.
Review Fix: What inspired "Man on Fire"?
Earl St. Clair: Man on fire was inspired by how angry I was when the woman I loved found a new guy. I was upset and decided to let it go in a song.
Review Fix: How has your friends and family played a role in your career?
St. Clair: My family and friends have always supported me thru my years of trying to become successful in the music industry. Their support allowed me to focus solely on the dream and that's something a lot of people don't have, so for them, I'm more than grateful.
Review Fix: What inspires you the most to create music?
St. Clair: Life, love and the feeling of creating something out of nothing keep me inspired. The stories in my songs are inspired by my experiences and the things that I go thru every day in life as a man.
Review Fix: Why should someone listen to "Man on Fire"?
St. Clair: There's no specific reason you should listen to my music. It's a privilege to have people listen to your music. It's 45 million people who make music and they don't have to listen to mine, so if you do I'm thankful and blessed. But if you going thru a heartbreak, money problems, or just need someone to relate to then I believe man on fire is the song for you
Review Fix: What are your goals for this track?
St. Clair: I want people to feel "Man on fire.: I want to let people know you're not alone in the fire, I'm right here with you. I will provide the soundtrack for this ride we call life. I want "Man on Fire" to provide a four min escape for the listener.
Review Fix: What's next?
St. Clair: We will be releasing more music for people to connect to very soon. I don't want to say a song name tho because I don't want people expecting 1 thing  and get another. So just keep an ear out for me.