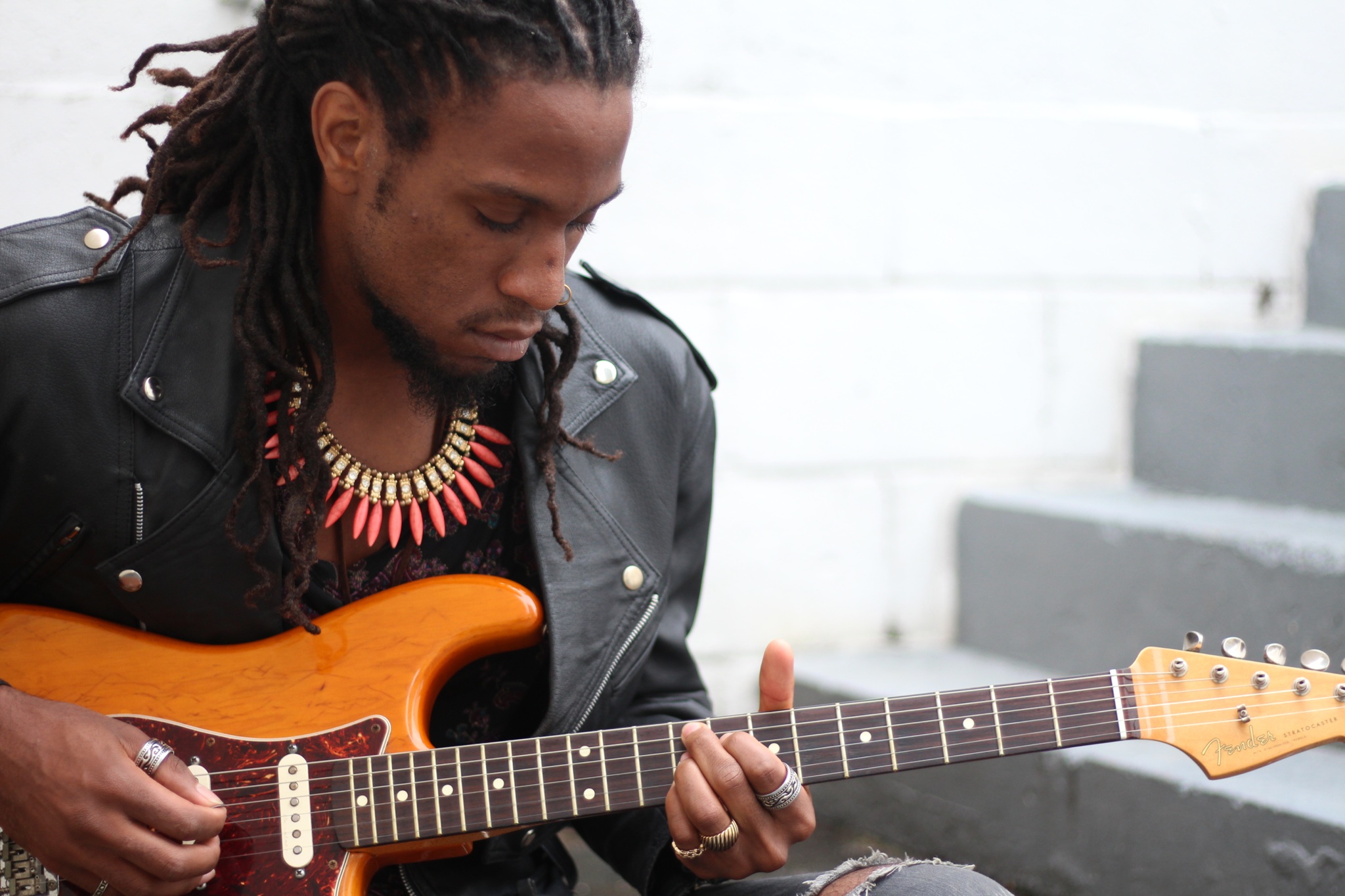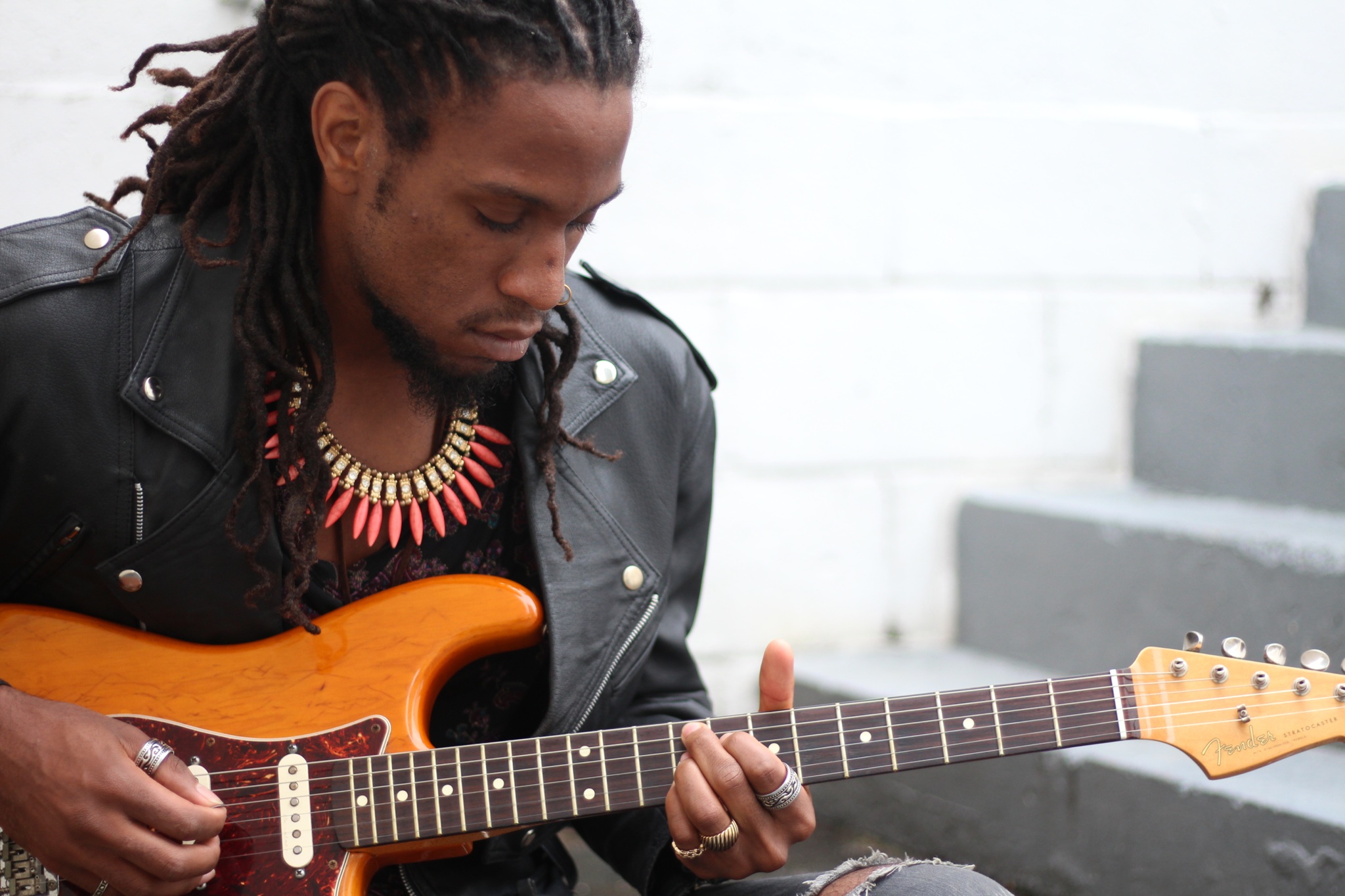 Review Fix chats with Evan Taylor Jones, who discuss their upcoming gig  at Pianos in New York City on August 28, as well as his upcoming album .
For more information on the show, Click Here.
Review Fix: How does it feel to be playing New York City?
Mikey Guzman, Pianist: To play in NYC for the first time is very special to me. New York has historically been regarded as a Mecca for musicians but it's also the city I was born in. I lived in NY for 11 years, it's a melting pot of cultures and people. So having the opportunity to showcase our music in the big apple is not only an incredible opportunity but also an accomplishment very close to my heart.
Review Fix: What makes this venue special?
Tyler Hood, Lead Guitar: Pianos will represent this band's NYC debut. It is our first jab at this larger-than-life city and we hope it'll be a memorable benchmark in both this current tour as well as this band's story. Pianos will forever be our first chance to shine in NYC and because of that, it will be unforgettably special. –
Review Fix: Are you preparing to do anything cool for this show?
Jones: For this show I can certainly say we will have some more pep in our step; a little strut being inspired by the energy of the city.  I think that will create  some magical audible jams and sections of songs. Now that you ask, I may come up with something solid to do that is special haha
Review Fix: What has the last few months been like for you?
Cris Faustmann, Bassist: The past few months have been the most productive period of my career so far! I've gigged, written, and recorded more music than at any other time. Preparing for this tour was a wonderful experience, and being on tour with my family is even better! I can't wait to see what the road has in store for us.
Review Fix: What's next?
Jones: Next (after New York) we are traveling to New Jersey to play at the Brighton Bar. As for what is next in the long term, we are going to be hitting the road again in the late Fall for about two weeks. Then preparing for the UK in late February/early March.
Review Fix: Anything else you'd like to add?
Jones: Expect more new music leading up to our Fall tour; a new CD. You heard it here first.