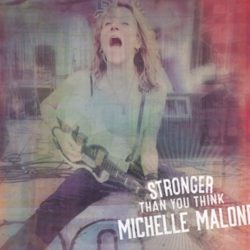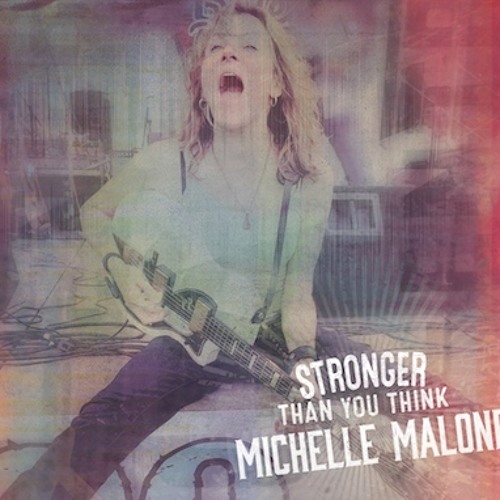 Review Fix chats with singer/songwriter Michelle Malone, who discusses her unique style and how it has played a part in her latest album, "Stronger Than You Think."
About Michelle Malone:

Michelle Malone is an award winning musician (most recently the 2015 Georgia music award) and songwriter who has been playing Americana folk blues alt-country rock and releasing albums for over 20 years. A southerner by birth, Malone now calls Decatur, GA home. Known for her explosive live performances, she has toured, written and/or recorded with Gregg Allman, John Mayer, Emmylou Harris, Dave Matthews, Indigo Girls, Sugarland's Kristian Bush to name a few. She has graced stages in Germany, France, Switzerland, Mexico and Australia and has performed in every state in America.
Click the Link Below to Listen In:
Review Fix Exclusive: Michelle Malone Talks 'Stronger Than You Think' And More: Sneak Peek