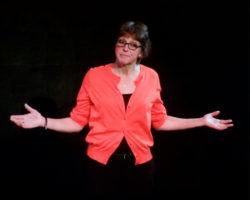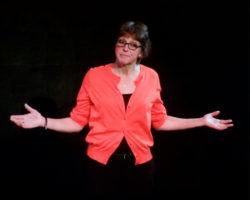 Review Fix chats with playwright Ronna Levy about the upcoming performances of her one-woman show, 'This Gonna Be on the Test, Miss?' as a part of the 20th annual New York International Fringe Festival. Discussing how her experiences as a teacher came to life on the stage, Levy tells us she always knew she wanted to share her students' stories.
For more on Levy, head to her official site, here.
To purchase tickets for the show, click here.
About "This Gonna Be on the Test, Miss?":

I'm not Michelle Pfeiffer in Dangerous Minds. Welcome to Community College. From LA to Brooklyn, meet my real students as I teach them in 12 weeks what they should have learned in the past 12 years. You won't be quizzed.
Click the Link Below to Listen in:
Review Fix Exclusive New York International Fringe Festival Coverage: Ronna Levy Talks Imagining 'This Gonna Be on the Test, Miss?'