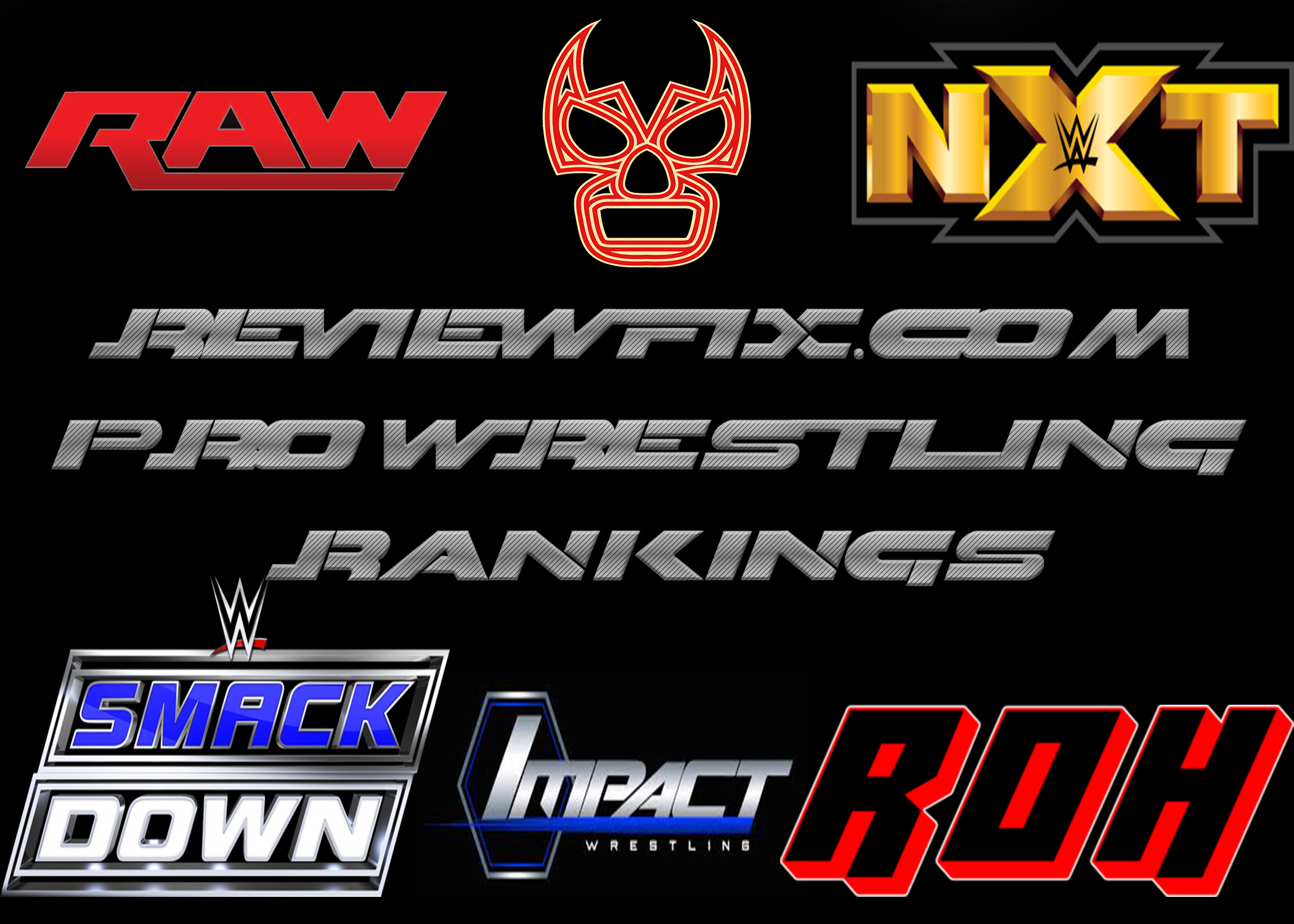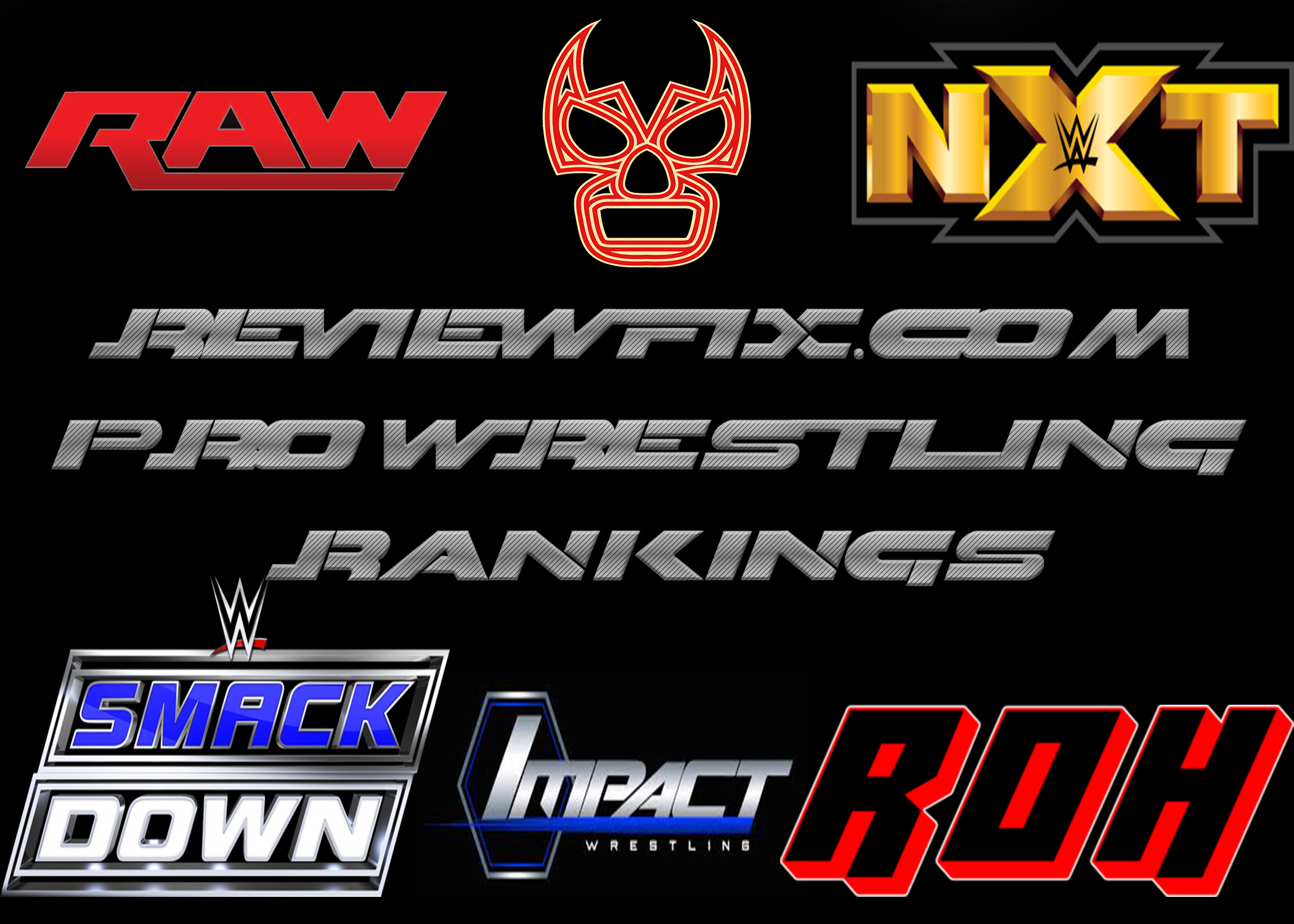 Between the Bullet Club's decimation of Jay Lethal, the ongoing drama between Brock Lesnar and Randy Orton and Bobby Lashley's utter dominance, this was a wild week in pro wrestling.
Check out this week's Review Fix Pro Wrestling Power Rankings to see who else earned headlines in and out of the the ring for the WWE, TNA, ROH and NXT.
Honorable Mention: Johnny Gargano: Nothing against his opponent and tag team partner Tommaso Ciampa, but Gargano, a former Dragon's Gate Champion, was the better man this week on the fourth episode of the WWE Cruiserweight Classic and will advance to face TJ Perkins. Johnny Wrestling is a star, make no mistake, even with a smaller size and a lack of the type of mic skills the WWE covets. Much like a Chris Benoit or Daniel Bryan, Gargano has plenty of potential to grow into the performer they need him to be.
5: Bobby Roode: He was cocky as hell in his first promo in NXT, but what's not to love? A hell of a worker and a former TNA World Heavyweight Champion, Roode is destined for huge things in NXT.
4: Dolph Ziggler: A win over Bray Wyatt this week on Smackdown assures him a shot at the WWE World Heavyweight Champion Dean Ambrose at Summerslam. There, the Showoff gets a huge opportunity to prove he's much more than a great hand.
3: Bobby Lashley: Say what you want about TNA, but Lashley has been devilishly dominant over the last few months. Simply put, there's not a guy in TNA that can beat him now, including Ethan Carter III and Moose.
2: Finn Balor: He's come a long way on the mic since his days in NXT and it's the only thing holding him back from being the first ever WWE Universal Champion. Just as good a worker as Seth Rollins, their match is going to be a war at Summerslam, but Balor needs to find a way to hit a few more sweet spots.
1: Bullet Club: Just when you thought The Bullet Club's impact in Ring of Honor was fading, they go and absolutely destroy Ring of Honor World Champion Jay Lethal. While ROH booker Nigel McGuiness promised Adam Cole would get no shots at the ROH title, Lethal may change his mind in an attempt to get vengeance.