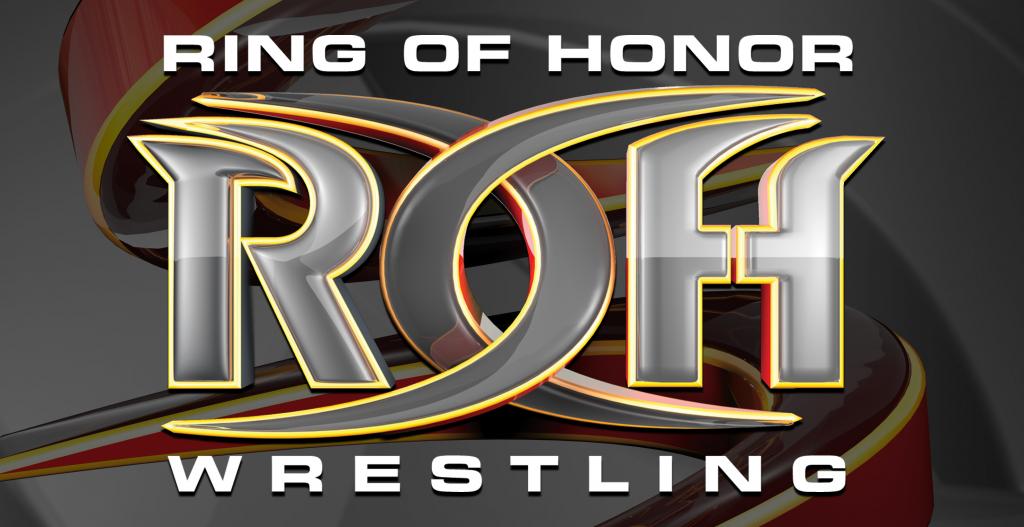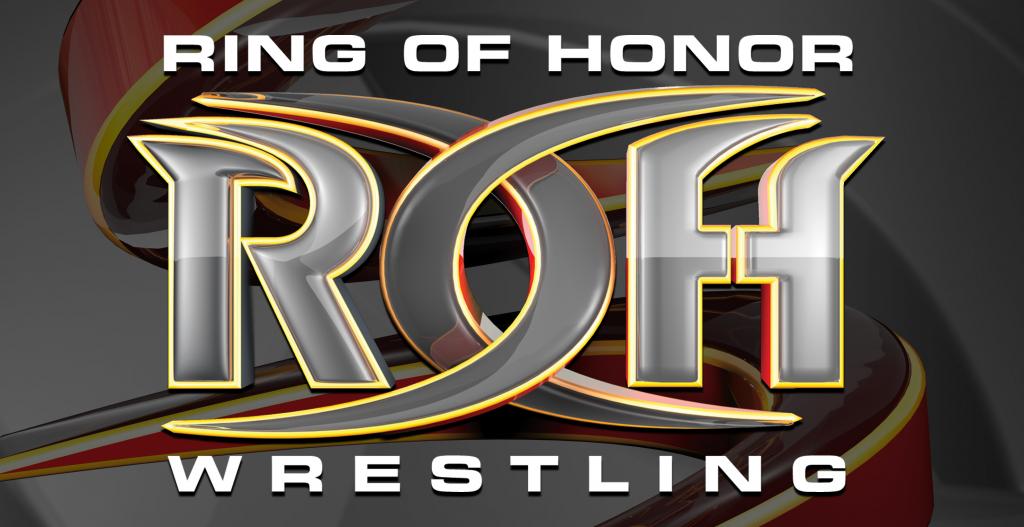 Three great matches made for an entertaining episode of ROH TV, but with no results of Death Before Dishonor and a rare TV time-limit draw, you have to wonder if ROH will ever get it.
They have a new ROH Champion in Adam Cole, but he wasn't on the show. Because in the minds of ROG brass, people actually buy PPVs still and watch replays of PPVs. Run like a promotion in 1996, the TV tapings and awful commercials continue to hurt the best in-ring product in North America.
Matches:
Jon Grisham vs. "Hangman" Adam Page: Grisham is one heck of a worker as he throws some wicked Deep Arm Drags and counters everything with a ton of speed and polish. After a nasty Flipping Lariat, Page got the win with the Reverse Piledriver.
Stuka Jr. vs. Kamaitachi w/Christopher Daniels: Stuka Jr. is not your normal luchadore. Beefy and tough, he throws wicked chops and can fly. His ROH debut was anything but a disappointment for him. Even in defeat. Stuka Jr. had the match won on several occasions, but thanks to the referee being incapacitated and Daniels interference, Kamaitachi was able to sneak the win out with a Rollup.
Jay White w/Chris Sabin and Alex Shelley vs. IWGP Tag Team Champion Jay Briscoe w/Mark Briscoe: Above anything else, White proved he belonged. Briscoe was all over him with strikes, but White hung in there and kicked out of Lariats and Elbows galore. Standing toe-to-toe, White and Briscoe battle to a TV time limit draw.