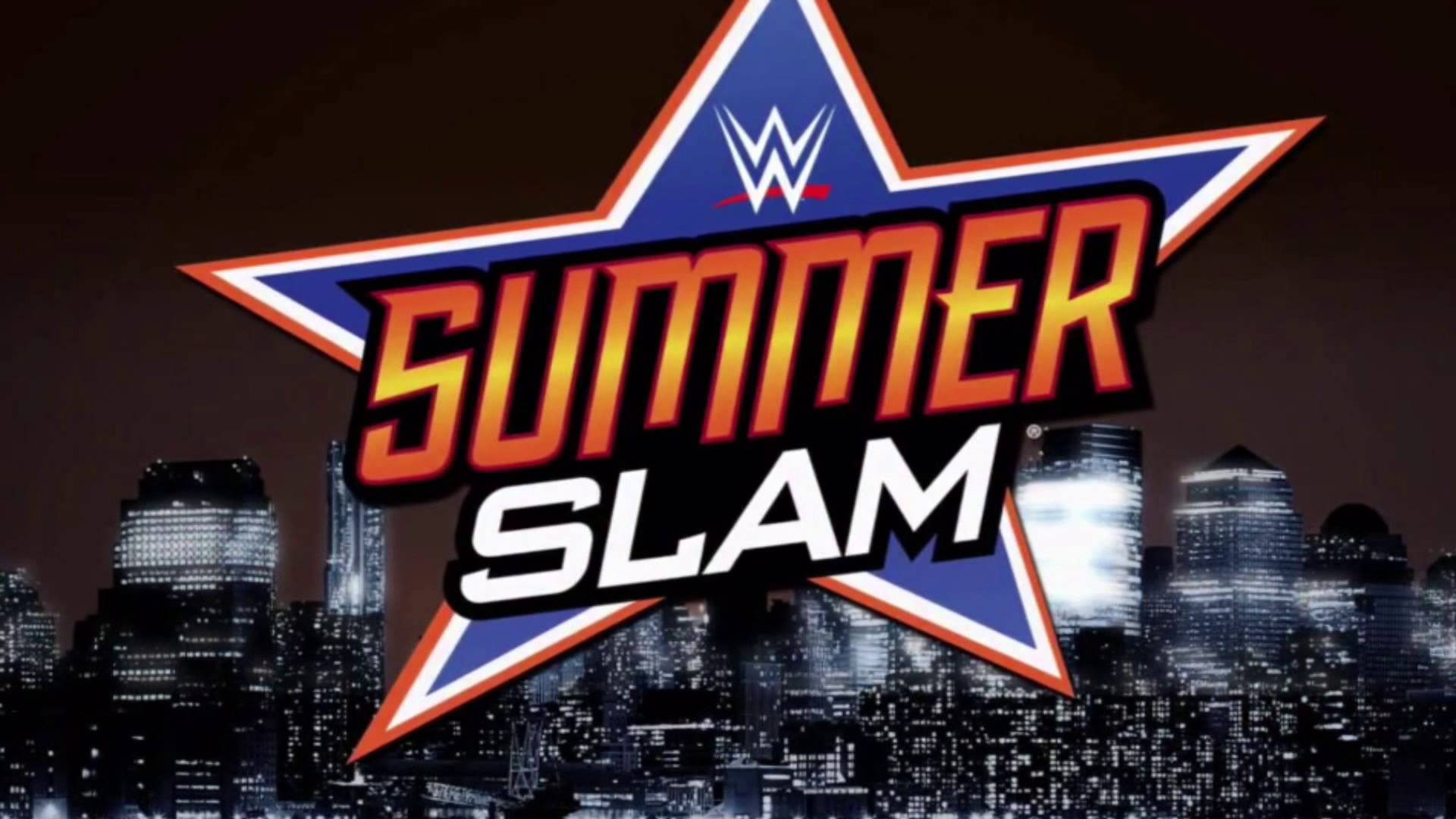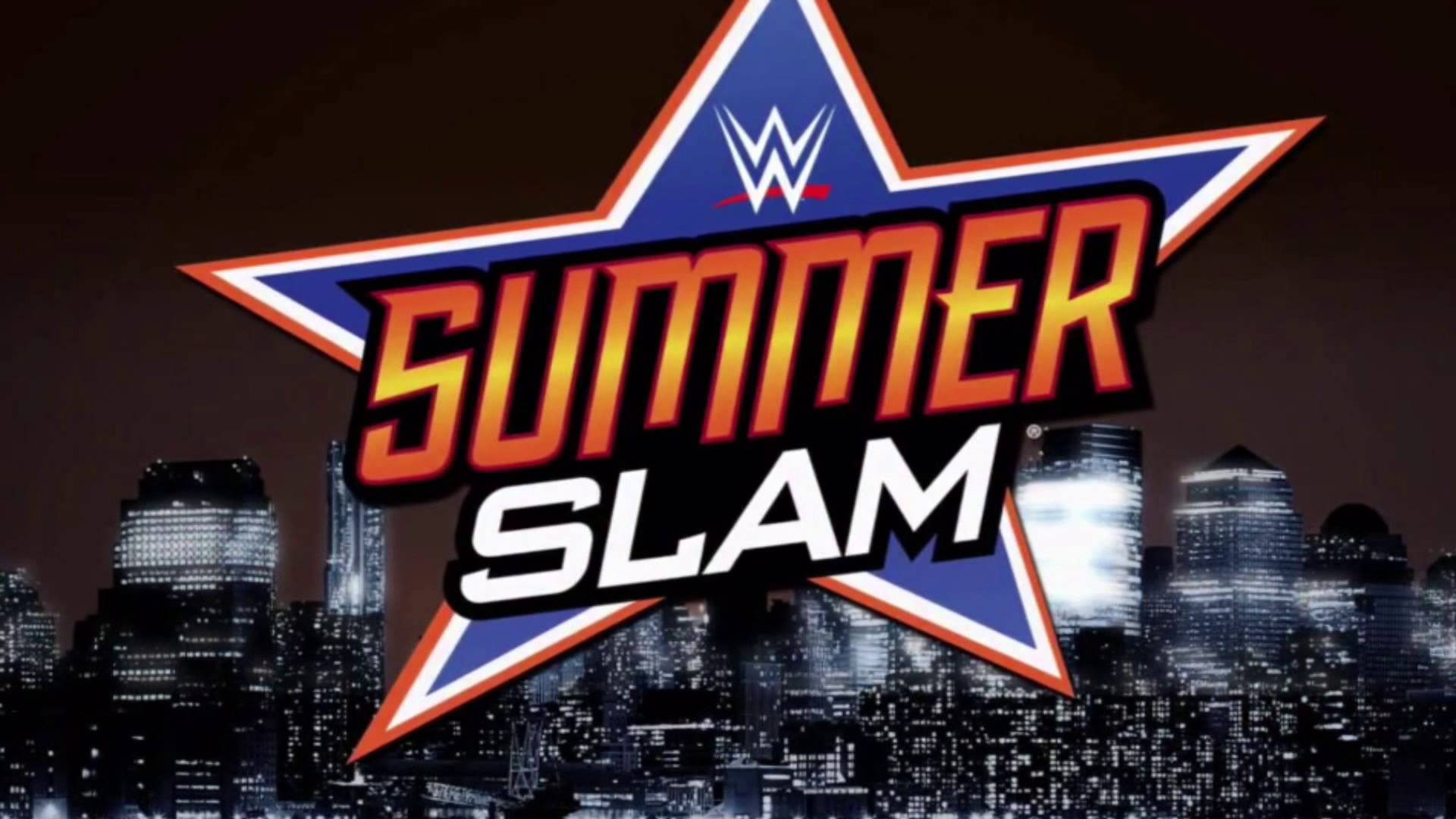 Between AJ Styles' win over John Cena and Charlotte Flair and Finn Balor's capturing of the WWE Women's and WWE Universal titles, this year's Summerslam was an awesome in-ring showcase that proves the fans have a voice in the "New Era."
While the ending of the Brock Lesnar/Randy Orton main event and the lack of clear winners in the New Day/Gallows and Anderson and Rusev/Reigns hurt the PPV's overall memorability and credibility, it was still a good  show with a beefy card that hit way more than it missed.
Overall, following the events of a wonderful NXT Takeover Brooklyn and this year's Summerslam and it's fair to say that the WWE's brand extension is beginning to hit its stride.
Matches:
Pre-Show:
Match One- Best of Seven Series: Sheamus vs. Cesaro: Sheamus was in full heel mode as he was willing to do anything to win. Although Cesaro put on a great match, Sheamus got the win with the Brogue Kick.
Kickoff:
12-Man Tag: The Vaudevillians: Simon Gotch and Aiden English, The Ascension: Viktor and Konnor and Breezango: Tyler Breeze and Fandango vs. The Usos: Jimmy and Jey Uso, The Hype Bros.: Zack Ryder and Mojo Rawley and American Alpha: Jason Jordan and Chad Gable: A nice way for six tag teams to get on the card but overall it was an average encounter as the Usos felt the need to get the pinball after Gable ad Jordan already had the win secured.
Chris Jericho and Kevin Owens vs. Enzo Amore and Colin Cassady: Owens and Jericho beat on Amore for what felt like forever, dishing out strikes and maneuvers from Frog Splashes and Suplexes, but Amore, like the Buddy Roberts/Mikey Shipwreck clone he is, took his beating like a man. But, of course, once Cassady got in the match, the seven-footer cleared house. After a Big Boot on Jericho, Cass appeared ready to set up Amore for the Rocket Launcher, but Owens interfered and took out Cassady on the outside. While Amore hit the DDG, Owens broke up the pinball and launched Amore into Jericho who hit the Code Breaker for the win.
WWE Women's Champion Sasha Banks vs. Charlotte: This was a wonderful match. Banks was beaten up by Flair- no doubt about it. From the moves that focused on Banks' lower back and a few botches, she took a legit beating. Even when she countered a Top Rope Razor's Edge into a Hurricanrana, it looked more painful for her than Flair. It wasn't until she hit the Double Knees on Flair on the outside that Banks truly had the advantage. With an injured back, Banks missed the Backstabber, but countered Natural Selection into the Bank Statement, but Flair escaped. Flair then hit the Neckbreaker and the Natural Selection, but Banks kicked out. After Flair declared that she was better than Banks again, Flair got put in the Bank Statement, but Flair countered into a pinning combination and stole the win.
WWE Intercontinental Champion The Miz w/Maryse vs. Apollo Crews: The Miz got the win with The Skull-Crushing Finale thanks to help from Maryse in an otherwise forgettable match.
John Cena vs. AJ Styles: This was an amazing between two legends that felt like a video game at times thanks to a ton of creativity. Things were spicy early as Cena kicked out of a Styles Clash after Styles fought back with a Pele Kick following a counter of the Attitude Adjustment. Soon Enough, Styles kicked out of an Attitude Adjustment to keep things even. Styles got back in control with a Torture Rack/Sit-Out Powerbomb combination that nearly put Cena away. Pena again fought back with a nice TKO variation that he almost won with. Cena then tried the STF, but Styles countered with the Modified Fireman's Neckbreaker that Bradshaw called an Attitude Adjustment. After a missed Springboard 450, Cena hit the Swinging Powerbomb variation as the dead heat continued. Styles continued to pull the moves out thin air, nailing the German Suplex/Wheel Barrow Suplex for a near-fall. Going for another Springboard maneuver, Cena countered Styles into the STF, but Styles latched on a Crossface before Styles got the Calf Killer on Cena. After Styles had it in for a few second, Cena countered into the STF again before Styles countered into a pinning combination for a near-fall. A Tornado DDT from Cena continued the drama as both competitors got some air back as the crowd chanted for Styles ad Cena. Styles then kicked out of a Sicilian Slice from Cena and answered back with Springboard Frankensteiner and the Springboard Elbow for another near-fall. Pena went for another AA, but Styles worked on Cena's leg before Cena hit a nasty Lariat. Pena then hit the Avalanche Attitude Adjustment and still couldn't put Styles away. Shocked, Cena went for the AA again but Styles hit the Styles Clash and Phenomenal Forearm for the clean win.
WWE Tag Team Champions The New Day: Kofi Kingston and Xavier Woods w/Jon Stewart vs. Karl Anderson and Luke Gallows: This match was a fun one as Kingston and Woods held their own and Stewart put his body on the line for the team. However, the match was thrown out after Big E. returned and beat on Gallows and Anderson.
WWE World Champion Dean Ambrose vs. Dolph Ziggler: With no real heel here and a sluggish pace, this was one of the weaker big matches of the night. All the signature moves were hit and there were plenty of near-falls, but it just felt like it was missing something. Perhaps it was Ambrose's impersonation of Ziggler. After lots of offense and building, Ambrose kicked out of a Zig-Zag after Ziggler countered the Dirty Deeds. This is where the match really started. Ambrose fought back with the Lunatic Lariat and postured to the crowd before heading to the tope rope. Ziegler soon knocked him off his perch and went for the Superplex, but Ambrose countered and hit the Dirty Deeds for the win.
Becky Lynch, Naomi, and Carmella vs. Alexa Bliss, Natalya and Nikki Bella: This match was all about getting Bella back over. Although every competitor hit some signature maneuvers and the pace was solid, without any storyline, it was filler. Bella got the win with the Monster Forearm and Rack Cutter on Carmella.
WWE Universal Championship Match: Finn Balor vs. Seth Rollins: This match was a seesaw. Back and forth. Baylor scored the first real near-fall with the 1916, but Rollins locked in the Triangle Choke when Balor went for the Coup De Grace. Rollins got right back in the match with a beautiful Small Package Driver but he couldn't put Balor away yet. Balor then went for the Diving Stomp again, but Rollins hit the Pedigree for another 2.9 count. All of a sudden Balor got another rush of energy hitting the Dropkick in the corner, but Rollins and Balor traded offense before Balor hit another corner Dropkick and finally nailed the Coupe De Grace for the win.
WWE United States Champion Rusev w/Lana vs. Roman Reigns: This match never happened as Reigns and Rusev fought before the bell started and the referees threw the match out and said the ringside doctors would not allow Rusev to compete. Although Reigns came back and Speared Rusev, the crowd still wasn't happy, flooding the Barclay's with CM Punk chants.
Brock Lesnar vs. Randy Orton: Lesnar wasted no time, nailing Orton with German Duplexes and strikes right from the start. After Lesnar threw Orton through the announce table, Orton fought back with an RKO on another announce table. Orion then hit another RKO and wet for a Punt, but Lesnar almost won with an F5. A few Elbows later and Lesnar completely opened up Orton's forehead, spewing blood everywhere and forcing the referee to stop the match.