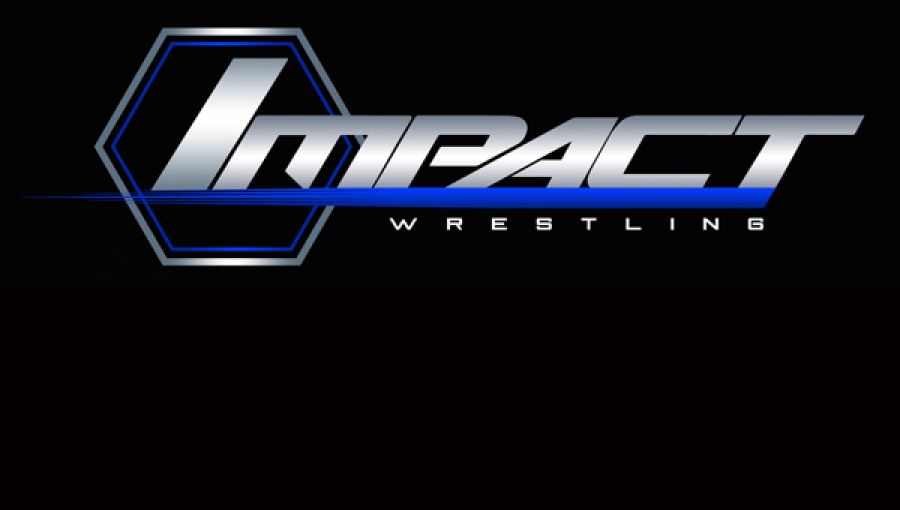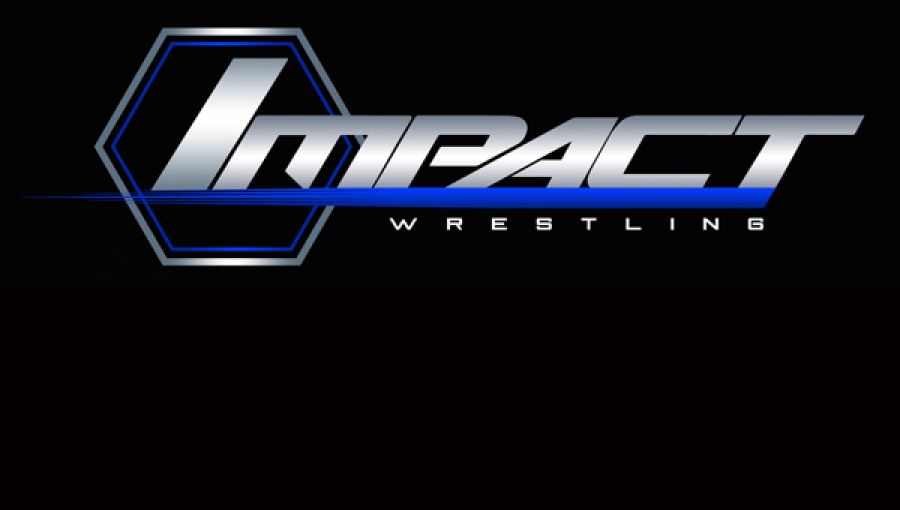 Between the dominance of Bobby Lashley and a part of Rosemary's backstory revealed, this was an interesting episode of Impact that got it done in and out of the ring.
Check out this week's TNA Power Rankings to see who else stood out on a beefy episode of Impact.
Honorable Mention: Eli Drake: From Drew Galloway's lackey to the King of the Mountain Champion, Drake has come a long way. Much like Wade Barrett, he's got a fun to watch strike-based offense and can go on the mic. Make no mistake, he's got a ton of potential.
5: Gail Kim: With the young Sienna the current TNA Knockouts Champion, Kim has an opportunity to both reclaim the title and better the division by making Sienna look fierce. Regardless of if she wins the title back or not, Kim is the best female performer TNA has ever had and a worthy Hall of Famer.
4: Moose: His in-ring debut this week went as planned as Moose squashed indie performer David Starr. Although he's a wrecking machine, he's got to show more than some athleticism in order to get over as a heel in TNA. With Bobby Lashley hungry to get a piece of him, he needs to be careful and not get exposed.
3: Ethan Carter III: His win in the semifinals of the Bound For Glory Playoffs puts him in striking distance of another shot at the TNA World Heavyweight Championship. The best face the company has right now, it's in TNA's best interest to give him a push.
2: Mike Bennett: The former X-Division Champion always has a plan and his win this week over Drew Galloway in the Bound for Glory Playoff Series gets him one step closer to a shot at the TNA World Heavyweight Championship, he's more dangerous than ever.
1: Bobby Lashley: The reigning and defending TNA World Heavyweight Champion and X Division Champion continues to be one of the most dominant performers the promotion has ever had. His mic work is better than ever and his confidence is apparent. His decimation of Zena Ion this week on Impact only reinforces these notions.