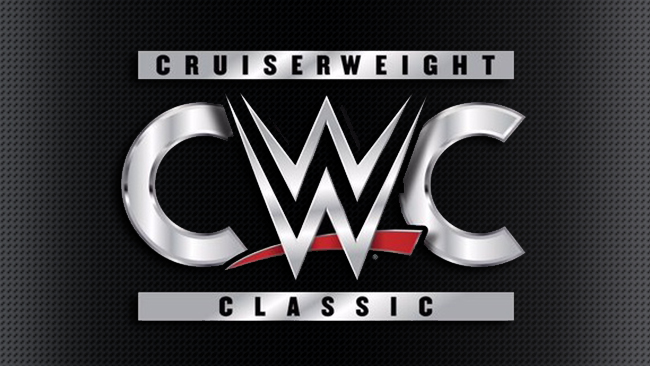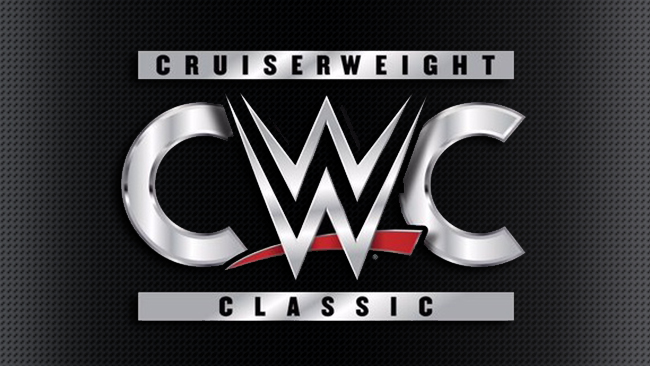 With three more wonderful matches, it's hard to deny that the WWE Cruiserweight Classic is currently featuring the best in-ring performances in wrestling. Now with only eight competitors left, the action is about to get even more amazing.
Matches:
Lince Dorado vs. Rich Swann: This match was entertaining as Swann and Dorado danced a bit, but the action was fierce as well. From awesome submissions to pure speed and strikes, this match had a little bit of everything. Simply put, these guys chopped the crap out of each other. Dorado blocked Swann's standing 450 and hit a Reverse Hurricanrana for a near-fall. However, Dorado missed the Shooting Star Press and hit the Phoenix Splash for the win.
Drew Gulak vs. Zack Sabre Jr.: This was an amazing match with strikes galore and submissions and counters that got the fans going. Gulag looked like he had the match won with he Dragon Sleeper with Scissors but Sabre Jr. countered into a beautiful pinning combination for the win.
Johnny Gargano vs. TJ Perkins: This was another war as it was obvious from early on that these two were evenly-matched. After Gargano took out Perkins on the outside, Perkins fought back with a beautiful inverted Wheelbarrow Codebreaker for a near-fall. After the two escaped each other's submissions, Perkins almost won with a Mahistrol Cradle. After Gargano countered a Perkins top rope maneuver, Gargano hit the Lawn Dart for a near-fall and the two then traded Super Kicks before Perkins locked in the Knee Bar for the win.