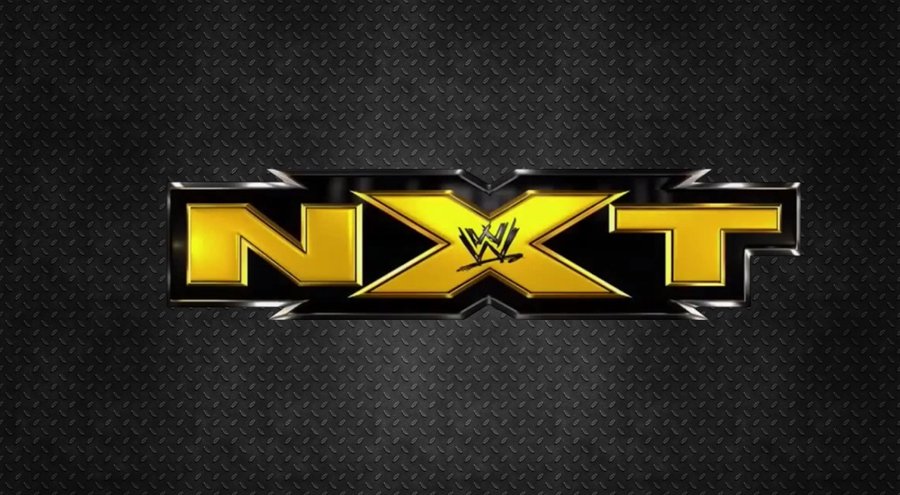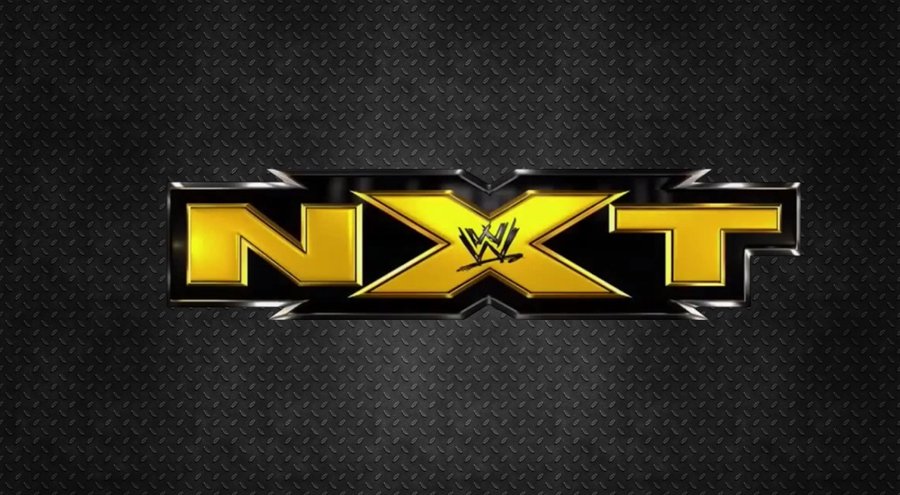 With just two matches and recap from NXT Takeover Brooklyn II, this week's NXT was lacking. Simply put, there's no reason why NXT has to trim content after such a big event. There's plenty of talent to push and storylines to develop. If anything, this just halted the promotion's massive momentum following a Takeover event that was actually better than Summerslam.
Matches:
Tye Dillinger vs. Wesley Blake: Surprisingly, Blake was in control, but not so surprisingly, it was because of a thumb to the eye. Using submissions,Lariats and a Backstabber, Blake maintained control until he missed a Frog Splash Lenten and Dillinger Hip Tossed him into the turnbuckle and proceeded to stomp him out. Following a Russian Leg Sweep, Dillinger hit the Ty-Breaker for the win.
TM 61: Nick Miller and Shane Thorne vs. The Authors of Pain w/Paul Ellering:Miller and Thorne were on fire early on but The Authors of Pain dominated after Ellering calmed them down. Miller fought back with some awesome Clotheslines and Thorne and Miller used double-teams to make this a match. This was easily The Authors of Pain's biggest test. A pair of Powerbombs changed things quickly and their Clothesline/Russian Leg Sweep combination earned The Authors of Pain the win.