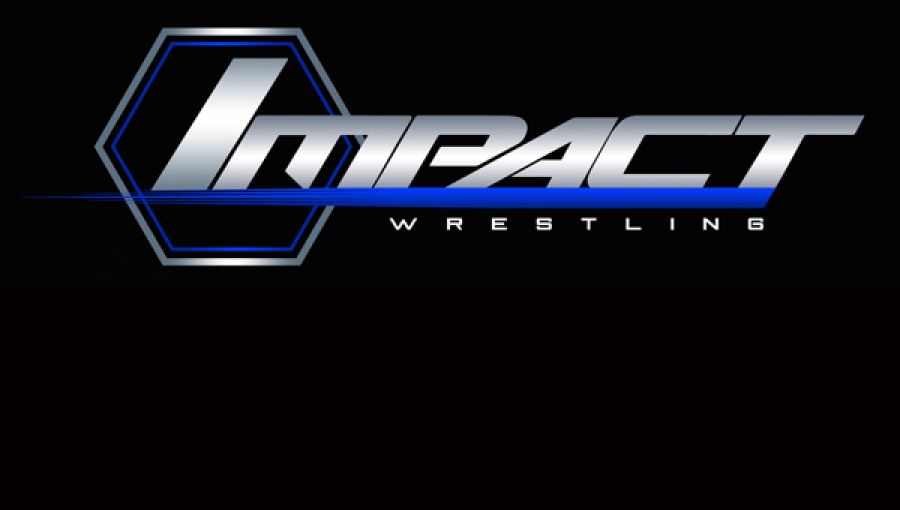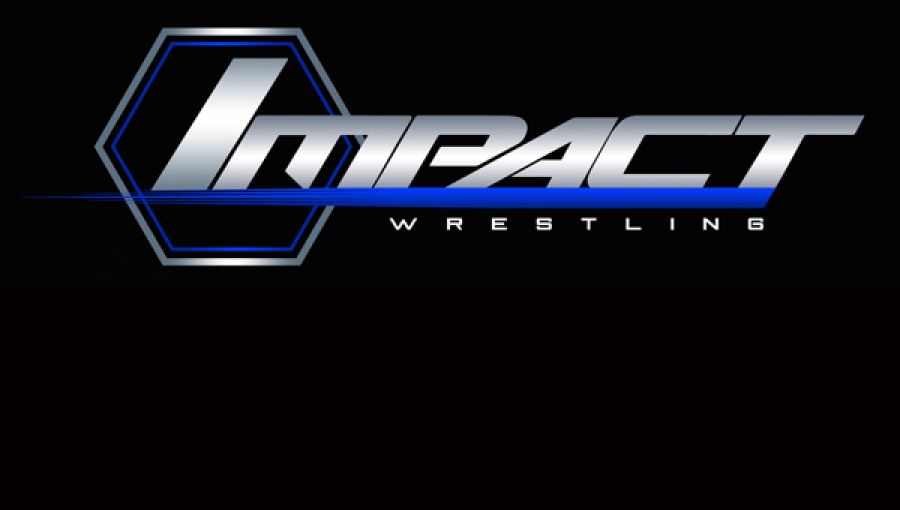 An awful idea in the Impact Grand Championship and a shoddy card couldn't destroy the hilarious and fun Deletion/Decay vignette that ended this week's Impact and more drama between Ethan Carter III and Bobby Lashley. Although inconsistent and sometimes dragging, Impact managed to entertain and keep you thinking.
Perhaps with a new title and plenty of feuds in the mid-card, TNA can begin to gather some much-needed momentum before Bound For Glory. But if their past is any indication, don't bank on it/
Matches:
Jade and Gail Kim vs. Sienna and Allie: It's obvious TNA is trying to make Allie a fan favorite and it's working. Sienna turned her back on Allie using The Silencer and allowing Jade to get the win.
Impact Wrestling Grand Championship Tournament: Drew Galloway vs. Braxton Sutter: After the two traded rounds, Galloway hit a Piledriver and won via submission with the Iron Maiden.
Impact Wrestling Grand Championship Tournament: Jessie Godderz vs. Eli Drake: Godderz was up two rounds, but Drake stole a victory with the Blunt Force Trauma in round three.
Delete or Decay: This was great. Campy, crazy and fun, Joseph Park was buried alive first and Brother Nero choked out Crazy Steve underwater, but Steve came back. Featuring great music and a wild camera, Brother Nero was taken out by Abyss and Janice, but thanks to Vanguard, who shot rockets at Steve and Abyss and saved Prince Max, Hardy was able to save the rest of his family.