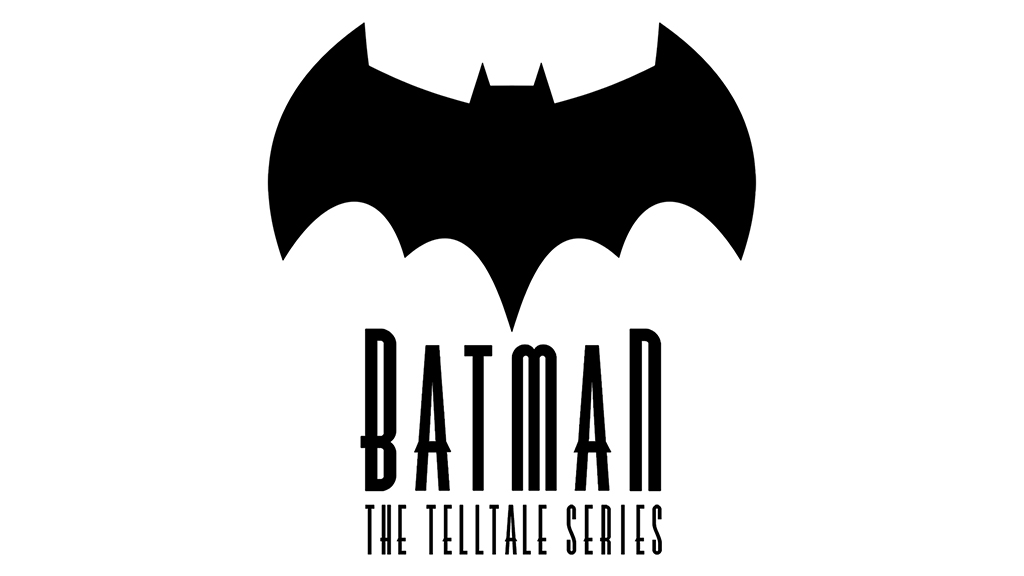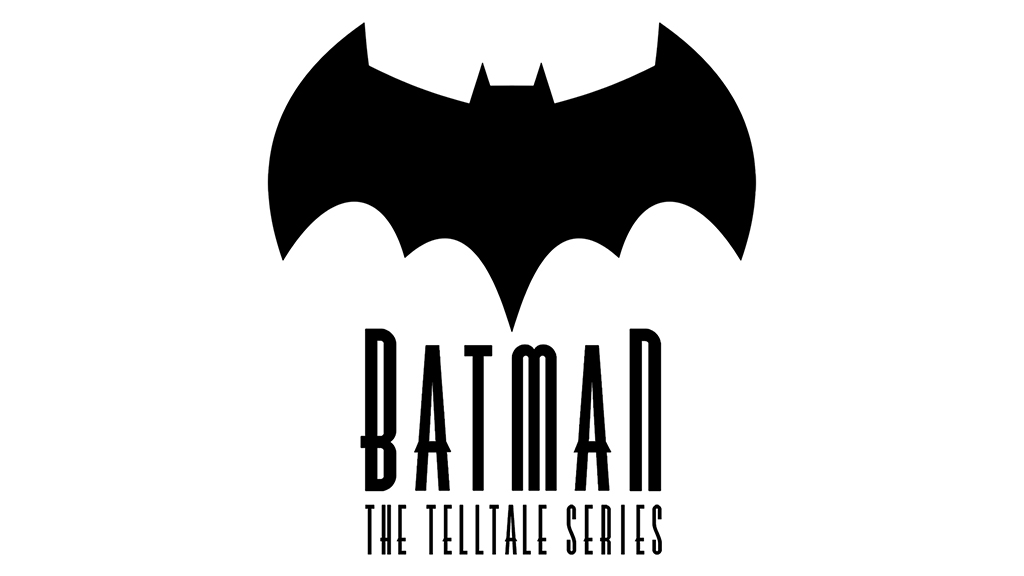 It's rare that you'll be wowed over the course of playing a video game, but Telltale has a knack for it. By the end of the third episode of the Batman Telltale series, you'll put your hands on your forehead and say, " What the (insert profanity of your choice) just happened?
Fueled by the unexpected, some sexy moments and plenty of action, there are a plethora of decisions to be made and even more questions that'll need to be answered soon enough. With so many characters pswitching sides at random moments, this episode will at times put you in sweats. This episode changes the dynamics of so many relationships that the next episode has a ton to live up to.
Regardless of all of the shocking moments, the introduction of a few new characters and a solid blend of detective work, hardcore hand-to-hand combat and again, a sultry moment of lust that's been in the works since episode one, you have so much going on in just two hours of gameplay that you'll wonder how Telltale did it, again.
So much different from the standard Batman fare, the Telltale series continues to shake the old cliches at their core. No one is really who they appear to be- and it's wonderful. Story arc changes like this have the potential to destroy a franchise, but the character development and plot are so much fun and deliciously entertaining that none of it will matter. Simply put, enough is the same that you'll still connect to all the goings-on, but there's enough that's different to keep you engaged.
With so much depth and a few moments that you'll remember for the duration of your playtime with this series, episode three of the Batman Telltale series sets up even more wonderful moments for the next episode and beyond.