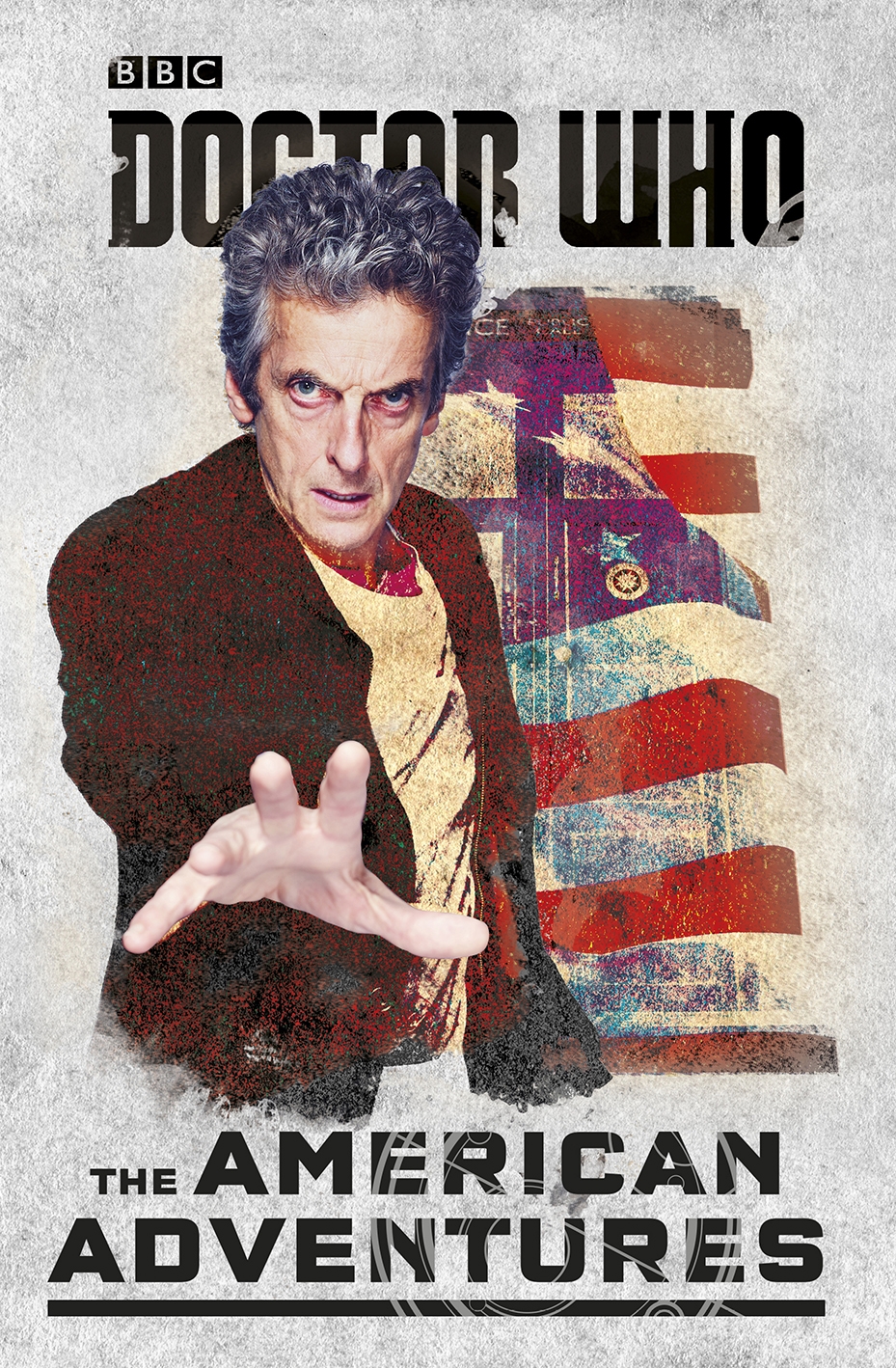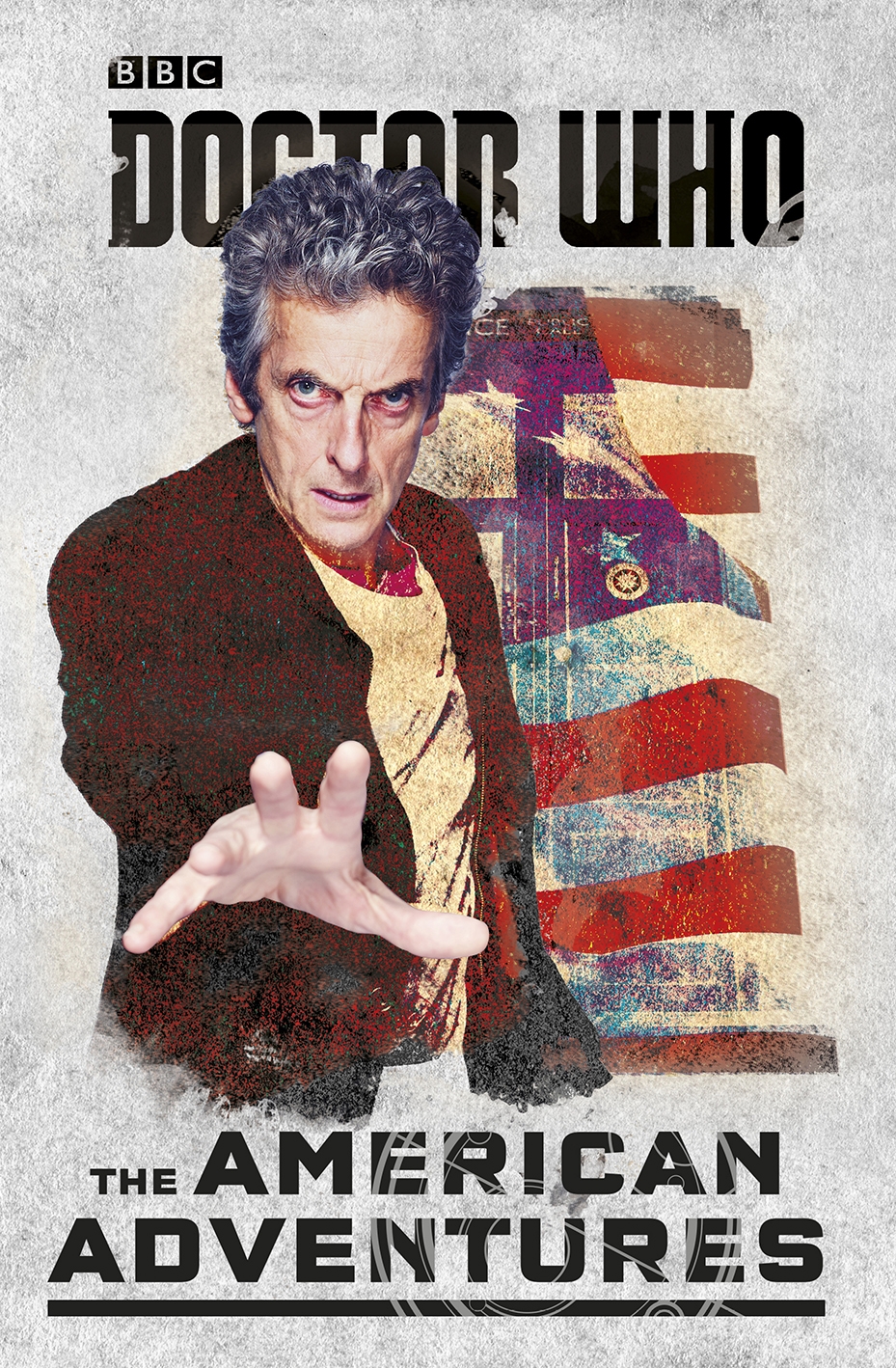 Review Fix talks with Justin Richards about his newest book Doctor Who: The American Adventures, why it's set in the U.S. and out of the arguably thirteen portrayals, just who his favorite doctor is.
Review Fix: I can hear the latest Doctor in these stories. How did you capture him in print?
Justin Richards: I've been writing Doctor Who stories and novels for a long time now, and really it's just practice I guess. As the Doctor changes, so you have to adapt the way you describe him and have him speak. Being very familiar with the series obviously helps.
Review Fix: If you could go anywhere at anytime in history where would you go and why?
Richards: Boring, I know, but I'm actually very happy where I am! But if I had to pick, I think maybe Victorian London – it's a time and place that fascinates me and where I've set a lot of my own fiction.
Review Fix: How was it writing a series of short stories rather than a novel based on the most recent Doctor?
Richards: I've written a lot of short stories – Doctor Who and other subjects – so it wasn't a new experience. I like writing both novels and short stories, so it was fun.
Review Fix: What has been challenging bringing such an iconic television character to print?
Richards: It is a challenge, as the character is so well known and loved. You have to make sure you do him justice – and get the character right, of course.
Review Fix: Why set these stories in the U.S.?
Richards: That's what the publisher asked for!
Review Fix: The Doctor is known for almost always having a companion on his travels. Why is he flying solo in these adventures?
Richards: That just seemed to work best in the context of the stories. And the current Doctor does seem less companion-centric than his predecessors, so it seems to work.
Review Fix: Out of the Doctors which one if your favorite?
Richards: It's very difficult to choose, but I have a great affection for the first Doctor that I really remember from when I was growing up – which was the Second Doctor played by Patrick Troughton. But I have to say that I think they've all been terrific.
Review Fix: There are female Time Lords. Do you think you would ever write for a female Doctor?
Richards: To be honest, I think it's unlikely. But it's certainly possible!
Review Fix: What kind of impact do you want for this book?
Richards: Really, I just want people to read it and enjoy it. I had fun writing it, and hope the readers have fun too.