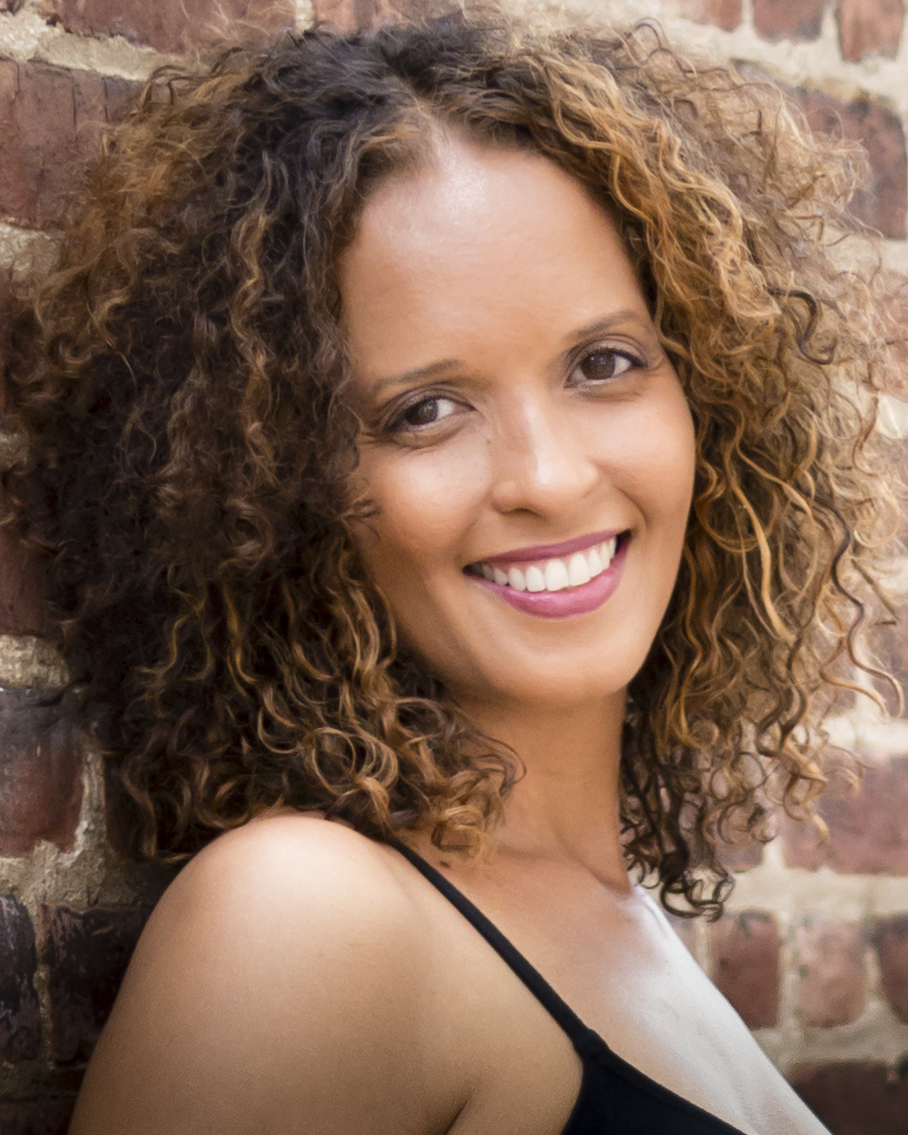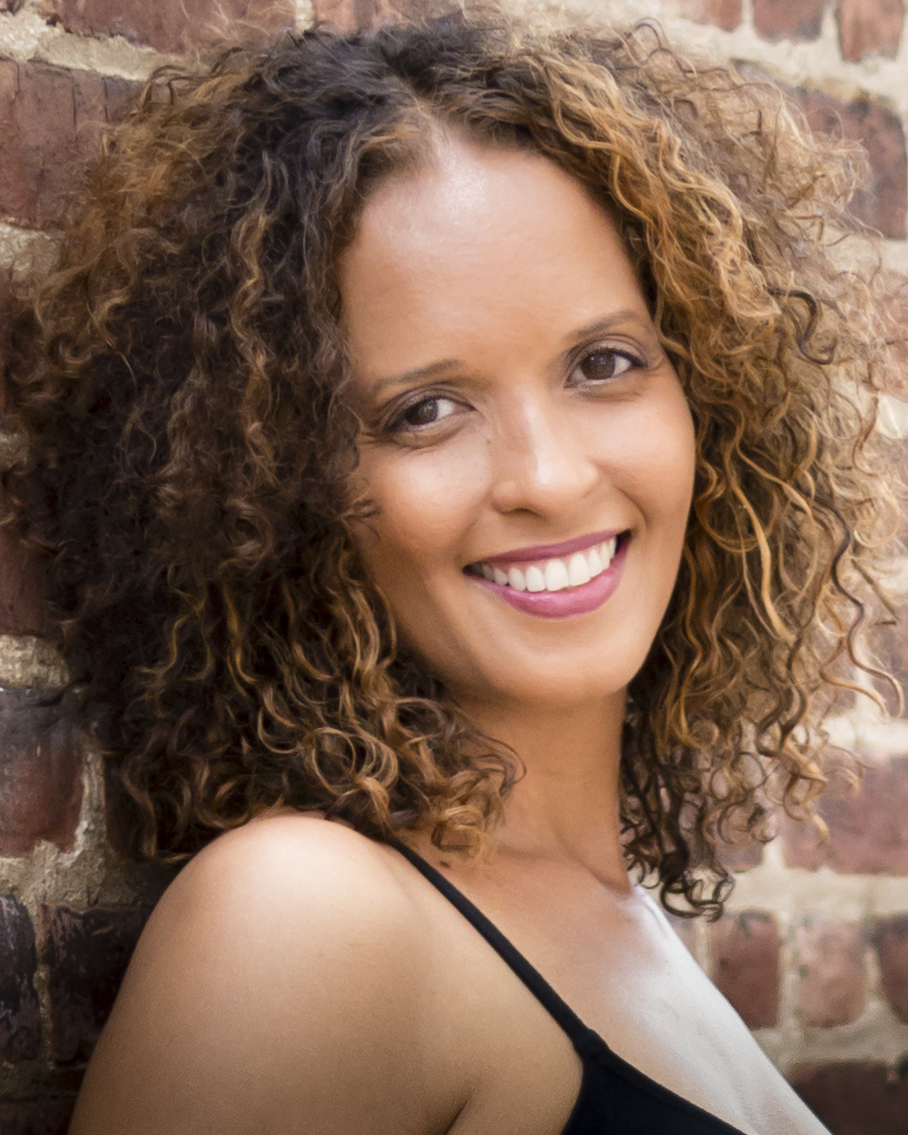 Review Fix chats with playwright who discusses his new production, "The Double Heart," which is set for a run at this year's Midtown International Theater Festival.
Review Fix: What was the inspiration for this project?
Renee McNeil: Frankenstein, Sci-Fi/horror genre. The scientific breakthroughs of organ transplants, taking out a part of the brain that store negative experiences, emotions.
Review Fix: What's your creative process like?
McNeil: Idea/inspiration. A need to be explored. A change I would like to see. Then I take that and see if there are characters, a story with a beginning middle and end and themes.
Review Fix: What makes this different or special?
McNeil: It's not like any of my other pieces. The style, story, characters themes are different.
Review Fix: What did you learn about yourself through this process?
McNeil: I trust the process more. Meaning me, even if I don't understand all of what that story is at first. It comes out later or you just find the clarity or solution.
Review Fix: How does it feel to be a part of something like this?
McNeil: I love it. I can explore, discover, create, collaborate, to be something greater and bigger then myself. I love MITF for that. That there are no boundaries, pressures. I can just be me with my work along the journey. I feel free. And I am appreciative and grateful for that. To literally have a vision and to be able to show that. That is cool. And really does make me feel like an artist. An original one because I am truly being me.
Review Fix: What are your ultimate goals for this production and for the future?
McNeil: Maybe publish it, making it a part of a series/collection of shorts under a similar theme or title.
Review Fix: What do you think your audiences will enjoy the most?
McNeil: The characters, costumes, environment and what it is about.