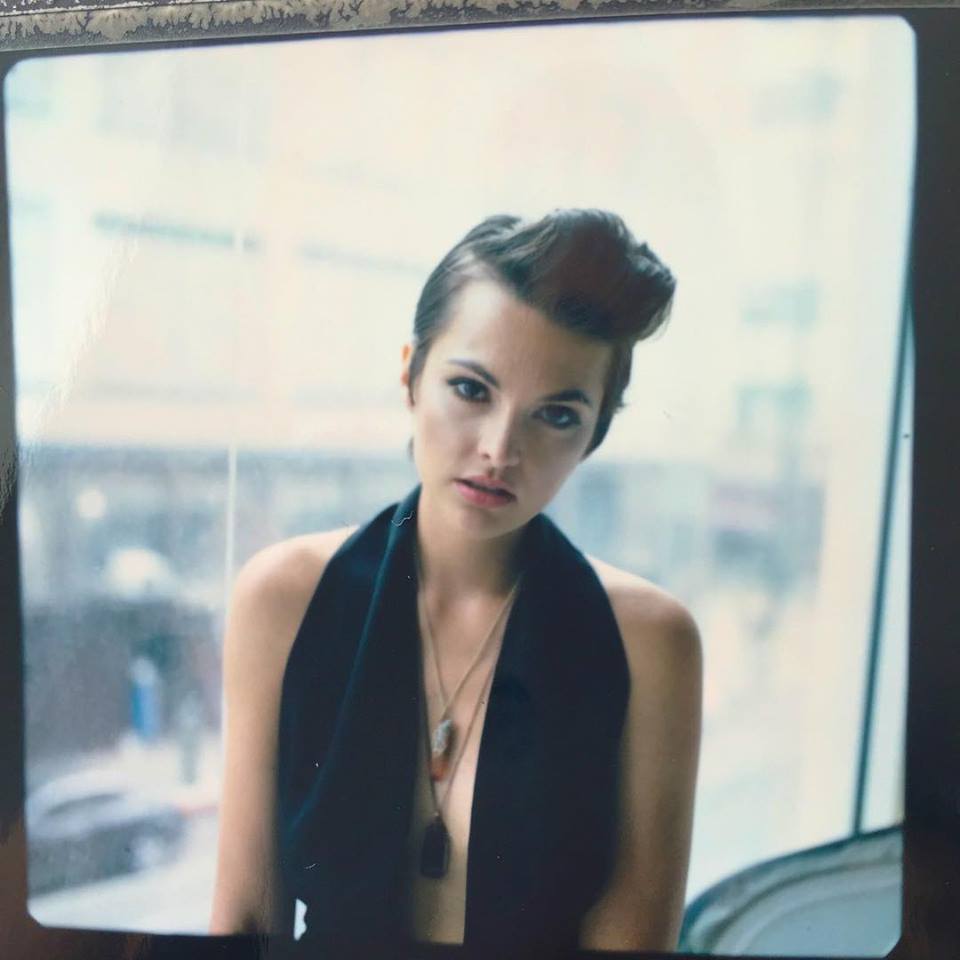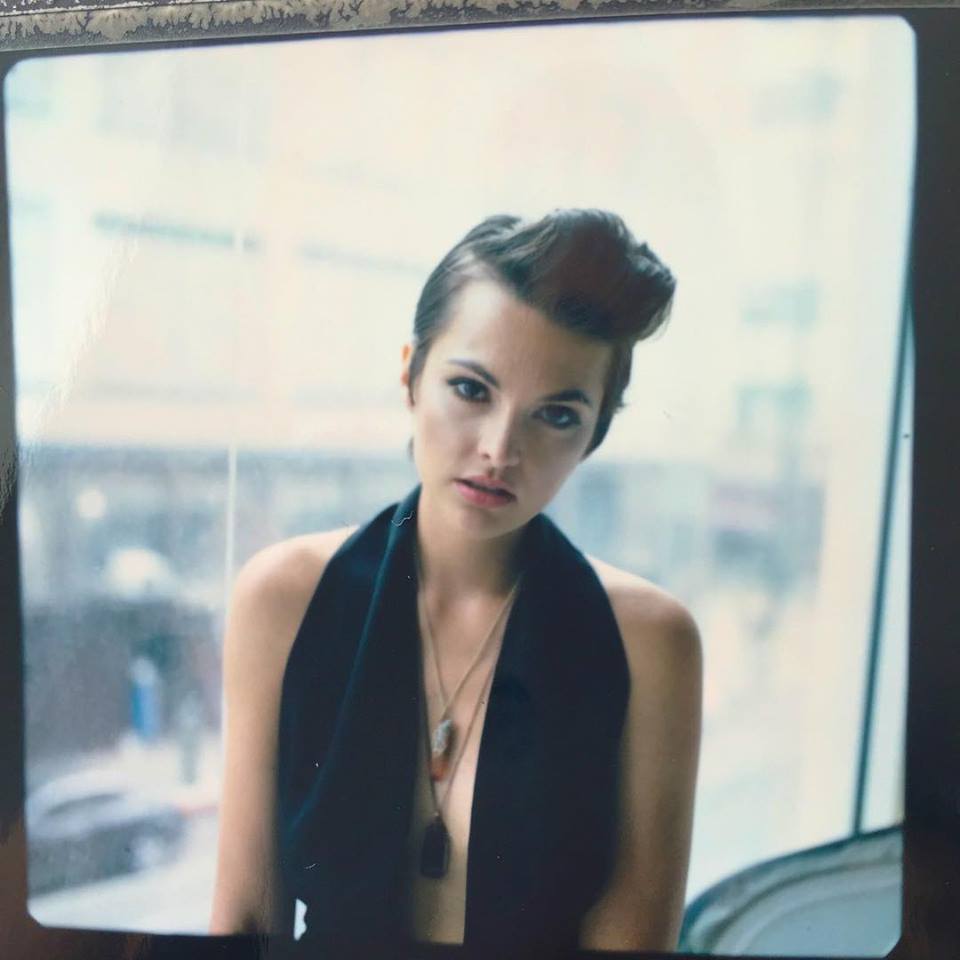 Review Fix chats with singer/songwriter to find out the inspiration and goals for her new single, "What You Seek."
Review Fix: What was the creative process like for "What You Seek"? Is there a story behind it?
Anna Renee: It was very collaborative. I went in with lyrics and a melody for the verse and chorus, and as Stephen was building the track, I jokingly sang the chorus in a higher key and Daniel liked it. We ended up changing the verse completely to fit the new direction, which is where Cazz came in, bringing fresh ears and a new melody idea for the verse. The story behind the lyrics I'll leave open for interpretation.
Review Fix: How is this song different than some of your other tracks?
Renee: This whole EP has me moving in more of an electronic/pop direction, while still maintaining real instrument sounds.
Review Fix: How do you want it to be remembered?
Renee: As having made you feel good. The vibe Stephen and Daniel created in the chorus makes me feel happy.
Review Fix: How has 2016 treated you so far?
Renee: It's been very kind to me. I've been working with really talented musicians and good friends, learning about myself, and getting more in touch with my creative voice.
Review Fix: How have you grown as a musician since the last time we spoke?
Renee: I'm developing a deeper relationship to music, learning guitar and listening to more music and going to more shows and immersing myself in the energy field as much as possible. I'm appreciating what I do more as I nurture this relationship to the sound current.
Review Fix: What are your goals for 2017?
Renee: My heart is set on touring abroad. I'm also writing a web series with a musician friend, Libby Dorot, with original music, where we'll both be acting as well. We will finish writing this soon and hopefully be able to film it in the next year.
Review Fix: What's next?
Renee: For now I'm going to focus on music lessons and getting the music I've spent this past year creating out there. I'm excited for whatever comes next.