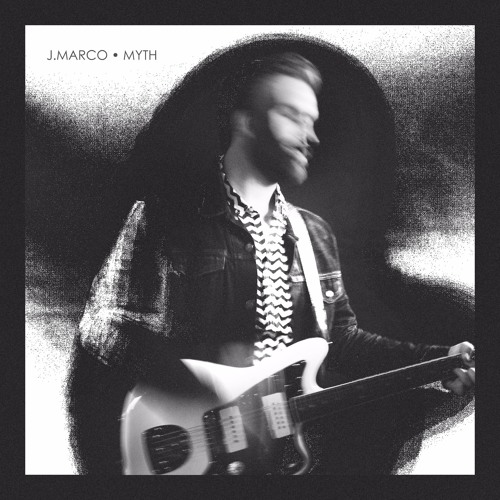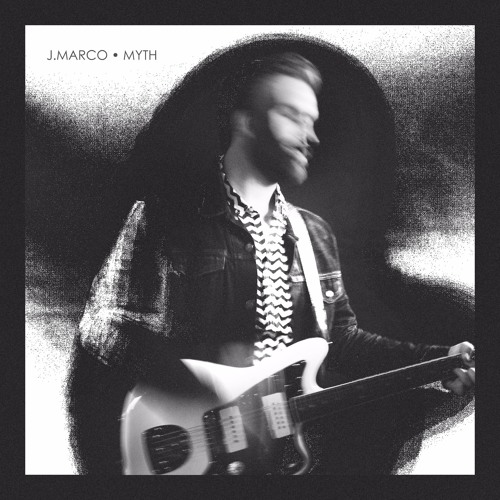 Review Fix chats with singer/songwriter J Marco, who discusses the creative process and goals for his new album, "Myth."
Review Fix: What's your creative process like?
J Marco: My creative process really varies from song to song. Some songs will almost write themselves in an hour, while others reveal themselves piece by piece over a few weeks. I don't quite understand it, really.  I don't try to force it, I try to go by feeling.  When something feels right it's usually right, and nothing can ruin a song quicker than forcing it, in my opinion.
Review Fix: What's your standout song on the new album? How was it written?
J Marco: It's tough for me to get any distance between the songs and I in order to pick one.  But, if I had to pick one, I think it would be "The Void".  It has in it everything that I was going for on this record.  The Void was one of those songs that slowly builds over a few weeks.  I remember that I had about three or four different choruses for it that I wasn't too thrilled with for the longest time, and one night around 2 a.m the final chorus just jumped into my head out of nowhere, and I had to get out of bed and record it immediately so I wouldn't forget it.
Review Fix: What are your goals for 2017?
J Marco: My goals for 2017 are to get this record heard by as many people as possible, play as many shows as possible, tour, and just really give it all that I've got while continuing to write and get ideas together for the next record.  I ultimately just want to create music that connects with people and myself.
Review Fix: What makes this a special album?
J Marco: To me, this album is special because I really didn't know if I could even do it.  When this project began, I had no idea what to expect.  Doing this record has allowed me to learn so much about the creative process, the music business, and has granted me the opportunity to meet some really amazing people along the way.  This album is special because it's the first album under my name alone, and I believe it is a mission statement of sorts.
Review Fix: How do you want your music to affect people?
J Marco: Above everything else, I want people to enjoy it and relate to it in their own way.  Personally, I don't like records that tell you how to feel or tell you exactly what the song is about.  The kind of records I like are sort of a musical ink blot test, in that they allow the listener to project their own meaning onto it.  I tried to make a record that gives the listener a little room to breathe.
Review Fix: What's next?
J Marco: I'm going to keep doing what I've been doing.  Writing songs that I believe in, and putting them out into the world.  Hopefully, people continue to like them and want to come see these songs played live.
Review Fix: Anything else you'd like to say?
J Marco: Check out J-Marco.com for all live dates & you can purchase physical copies of the record there as well.  Also, thank you all so much for the support.  It truly means the world to me.