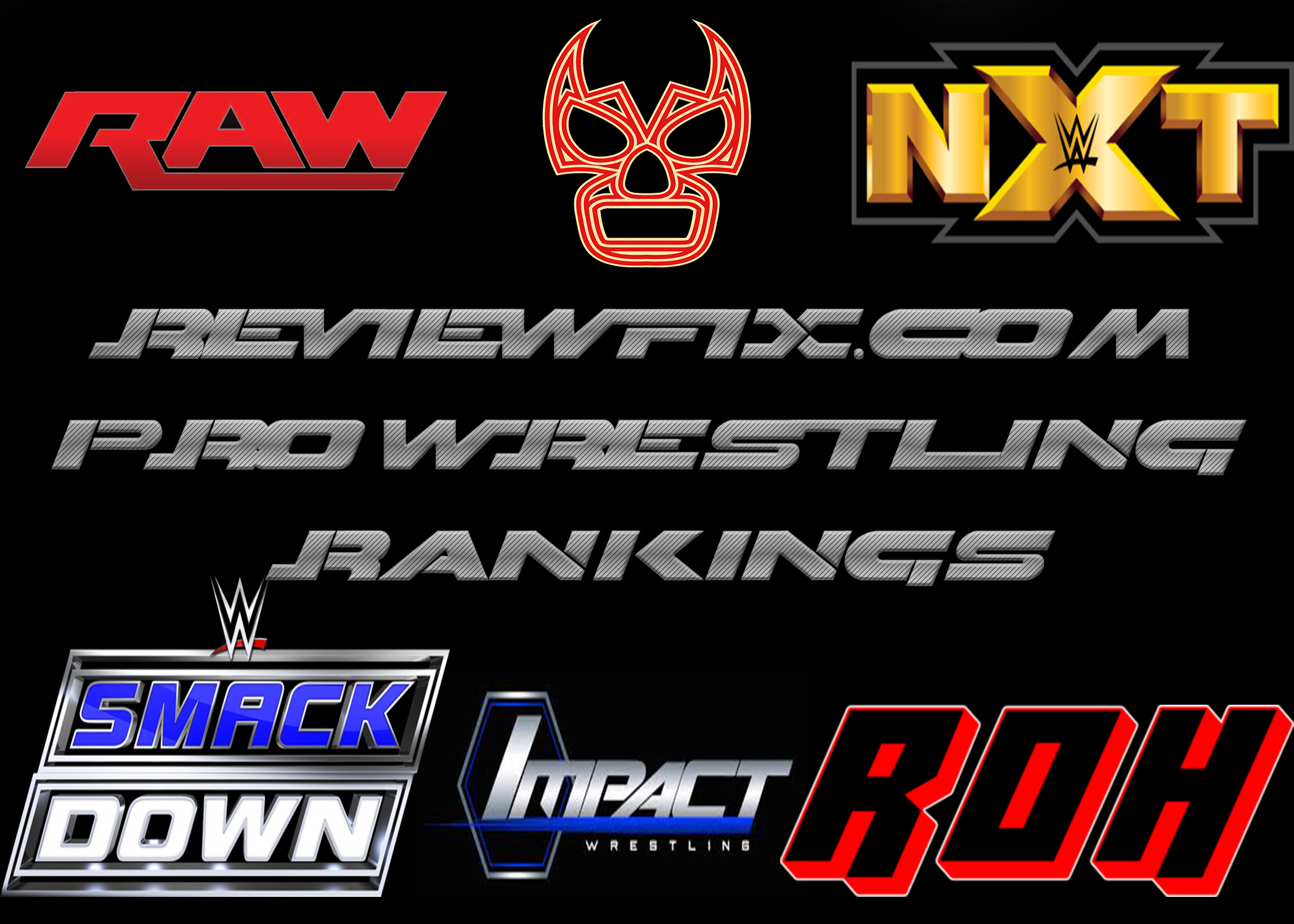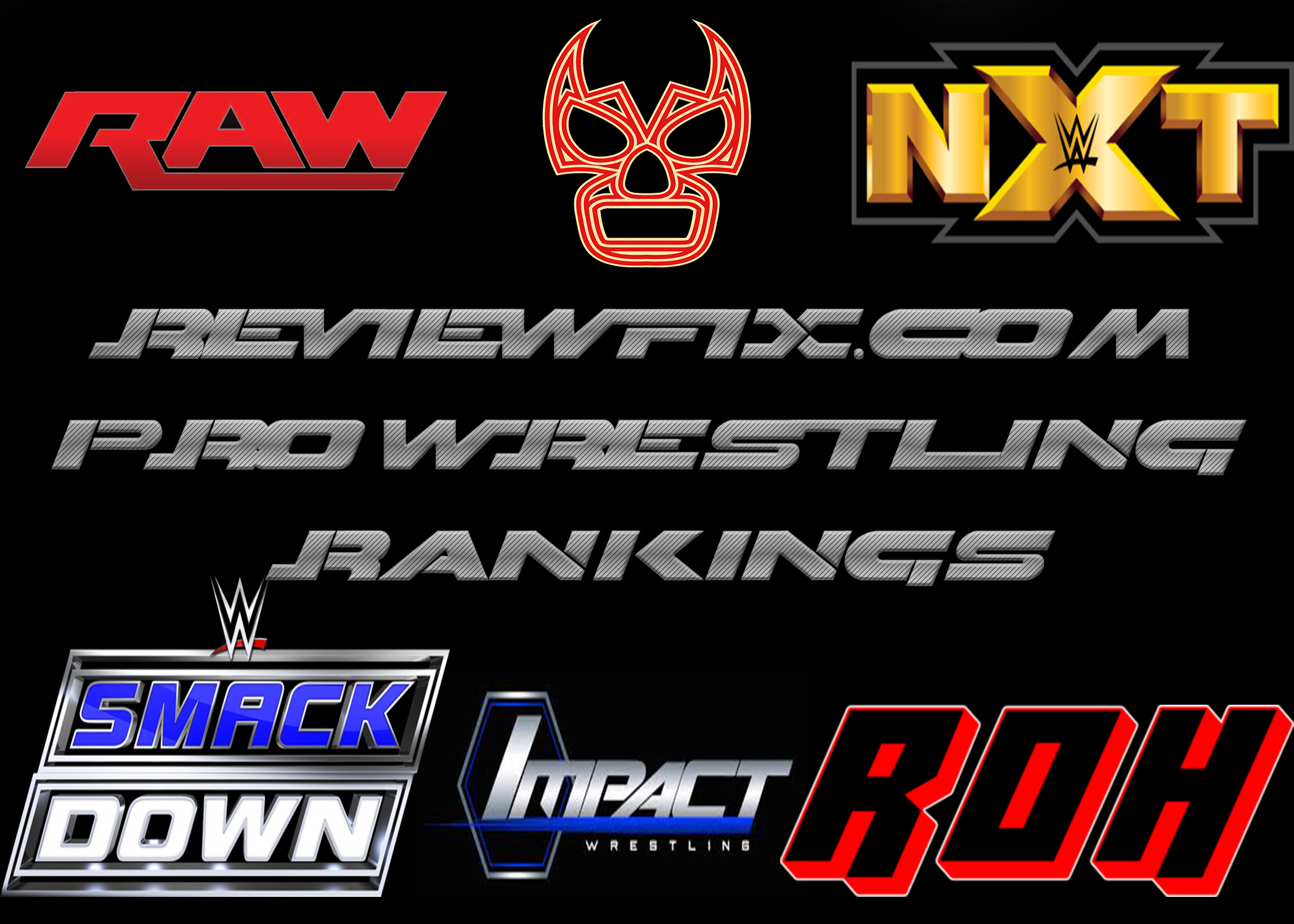 Check out this week's Review Fix Pro Wrestling Power Rankings to see who earned headlines in and out of the ring for the WWE, TNA, ROH and NXT before a special Halloween episode of RAW and Hell in a Cell.
Honorable Mention: Samoa Joe: His proclamation this week that NXT Champion Shinsuke Nakamura is a scared man is a bold one. But the former TNA World Heavyweight Champion is probably the only man that can get away with saying something about the "King of Strong Style."
5: The Bullet Club: Even though they don't get nearly as much time as they deserve on ROH TV, Adam Cole and The Young Bucks aren't scared of anyone and with plenty of challengers waiting in the wings, they'll have their hands full for the rest of the year. Add in their heavy Hangman Page with his eyes on the ROH TV title and the Club is no joke in ROH.
4: Paul Heyman/Brock Lesnar: Goldberg and Lesnar will have a war but Heyman will set it up in a way that'll put Goldberg over again with fans but will make sure Lesnar leaves it all with another victory in hand.
3: The Hardy Boys: Matt was absolutely hilarious once again this week on Impact, while Jeff as well was equally as silly and charismatic. With a new angle ready to begin, the Hardy Boys have plenty of momentum. Don't expect this push to end anytime soon.
2: Kevin Owens/Seth Rollins: This may be the best match on the Hell in a Cell card, but the RAW booking team hasn't done enough to make it special.
1: James Ellsworth: Has a jobber ever been this over in WWE history?