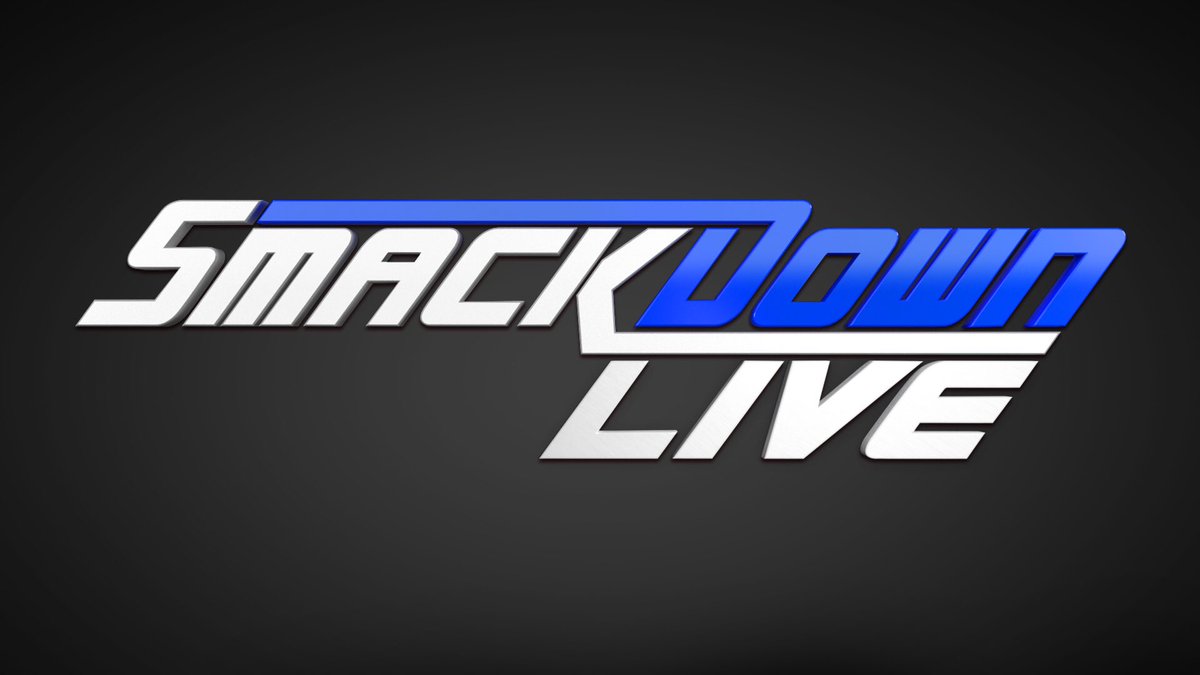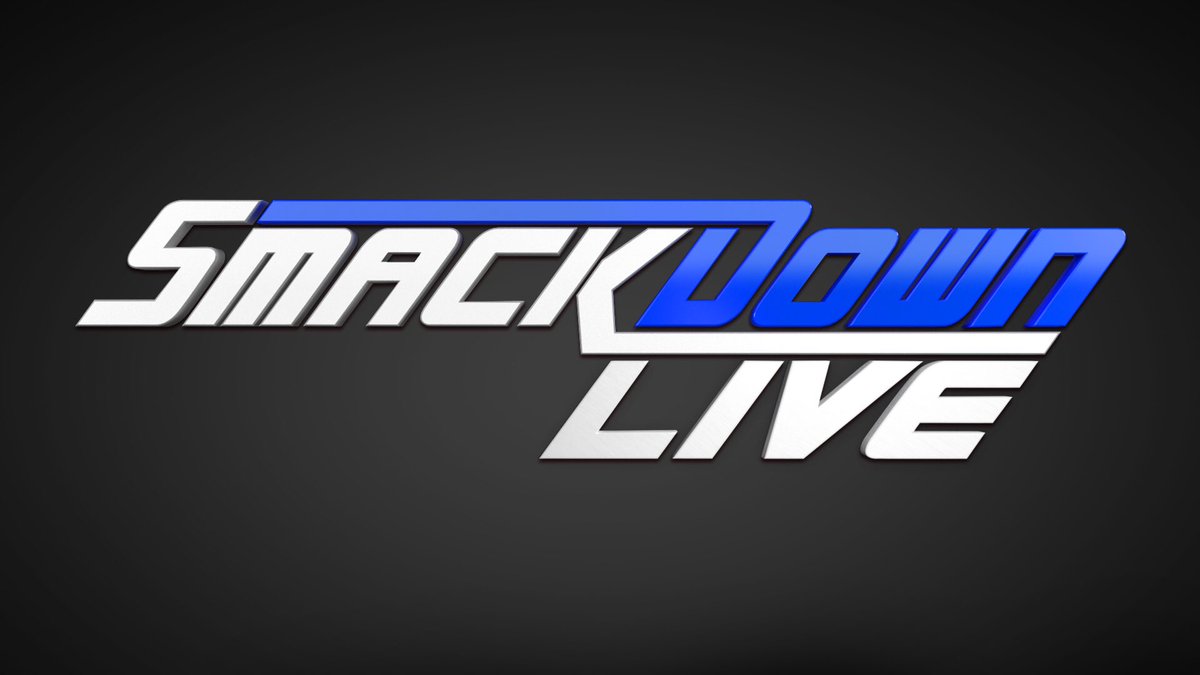 The Viper's attack on Kane shows that a snake can never be trusted. Check out which other competitor let their actions speak for themselves in this week's power rankings.
Honorable Mention: Hype Bros: Zack Ryder and Mojo Rawley: These guys continue to unleash in the ring as they prepare to represent Smackdown in the tag team division at Survivor Series.
5: Alexa Bliss: She's ready for her Smackdown's Women's title match against the Lass Kicker Becky Lynch as she sent a message with another vicious attack towards the champion.
4: Bray Wyatt: Competitors try to keep him down but the New Face Of Fear still have a few tricks and support by Luke Harper to gain the advantage.
3: Nikki Bella: The Fearless Leader of the Bella Army continues to make a strong statement in the women's division on Smackdown.
2: Carmella: The Princess of Staten Island has an obsession with Nikki Bella, but it's definitely strengthened her in-ring ability.
1: Randy Orton: Orton's betrayal towards Kane puts other competitors on notice. He's more dangerous than ever before.