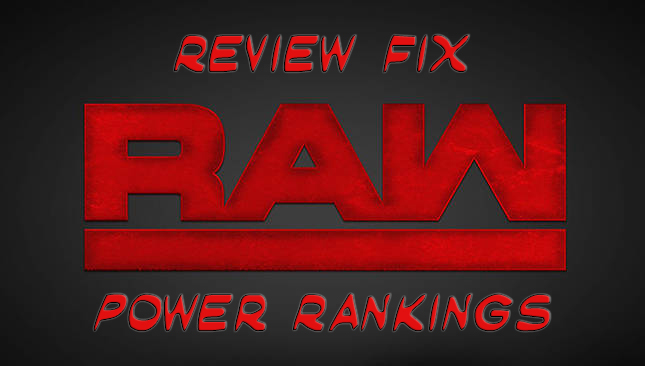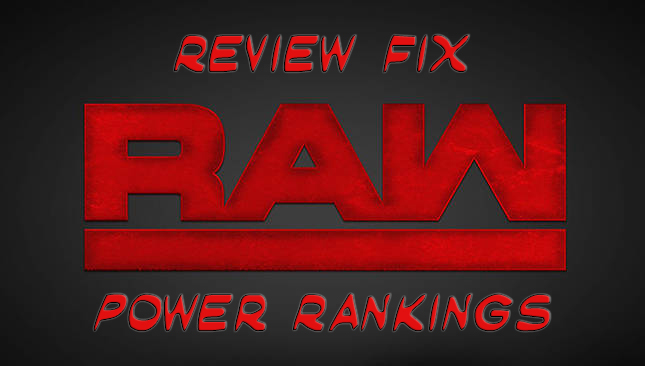 With King of the Ring just three weeks away, the book makers on RAW served a big card that began to set several storylines in motion.
Check out this week's RAW Power Rankings to see who left the Bay Area with some added momentum before Hell in a Cell.
Honorable Mention: Chris Jericho: How can you not love the list of Jericho? Hilarious and still a wonderful worker, Jericho continues to adapt and grow into new roles.
5: The New Day: With a weak Tag Team Division on RAW, The New Day continue to make the most of their time. But with Luke Gallows and Karl Anderson continuing to rack up wins and Sheamus and Cesaro earning a title shot, are their days numbered?
4: TJ Perkins: After another win on RAW, Perkins is continuing to make a name for himself in his quest to legitimize the Cruiserweight Division.
3: Bill Goldberg: The promise of an appearance next week on RAW is more than enough to get fans excited about RAW- which has not been easy to do lately.
2: Kevin Owens: He left RAW this week unscathed and with his relationship with Chris Jericho increasingly in doubt, the master of the Pop-Up Powerbomb has plenty of questions before Hell in A Cell.
1: Seth Rollins: His win over Chris Jericho keeps his next shot at Kevin Owens and the WWE Universal Championship a more even one. With plenty of support from fans, Rollins may have what it takes this time to win the title.