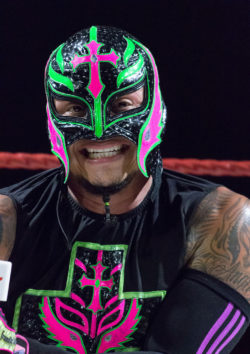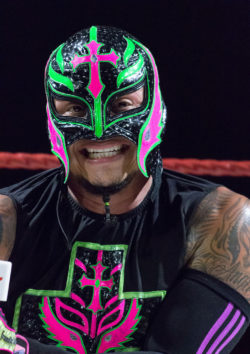 Review Fix chats with professional wrestling legend Rey Mysterio Jr., who discusses the reasons why he decided to perform in Lucha Underground on the El Rey network, over more traditional wrestling companies the likes of Ring of Honor and Impact Wrestling.
A former WCW Cruiserweight Champion and WWE Champion, Mysterio has wrestled all over the world and is easily one of the most iconic performers of all-time.
Click the Link Below to Listen in:
Review Fix Exclusive: Rey Mysterio Jr. Talks Why He Picked Lucha Underground Over ROH and TNA
For More on Lucha Underground, Click Here.