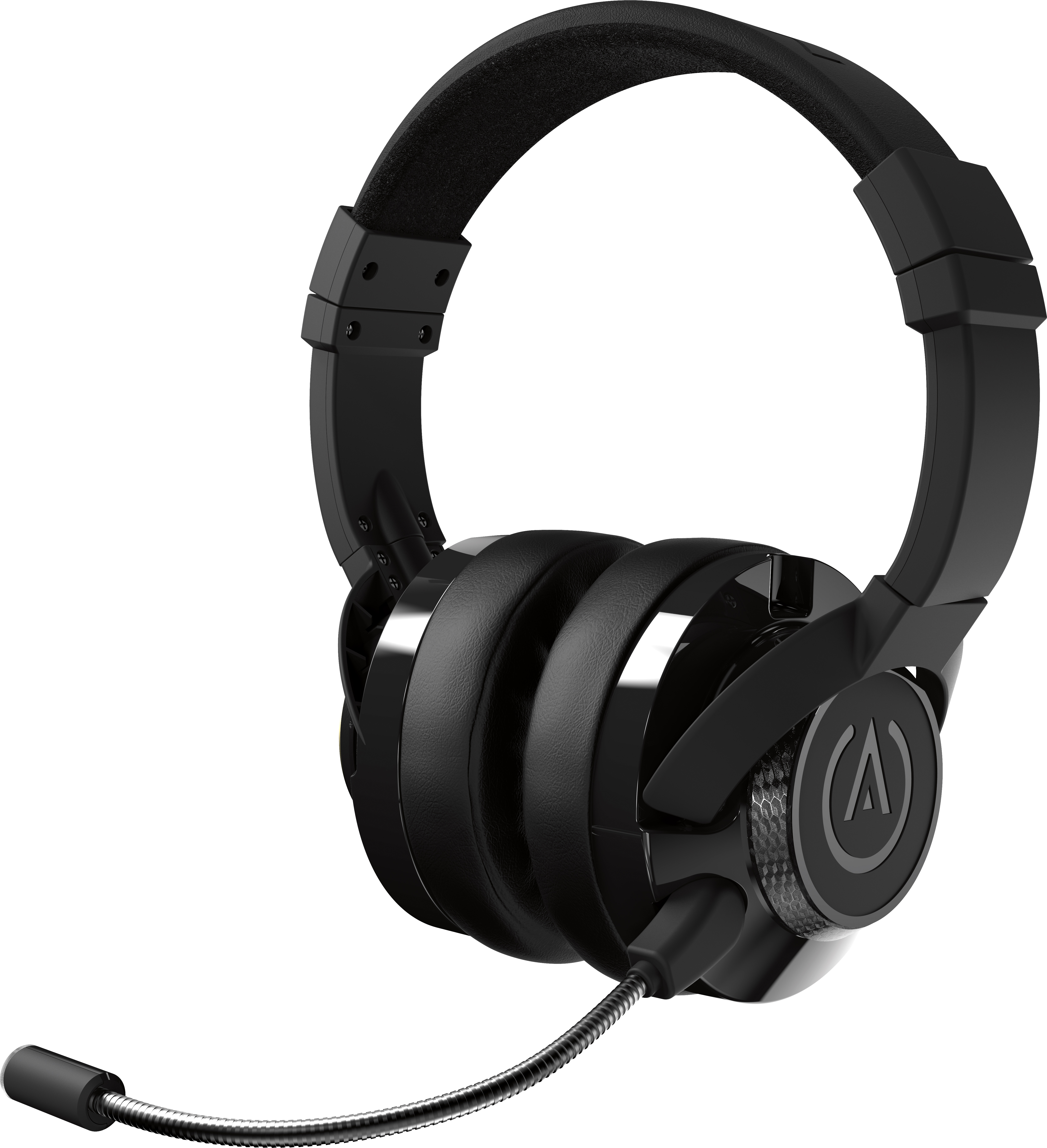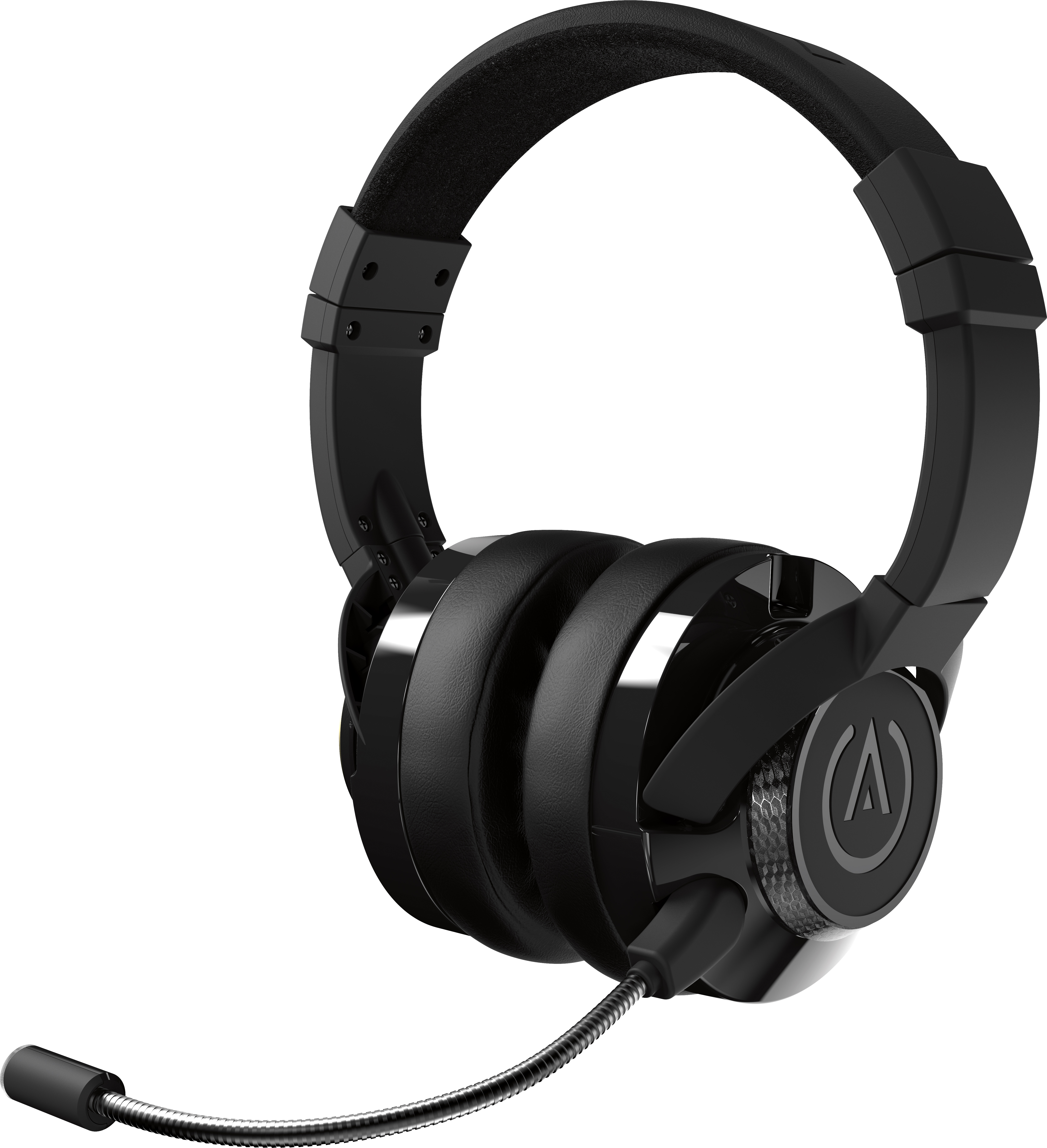 In a day and age where headset options are sometimes mind-boggling Power A has created something that stands tall in a crowded marketplace thanks to comfort and dependability.
The Fusion headset isn't nearly as sexy from a design standpoint as some of the Turtle Beach sets, with their Star Wars themes and funky colors, but it's hard to deny that Fusion isn't one of the most comfortable sets on the market today. That's not to say it doesn't look good though. Jet black, they look badass enough to stay in the same room as a TB headset, but again, it's all from a performance standpoint that the Power A Fusion makes its mark.
Featuring two beefy memory foam ear pads, they fit snug and don't get warm when playing a frenetic first-person shooter. As a result, these are headphones you'll want to use all the time, even when you're not gaming.
However, in spite of the comfort and solid sound quality, the Fusion's strongest asset is its microphone. Detachable and bendy, it's easy to position it where you want. Never sounding crispy or blanketed, the microphone produces a balanced sound that you'll love if you're recording videos for your YouTube or Twitch channel.
They sound good, they're light and the microphone is fantastic. Add all that together and a friendly-price and you have one of the best headsets available this holiday season.
Editor's Note:
It's rare that we sound like a consumer guide at Review Fix. We don't ever want to make it seem like we want you to buy anything. However, in the case of the Power A Fusion headset, for $49.99, it's hard to argue with the level of quality and dependability.
Power-A gave ReviewFix.com a review copy of the Fusion headset to facilitate this review.