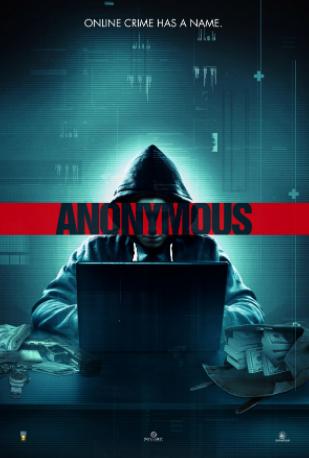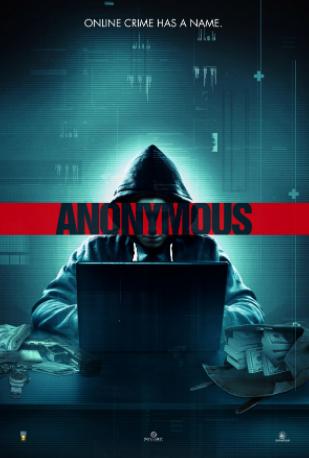 Hackers are scary – with a stroke of a keyboard they can alter the course of people's lives, stealing their identities and exposing secrets.
Hacking dominated headlines this past election cycle as troves of emails were released via Wikileaks – and the stakes and scale of hacks continue to grow, their portrayal in fiction has matured.
In the 90s we had "Hackers," a psychedelic guilty pleasure that portrayed hacking as a cool and adventurous hobby with CGI renderings of cyberspace. Today, we have the film "Anonymous" a more grounded look at the world of hackers more in line with the current political climate.
Review Fix got to talk with actor Callan McAuliffe about his role in the film.
McAuliffe plays Alex in the film, a young man who after his family runs into financial trouble, he spirals into the world of computer hacking taking on the banks while aligning himself with Sye (Daniel Eric Gold) and Kira (Lorraine Nicholson).
The Australian actor chats about the process of making the film, the world of hackers and the fun of traveling the world with the cast and crew.
Click the Link Below to Listen in: