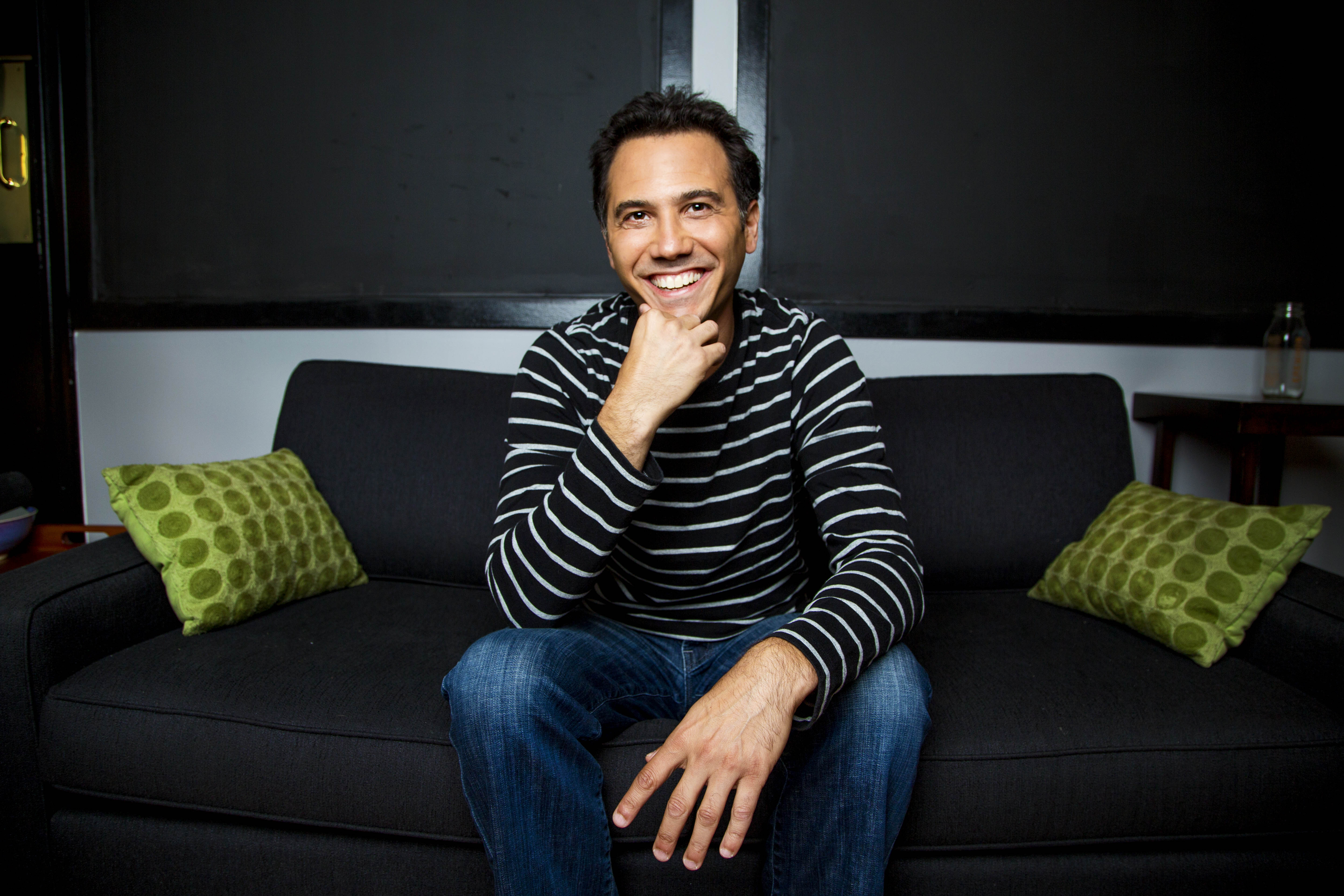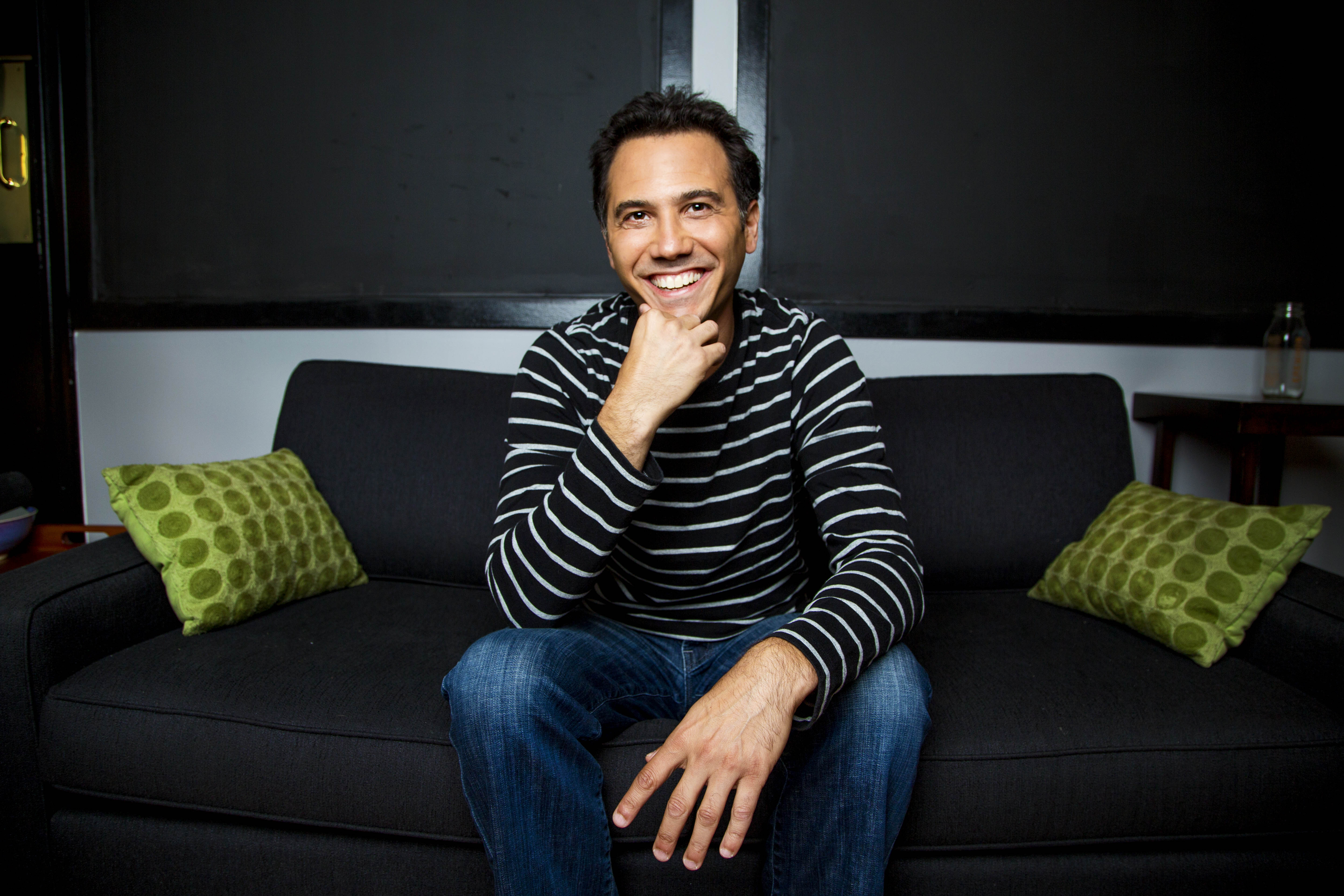 Review Fix chats with film composer Todd Haberman, who discusses his score of the horror flick "The Charmel House."
Review Fix: What makes this score special?
Todd Haberman: This score is a modern dark and dirty thriller that always has a sense of mystery to it. The music needed to tell a story that was not always visible to the viewer and I was also trying at the same time to not get in the way. I used a blend of synthesizers and orchestra to color every scene.
Review Fix: What track is your favorite and why?
Haberman: There's a scene where Blane learns the truth about The Charnel House. He is lead on a walk around the building and ends up in the basement where he discovers the truth. There is very little dialogue and it's a long scene. The music is what keeps you involved and propels the scene forward. There's tremendous opportunity there to create something special and I had fun with it.
Review Fix: How do you "bring the fear"?
Haberman: The fear came in a few different ways. Sometimes the fear came with the mystery and it was as simple has a sustained pitch or an aleatoric figure on the strings. Other times it needed to be aggressive and was a distorted percussion and synthesizer combination.
Review Fix: How do you think your tunes improve the film?
Haberman: The music was pivotal to moving the the story forward telling and speaking for things we can't see.
Review Fix: Bottom line, why should someone check out this film?
Haberman: It's a great story and an exciting thriller.
Review Fix: What's next for you?
Haberman: I just finished a film called 12 Feet Deep, another thriller that I hope everyone gets to see because it's also a really good movie from director Matt Eskandari. Next I'm starting up on a film with a pair of directors I've worked with before, Kenny Gage and Devon Downs.