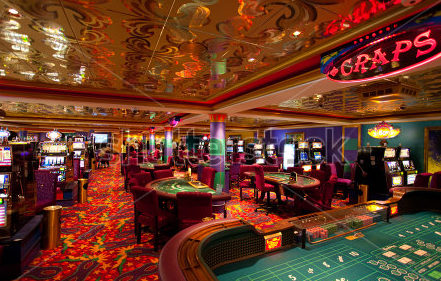 Great news for the gamblers of international scale. Not so long ago, it became known that in Cyprus the first set, in which, in addition to the classic tourist entertainment, will also build a casino. And while such a large-scale project, which requires the infusion of large sums of money, is in the preparatory stage, it is known that in Limassol may also open a temporary casino. The grand opening of that establishment will be made before the end of next year.
Melco International Limited Development, which is the main investor in start-up gambling zones in Cyprus, partnered with Hard Rock International and Cyprus Phasouri (Zakaki) Limited. The Commonwealth of these companies will open the casino, the value of which is at the level of half a billion dollars, not far from the one proposed inLimassol. A luxury hotel with 500 rooms will also be launched with casino.
The consortium of these companies at the conclusion of the terms of an agreement with local authorities will receive a work permit for a period of 30 years. The contract also contains a clause providing for exclusivity of services provided (for a term of 15 years). In the long term, the consortium will launch a so-called small satellite gambling establishment in the capital of Cyprus.
Heads of Melco International Limited Development reports that the new casinos will help increase the number of tourists by 300 thousand people a year, also on the stages of construction of the casinos, four thousand local residents will be able to get work.