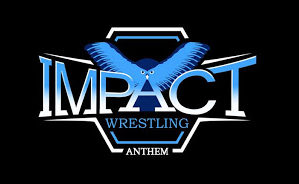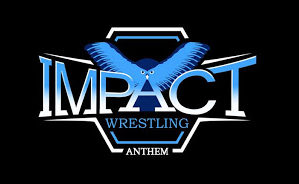 Check out this week's Impact Wrestling Power Rankings to see who dominated in a mediocre episode of Impact Wrestling that if anything showed us that TNA needs more than Bobby Lashley and The Hardy Boys.
Honorable Mention: Tyrus: His performance against the DCC is proof that he is capable of being a singles star.
5: Trevor Lee: Can he save the X-Division?
4: Eddie Edwards: His loss to Bobby Lashley this week opens the door to plenty of drama with Davey Richards.
3: Drew Galloway: He's on a quest to make the Grand Championship mean something and so-far, so good.
2: The Hardy Boys: These guys need to start winning gold all over the world before Impact Wrestling doesn't exist anymore.
1: Bobby Lashley: He's still TNA World Heavyweight Champion, but TNA is just as boring as ever.