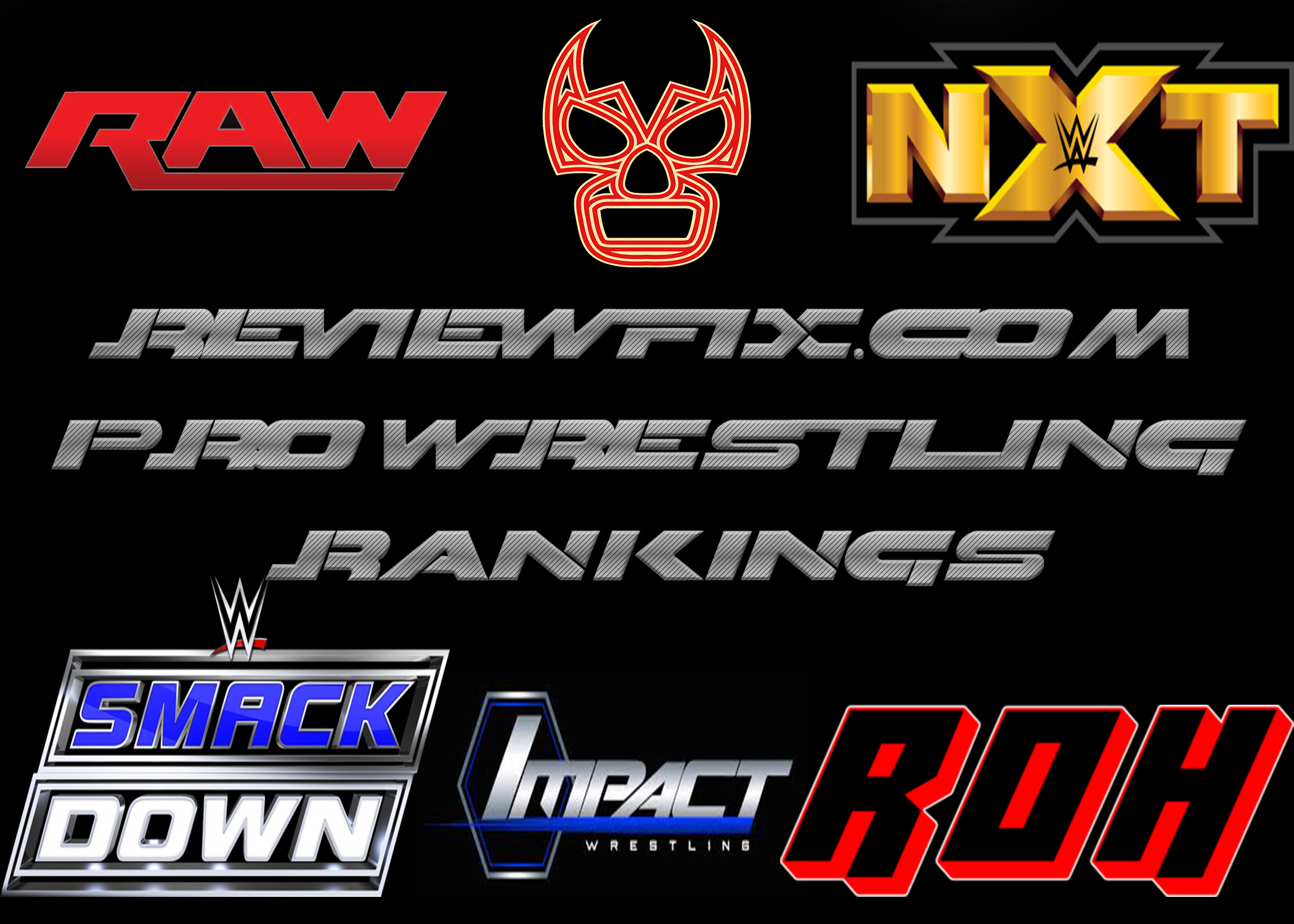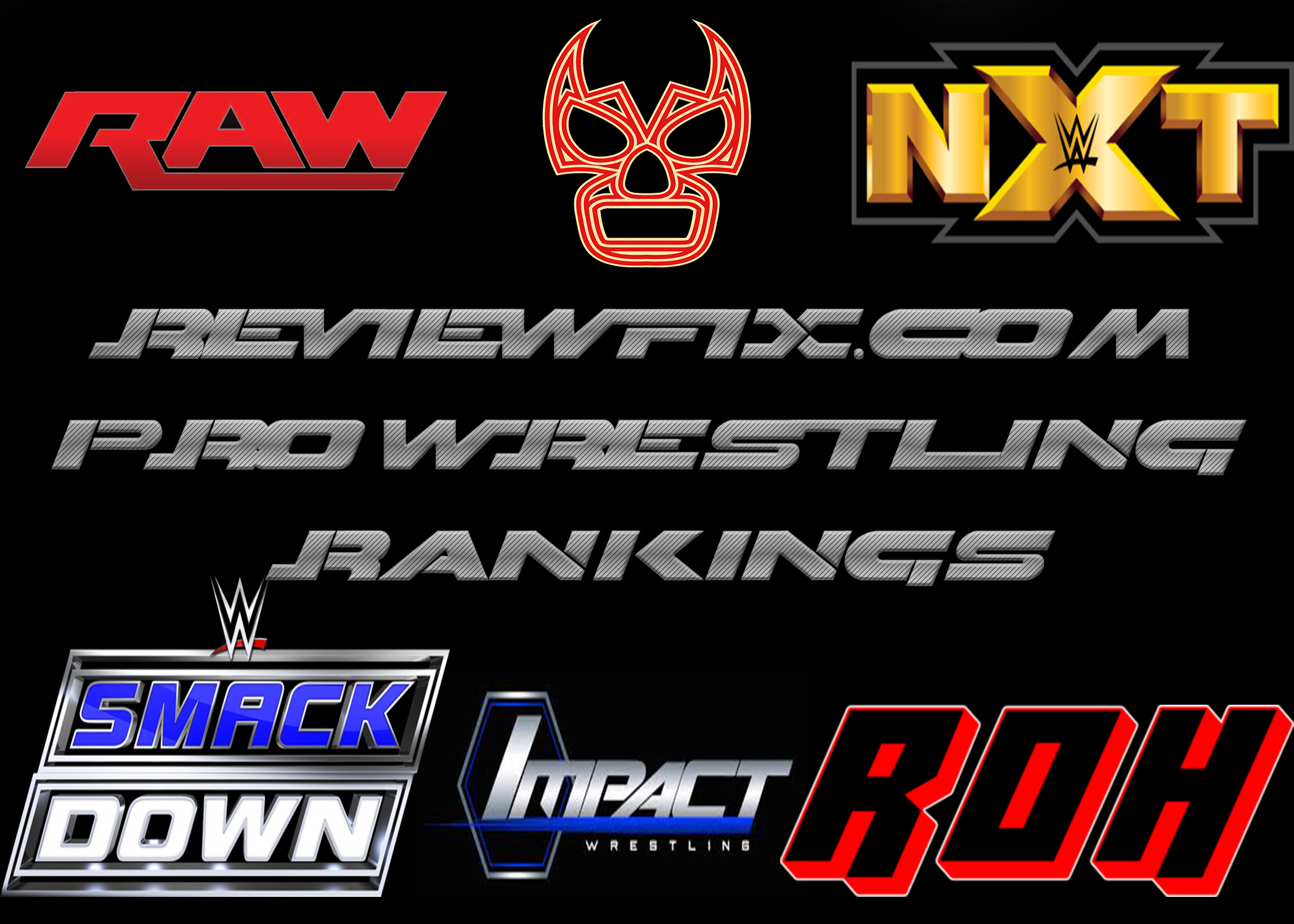 Check out this week's Review Fix Pro Wrestling Rankings to see who starred in a wild week of wrestling action before Elimination Chamber.
Honorable Mention: Bobby Roode: His Championship Celebration was a fun one, but now he's ready to be the change he believes NXT needs.
5: Bobby Lashley: Amid all of the chaos in Impact Wrestling, Lashley continues to be a dominant champion that can work with anyone. Constantly improving on the mic, he's one of the only reasons why the show is watchable.
4: John Cena: His win over Randy Orton gives him plenty of momentum before the Elimination Chamber.
3: Marty Scurll: The ROH TV Champion wanted competition and that's exactly what he's got with Donovan Dijak now on his tail.
2: The Hardy Boys: With the TNA's working agreement with Pro Wrestling NOAH and ROH, the Hardy Boys are primed to make Tag Team wrestling matter again.
1: Samoa Joe: A win over Roman Reigns makes sure he'll be a force on RAW.