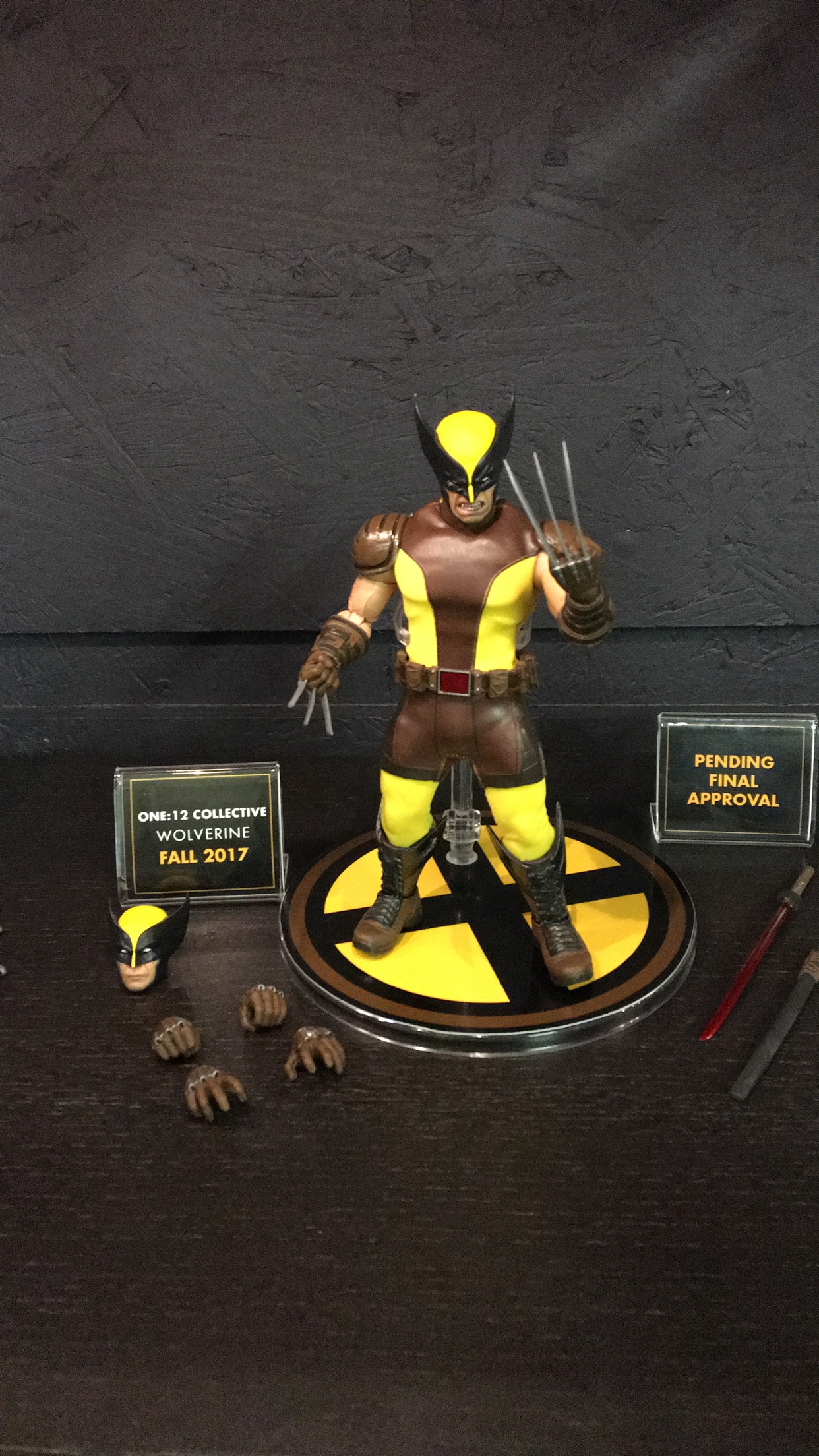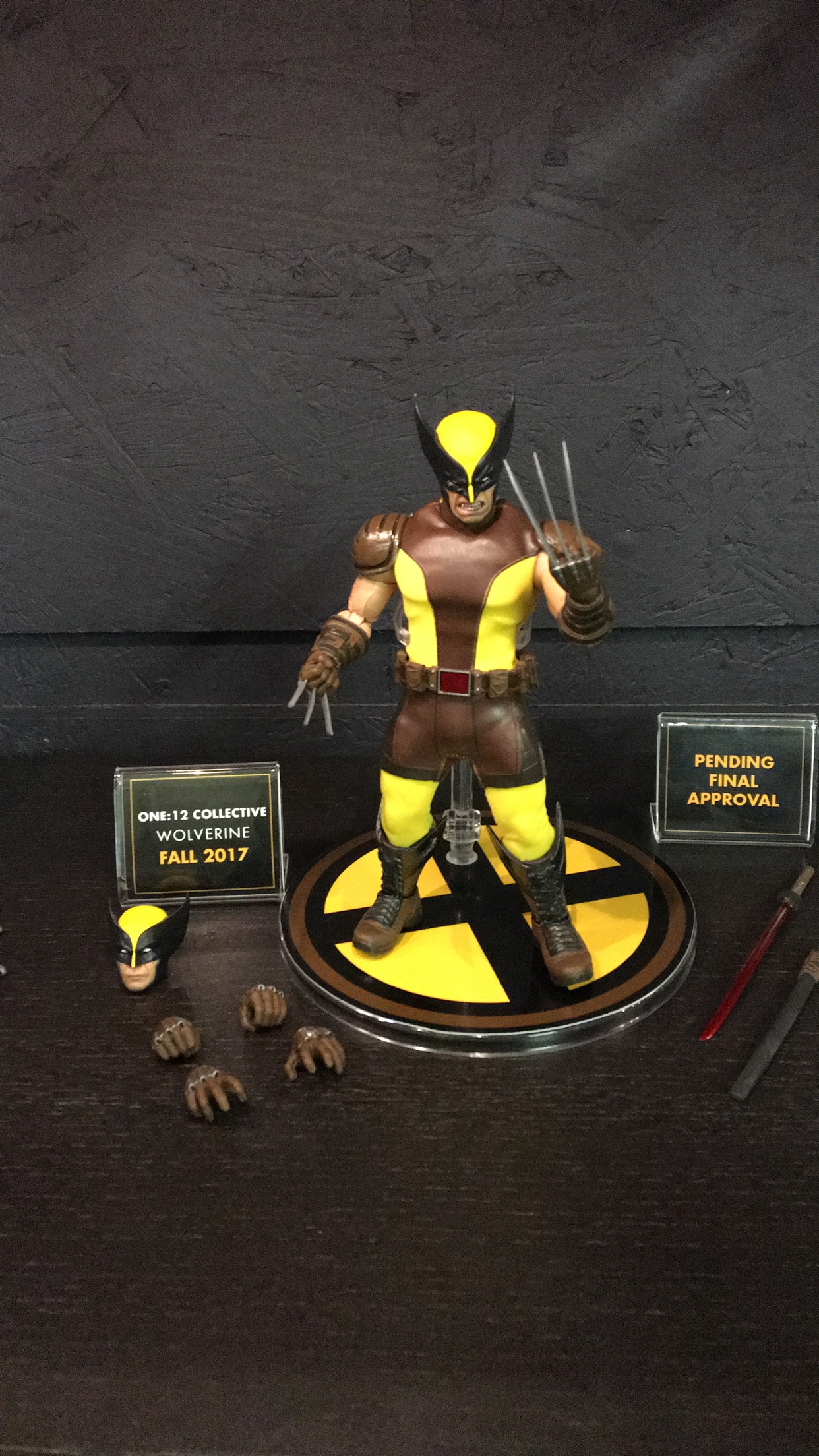 In the eye of a snowstorm that shuttered schools and surely contributed to some falls, there was a bundle of heat coming from a warehouse in Long Island City – this warehouse is the home of Mezco Toyz.
With the hurricane of toy news coming from the nearing Toy Fair, which is held at the Jacob Javitz Center in New York City, Mezco planted their flag with some reveals at a pre-Toy Fair event for press.
At this event, prototypes of 2017s offerings were on propped up for their photo-op – with all that was on display, we'd thought we would run down the top five toys of Mezco's 2017-18 lineup.
5. A Clockwork Orange Living Dead Doll
Everybody loves to make things cute, it offers broad crossover appeal – hell, the Toxic Avenger got a kids Saturday morning cartoon, so it makes sense that Alex from Stanley Krubrick's " A Clockwork Orange" would get his chance to be horrifically cute.
Alex and LDD is a match made in hell that is one of Mezco's best to date.
4. One:12 Collective Batman Ascending Knight
Mezco has done a few Batman's in their One:12 line, but there is nothing like throwbacks and this new figure calls back to Bruce Wayne's earliest days as the crime fighter.
A modern take on Batman's first costume, it is a must-own for any Bob Kane enthusiast.
3. Burst a Box
Horror licenses are the bedrock of any toy company whose base is hardcore collectors and reason for that is their malleability and Mezco's Burst a Box line highlights that.
Jack-in-the-box toys featuring horror icons Jason Vorhees, Freddy Kruger, Chucky and Pin Head, Birch Boxes are conversation pieces that'll look good in a glass case.
2. Harley Quinn Living Dead Doll
No toy line is quite complete without a Harley Quinn version, she is the license that is about as bankable as Adam Sandler in the 90s and her LDD will have collectors looking at their bank accounts.
Harley was no displayed at the pre-Toy Fair event; however, the mere announcement of a LDD featuring the Joker's queen is enough to shoot near the top of this list.
1. One: 12 Collective Darkseid
As the DC cinematic struggles to find its footing, Mezco stands tall with their One: 12 Darkseid.
The god king of Apokolips has red light-up eyes and includes a mother box that transports you directly into Jack Kirby's world of the New Gods. Darkseid is a pretty basic character, but the little details like the eyes, the Omega beams, and the mother box just show how much can be done with the One: 12 figures.
Photos by Chris Saenz