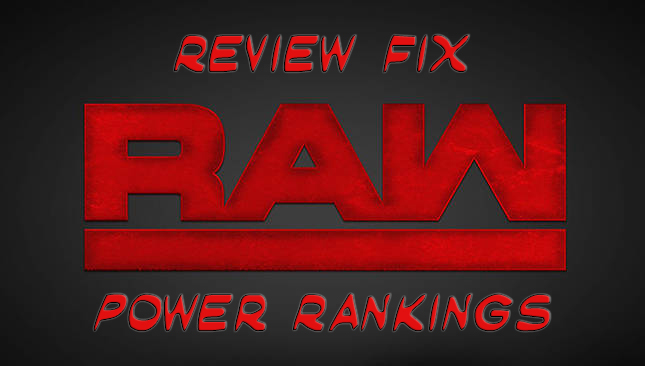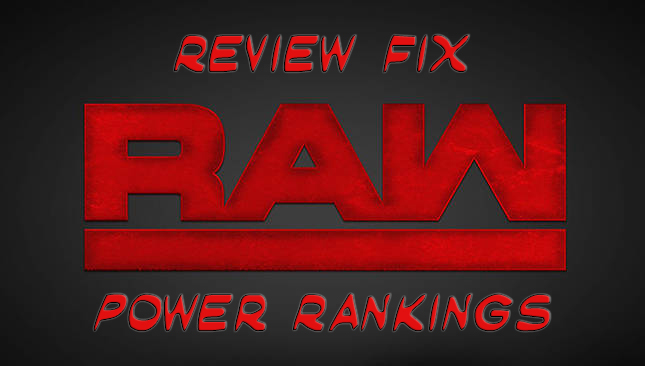 Check out this week's WWE RAW Power Rankings to see who starred in the best RAW of 2017.
Honorable Mention: Akira Tozawa: His win over Drew Gulak was impressive and gets his RAW career on the right foot.
5: Nia Jax: Her win over Bayley has to put her in contention for a shot at Charlotte Flair's WWE RAW Women's Championship.
4: Braun Strowman: After weeks of being booked properly, it appears Strowman is back to being booked as a beast with nothing worth fighting for or against.
3: Goldberg: The thought of Goldberg getting a WWE Universal Championship opportunity against Kevin Owens at Fastlane makes the event far more intriguing and sets up what could be an awesome rematch between him and Brock Lesnar.
2: Chris Jericho and Kevin Owens: Although Owens will have his hands full with Goldberg in a few weeks, Owens and Jericho's bond looks stronger than ever.
1: Samoa Joe: A win over Roman Reigns makes sure he'll be a force on RAW.