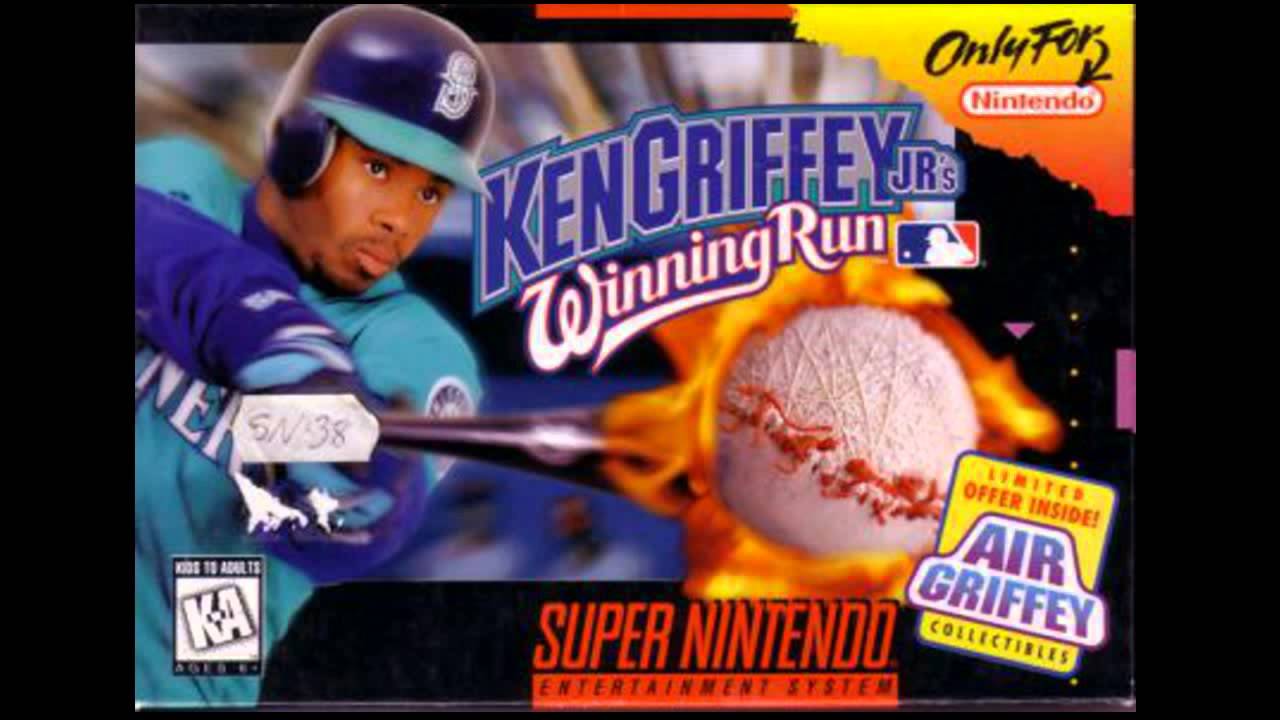 Review Fix Editor-In-Chief Patrick Hickey Jr. plays an inning of Ken Griffey Jr.'s Winning Run on the Super Nintendo and lets us know if it's worth starting your baseball season with it.
The video games featured on "Gem or Junk" are brought to you by Brooklyn Video Games, the premiere retro video game store in the 718 where you can Buy-Sell-Trade-in video games or consoles. They also buy Retro systems and Games like Nintendo, Super Nintendo, N64, GameCube, Sega, Dreamcast and buy and sell PS4, Xbox One, Wii U and more.
Follow Brooklyn Video Games on Twitter @bklynvideogames
And Instagram; brooklynvideogames
Or Facebook
Brooklyn Video Games is located at 6801-20th Ave Brooklyn NY 11204.
Store hours from are:
Monday-Saturday: 11am-7pm
Sunday: Closed