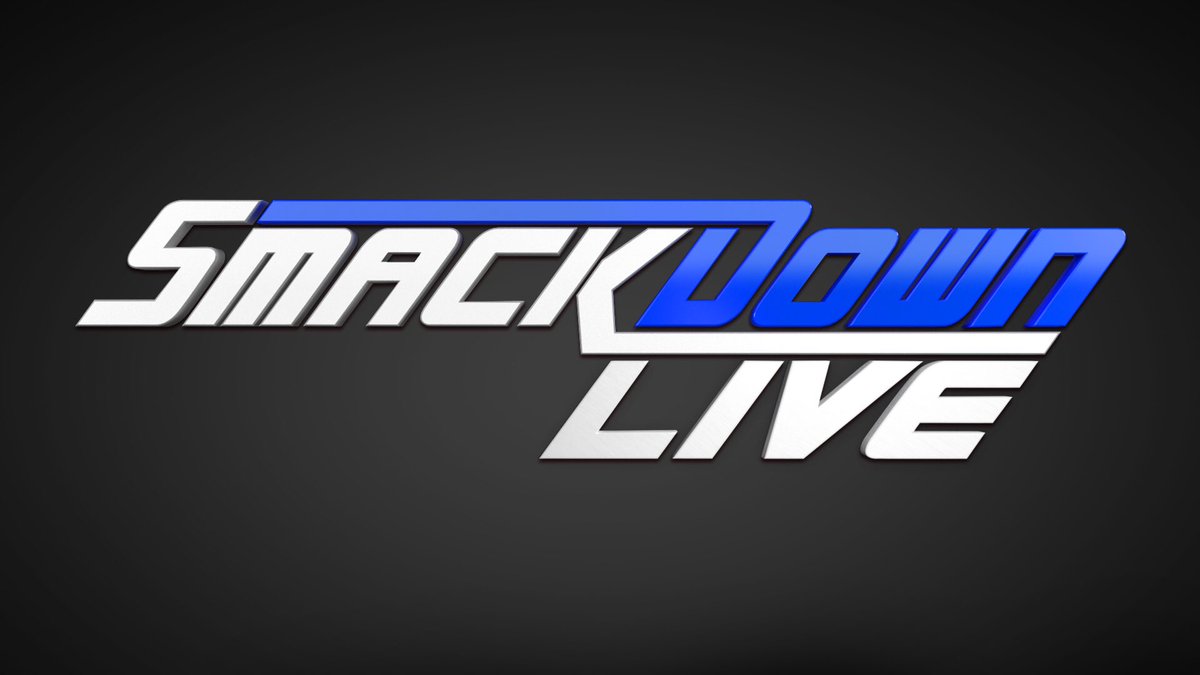 WWE Superstars like Baron Corbin and Randy Orton warned their enemies that they will deliver a beat down at WrestleMania. Check out which other wrestler revealed that they're fully prepared for the Show of Shows in this week's Smackdown Live power rankings.
Honorable Mention: Naomi Knight: She didn't allow her injury to make her miss WrestleMania. Her surprise return let everyone know that she will reclaim the Smackdown women's title.
5: Mojo Rowley: Rowley's dominance towards other superstars in the 5-on-5 tag team match makes him a potential threat in the Andre The Giant Memorial Battle Royal.
4: John Cena: It's not wise for the Miz to push the Leader of Cenation because he knows how to put people in their place with his tough promos.
3: Baron Corbin:Â If Dean Ambrose isn't worried about his Intercontinental title reign, he should be now.
2: AJ Styles: The Phenomenal One is confident in his match against Shane McMahon at the Show Of Shows.
1: Randy Orton: His twisted mind games givesThe Viper more motivation to take the WWE World title away from Wyatt at WrestleMania.